National Bullying Prevention Month
October is National Bullying Prevention Month and it's time to stand up to bullying with stand-out style! Join us in spreading awareness on social media and creating Bully-Free Zones in the community with our #StickItToBullying campaign.
Download an Emoji Kindness Sticky Note, write a kind message, add some stickers and pass it on to make someone's day. Or tell us your story about what you're doing to create a kinder world. You could be featured on our blog, just like #NeonChick Britain Bennett!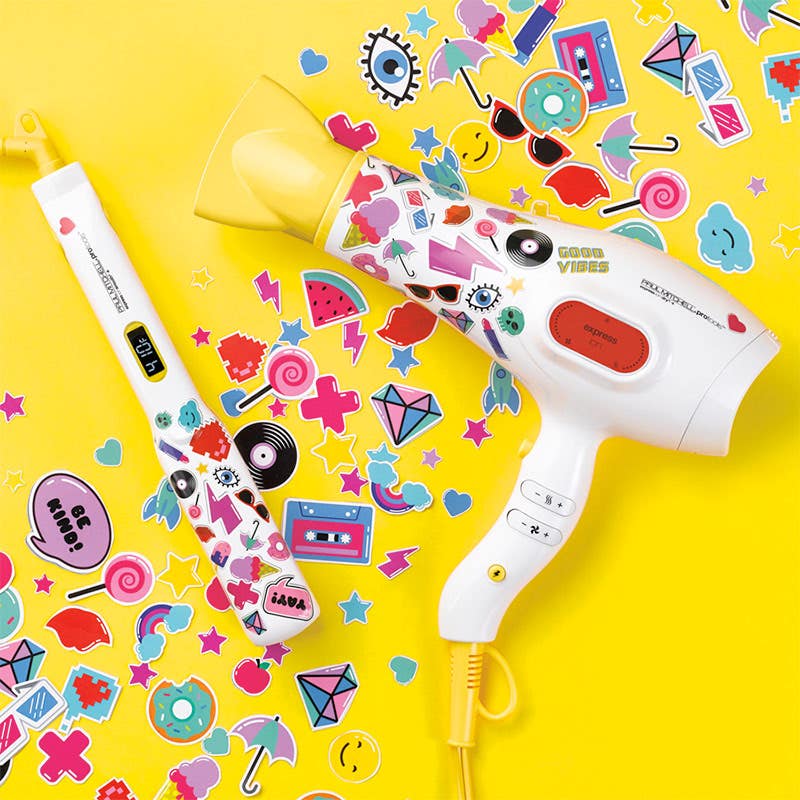 When you take the conversation offline, express yourself with the new Paul Mitchell® Pro Tools™ Limited Edition Emoji Collection!
Express Ion Smooth®+ and Emoji Express Ion Dry®+ help you polish strand with a positively cool pattern. Our #StickItToBullying Kit includes a trio of sweet products and FREE Emoji Stickers and Neon Coin Purse! Watch how to use the Emoji Stickers for a head-turning style.
Let's end bullying with one act of kindness at a time! For more information on how you can help keep bullying at bay, click here. To get your hands on the limited-edition collection, click here.