3 Reasons Why Your Hair Needs a Gloss
Gloss isn't just for lips. Hair gloss treatments are gaining popularity these days. But what exactly are they and what are the benefits of getting one? Don't worry, we wondered the same thing. That's why we spoke with Colin Caruso, Artistic Director of Color for John Paul Mitchell Systems®.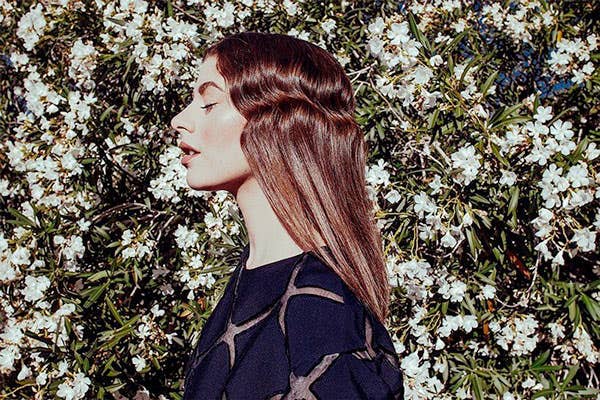 PHOTO: @MSMAVERICKMUSE
So, What Exactly Is a Hair Gloss?
It's a translucent, demi-permanent shine service that's done at a salon. Cleary, here are the reasons why your hair needs a gloss.
Reason #1: It Makes Strands Silky
It works like a conditioning treatment for your hair by restoring protein and moisture that gets lost during the coloring process.
Reason #2: It Helps Your Color Last Longer
It contains absorbers that keep your color from fading. This is especially beneficial for porous hair that has a tendency to fade very quickly.
Reason #3: It Makes Hair Look Shinier
It helps seal the hair cuticle. Cuticles are like shingles on a roof and the pH of hair color opens them. Open cuticles diffuse light, making hair look dull or lackluster. The pH of a hair gloss is low and helps close the cuticle, reflecting light better so hair looks and feels shinier and healthier.
Maintain Your Shine at Home
Washing your hair with the wrong shampoo can pull out the shine quicker. Opt for a sulfate-free formula like Ultimate Color Repair® Shampoo to make your gloss go longer.
Get a Hair Gloss Treatment today. Find a Paul Mitchell Salon near you.