5 Days of Style with Invisiblewear
Wash, style and style some more with the versatility of Invisiblewear™, which brings effortless beauty to your daily routine.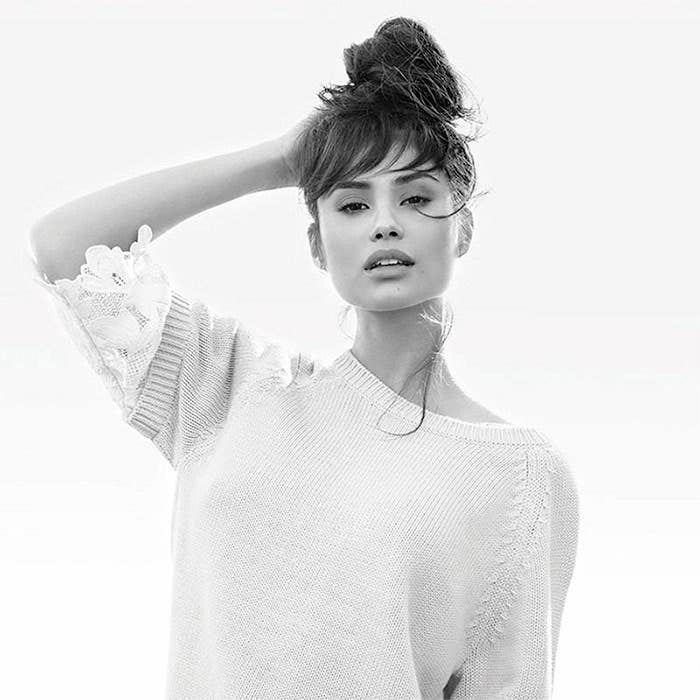 1) TOP KNOTS ARE TOPS
Confession: we're addicted to top knots. This undone version is perfect on second-day hair and takes about 5 minutes (or less) to create .
- Put your hair into a ponytail. We prefer it pretty high, but the finished bun also looks great placed in the middle or lower. Take one-inch sections of the loose ends of the ponytail and spritz Invisiblewear™ Boomerang Restyling Mist™ to detangle and revive hair.
- Spray with Invisiblewear™ Pump Me Up™ to create instant volume and refresh strands
- Grab the ends of your tousled tresses and wrap around itself to form a bun. Secure with a few bobby pins, spritz with Invisiblewear™ Orbit™ Hairspray to tame extra flyaways and go!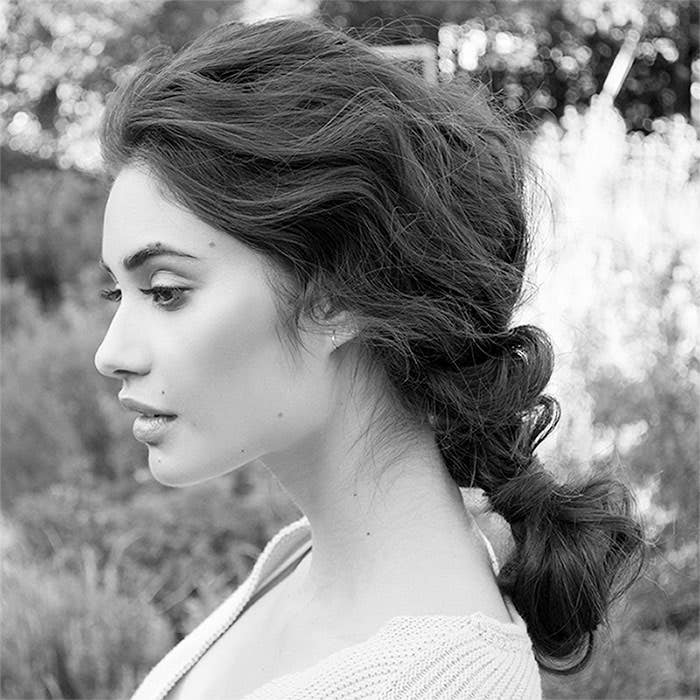 2) BRAID AWAY
Hide oily roots, bed-head and more with braids.
- Begin with a little refresh using Invisiblewear™ Dry Shampoo in Brunette or Blonde.
- Then start weaving! Whether you go with a larger braid or a couple of smaller ones to frame your face, braids transform bad hair to boho beautiful!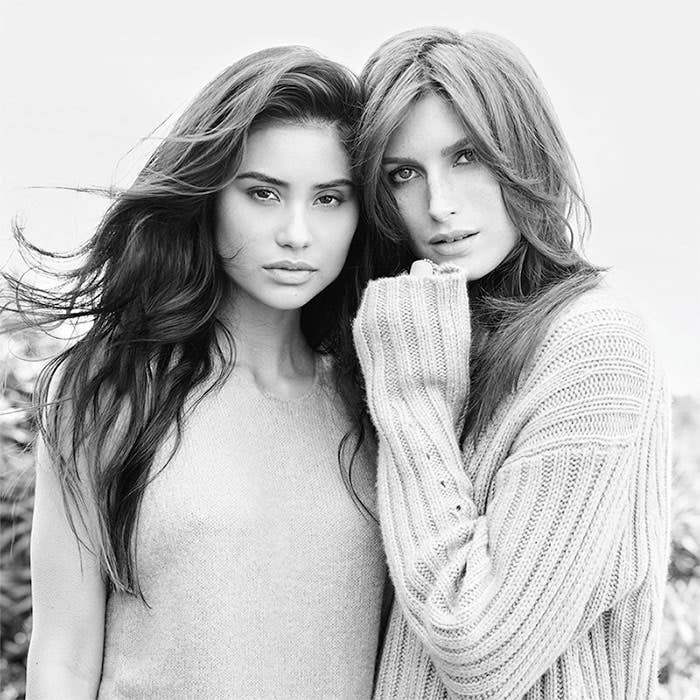 3) PART WAYS WITH YOUR PART
If you normally part your hair on one side, flip sides and you may find it has more volume or a better shape to work with.
- Refresh hair with Invisiblewear™ Dry Shampoo in Blonde or Brunette.
- Add Invisiblewear™ Boomerang Restyling Mist™, then flip your part to wake up lifeless hair.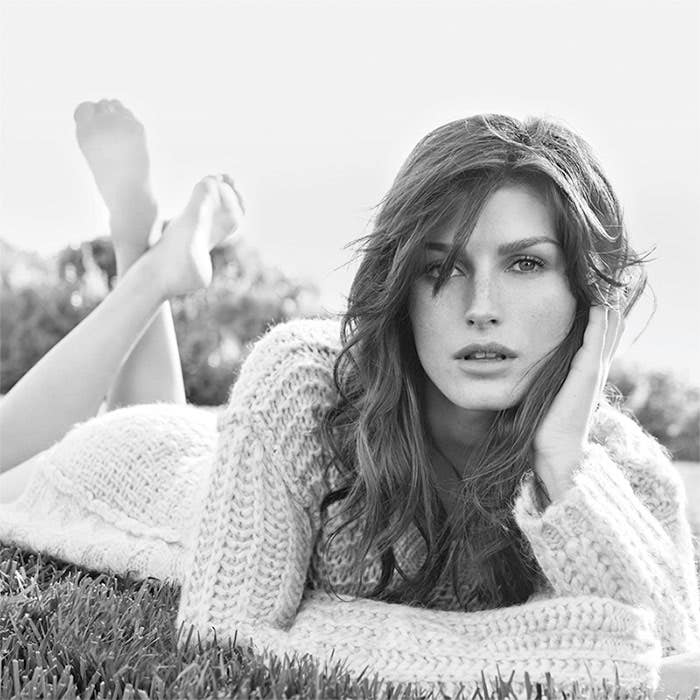 4) RAISE THE VOLUME
A little lift can make a big difference:
- Still got your beautiful blowout? Run Invisiblewear™ Volume Whip™ through hair to whip up airy volume.
- Add Invisiblewear™ Memory Shaper™ to enhance your undone definition with soft hold.
- Tame any flyaways and set your style with natural hold with Invisiblewear™ Orbit™ Hairspray.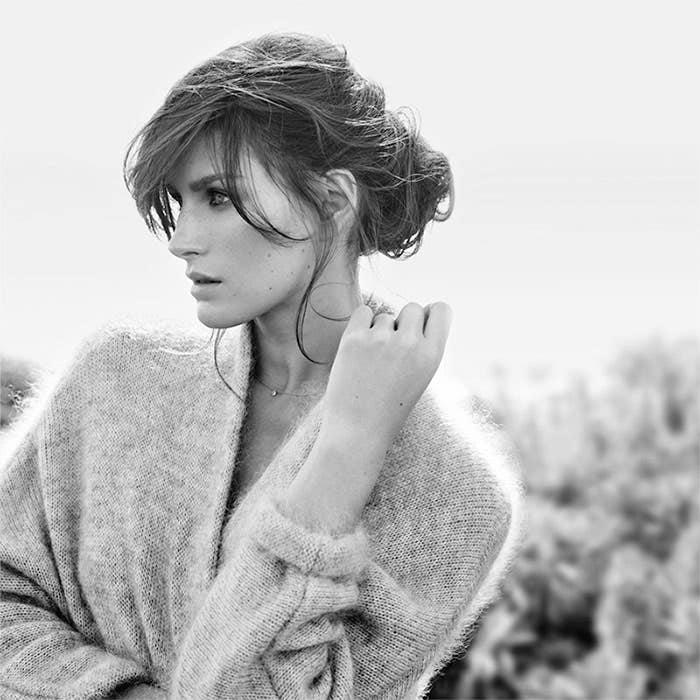 5) ROLL WITH IT
A messy up-do keeps second-day hair (and beyond!) looking up-to-date:
- Add natural volume with Invisiblewear™ Undone Texture Hairspray.
- Twist sides of hair back, rolling away from your face. Be sure to leave the ends of the middle section down. For a more lived-in look, leave out a few pieces around your face, ears and neck.
- Grab the ends that are still hanging down in the back and roll them up to cover the middle section. Secure with pins, placing them inside the roll to keep them hidden, and finish with Invisiblewear™ Orbit Hairspray.