5 Ways To Go Green For The Holidays
Small changes can make a big difference in reducing your impact on the environment during this usually extravagant time of year. From eliminating paper gift wrap and greeting cards to attending parties virtually, here are five simple ways to have a more sustainable holiday season.
1. Go Paperless
Did you know that an estimated 2.5 million trees are cut down each year for greeting cards? Save trees and money by sending holiday online. Take it a step further and give back by planting a free tree to help Tea Tree and Reforest'Action meet their goal of planting one million trees by the end of 2022.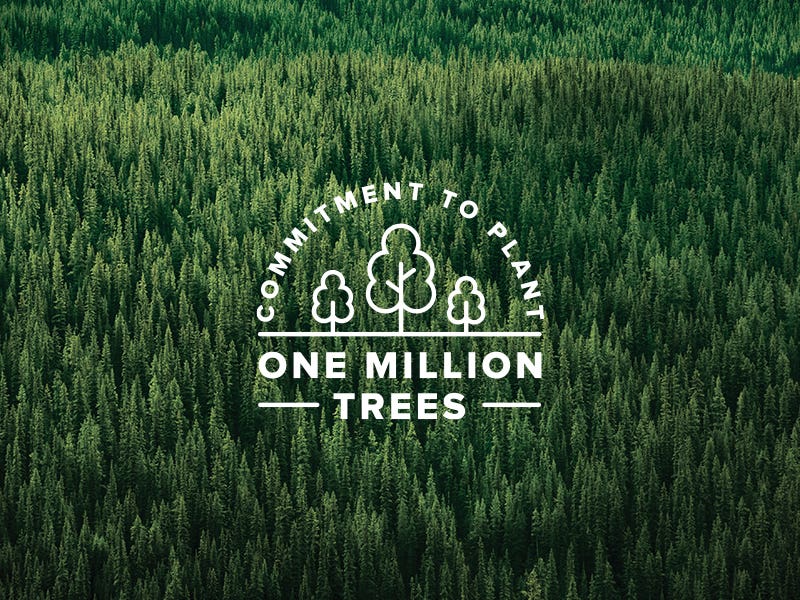 2. Buy Recyclable or Recycled Gifts
Opt for products that are 100% recyclable like our Clean Beauty Collection or purchase items that have been made with recycled material like our Tea Tree Collection with select packaging featuring PCR (post-consumer recycled plastic). This provides an immediate impact on the environment and also helps increase the demand for more recycled goods. 3. Reduce Waste With Ready-To-Gift Packaging
Eliminate the need for extra cards and wrapping paper with beautifully designed packaging. Simply slide the sleeve off these holiday gift sets and you have a present complete with a heartfelt greeting to help show you care about the recipient and the earth.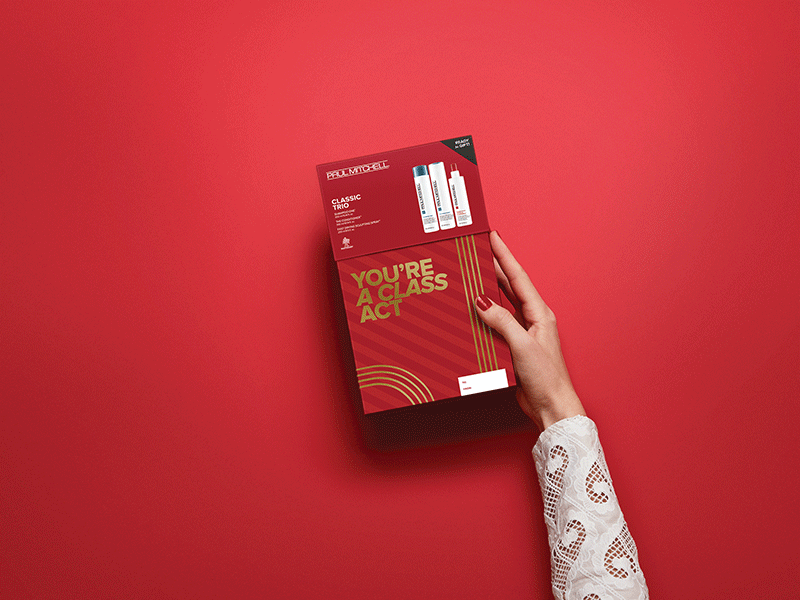 4. Reduce Waste + Compost or Donate Leftovers
Here are some ways to cut down on waste during the holidays:
Buy only what you need.
Serve foods that don't require wrapping, plates or utensils.
Use only reusable napkins, plates, glasses and utensils.
Use only reusable decorations that you can use and store each year.
Donate or compost all leftover food waste.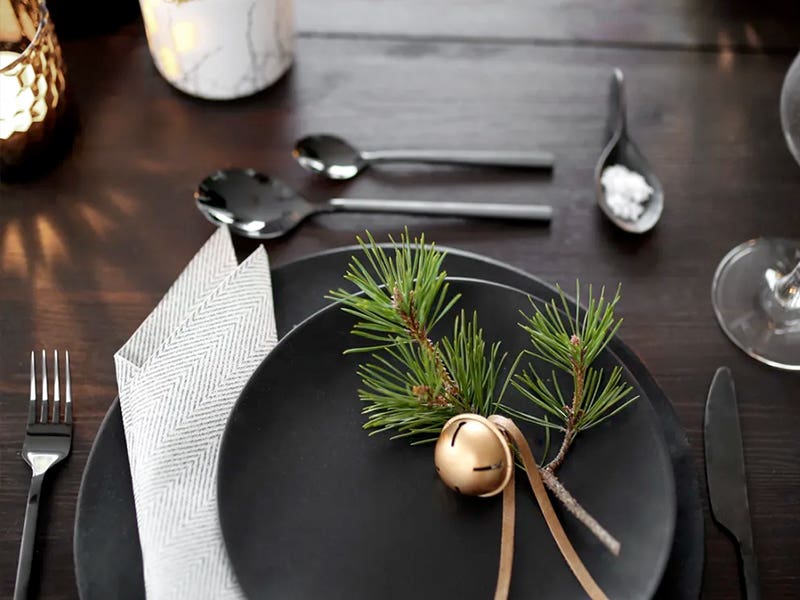 5. Host Holiday Parties Virtually
While this may be more of a necessity this year, it also has green benefits such as reducing carbon emissions from traveling, and there's no cleaning up afterwards!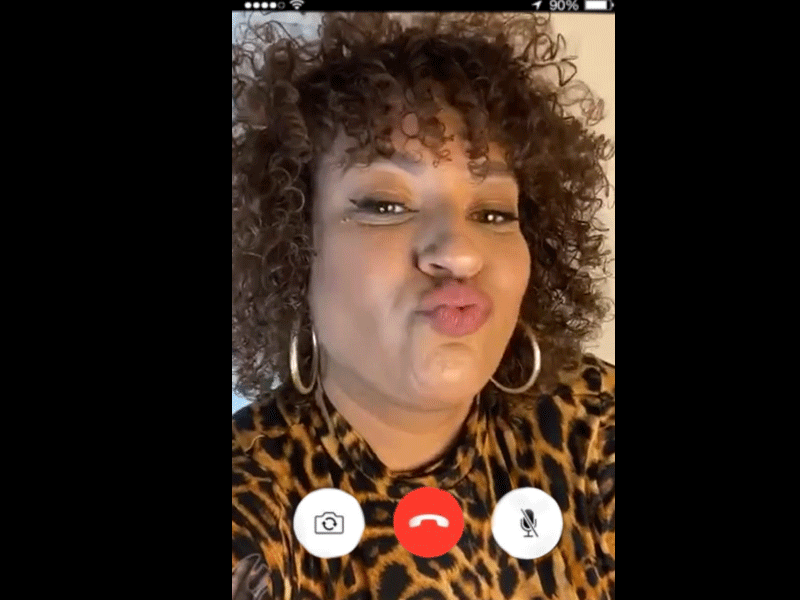 Learn about our sustainability efforts here.