Best in Class: Back to School with the Class of Neon™
Is the thought of going back to school overshadowing your remaining summer days? Lucky for you, we have a few things that are going to make kicking off the new school year a little bit sweeter. Great for the Class of Neon™, these confidence-boosters will inspire you to embrace your individuality, encourage your #girlsquad to do the same and motivate you to effortlessly say 👋 "bye" to bullies. Take a break from swiping through some back-to-school hair inspo and explore what new Neon hair care faves were voted best in their class. Most Likely to Do it All: Limited Edition Express Ion Unclipped 3-In-1
The Limited Edition Express Ion Unclipped 3-In-1 gets high marks all around. With three interchangeable ceramic barrels perfect for loose waves, natural-looking curls and ringlets, this versatile curling iron is truly well-rounded. This special edition tool comes with a free collapsible brush mirror perf for lunchtime and after school touch-ups.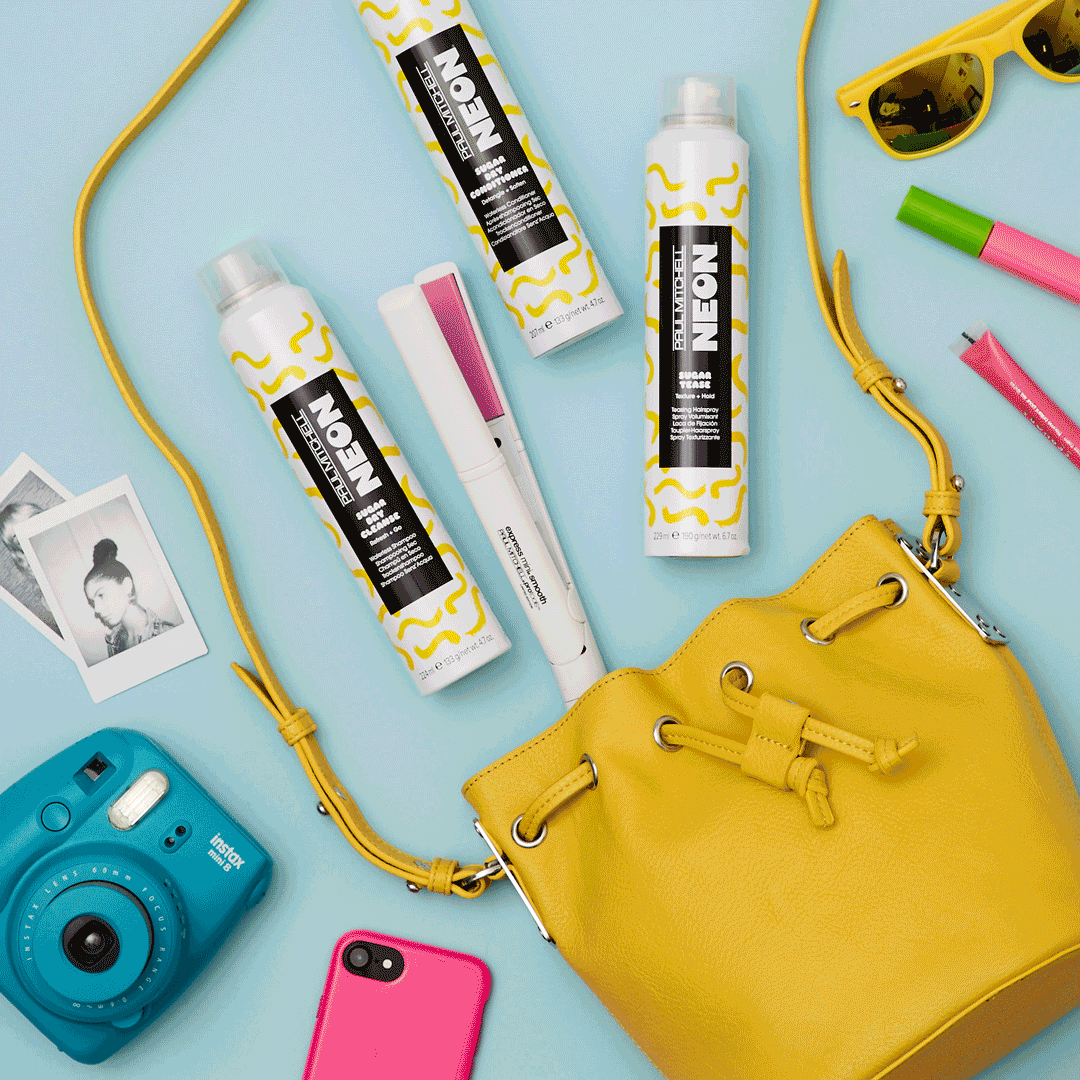 Best Backpack Companion: Limited Edition Express Mini® Smooth
With a slim design that'll travel well from your front door to your gym locker and back home again, the Limited Edition Express Mini® Smooth is the perfect flat iron for on-the-go styling. Pull out this compact straightener and polish your favorite sleek or wavy hairstyles after PE or before play rehearsal.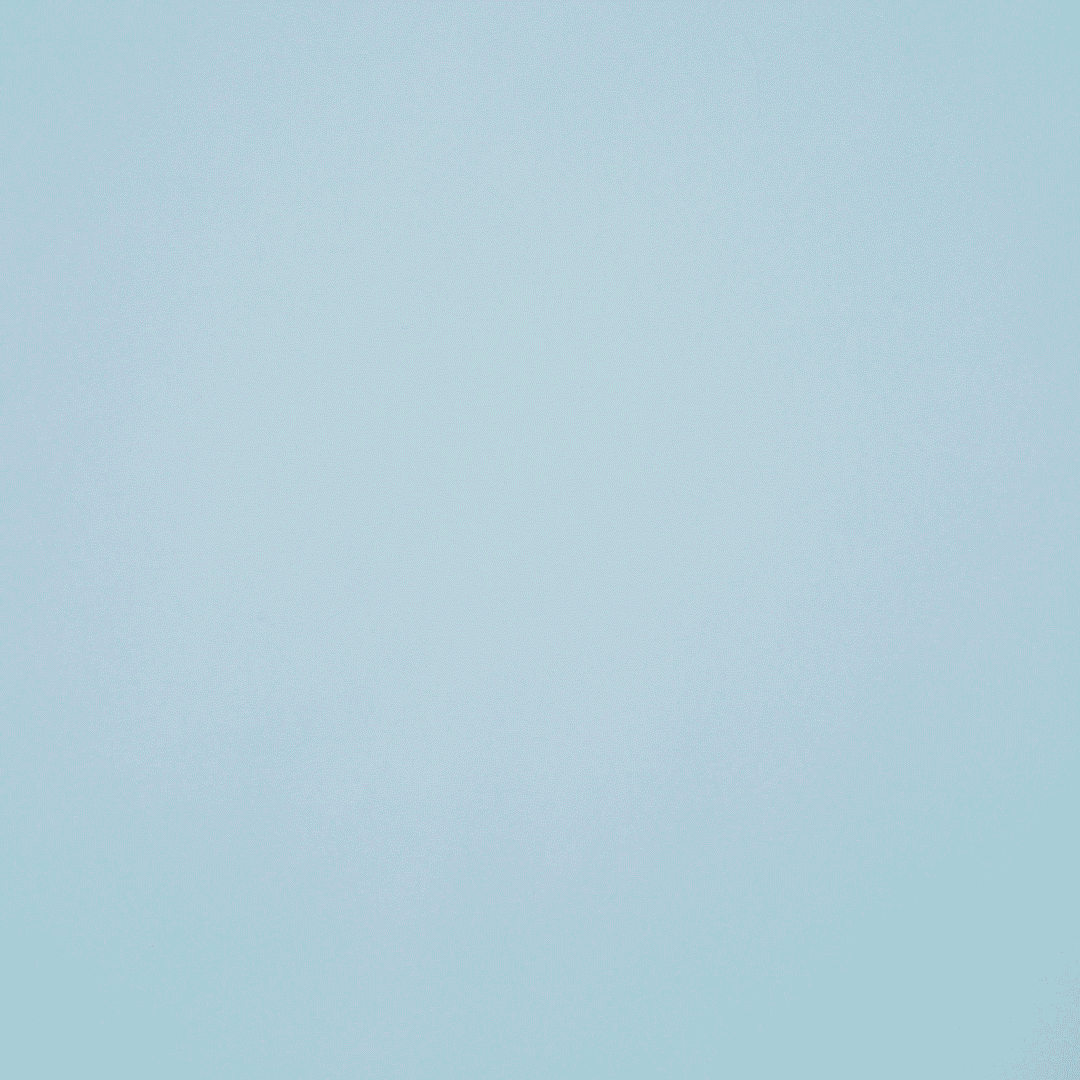 Most Likely to Brighten Up Your Day: Neon™ Liter Duo
Wash away any #badvibes with the Neon™ Liter Duo, containing 33.8 oz bottles of our Sugar Cleanse Shampoo and Sugar Rinse Conditioner. Leave hair feeling fresh, clean and hydrated with this oh-so-sweet smelling set of your favorite hair care essentials. MVP: Sugar Style Savers Kit
Game winner. Turn yesterday's locks into today's trendworthy look with the bestselling Sugar Style Savers Kit. With our Sugar Dry Conditioner, Sugar Dry Cleanse Shampoo and Sugar Tease Hairspray, you'll have everything you need to shake up your daily wash and style routine to create confidence-inducing looks. 💁
The best in your class? Each and Everybody! Everyone has unique strengths. Find the best in each member of your class and celebrate what makes them special in the spirit of Neon.
You know what else always looks and feels good? Spreading kindness and positivity. Learn how you can #STICKITTOBULLYING this school year here.