Candy-Colored Curls: Another Hair Trend to Crave
Mermaids, unicorns and rainbows, oh my! While keeping up with the ever-changing hair color trends is enough to cause whiplash, our latest hair dream consists of candy-colored curls. To keep pretty pastels looking fresh on textured tresses, give coils a little TLC.
To prep for the lightening process, our experts recommend weekly deep-conditioning treatments beforehand and regular trims to avoid split ends. After coloring, be sure to take good care of your hair and use a gentle shampoo and conditioner designed for color-treated locks, and moisturize daily with a leave-in conditioner.
If gray is the way you choose to slay, remember that environmental elements like pollution, sun and water can cause silvery tones to turn dingy. To mellow the yellow, try a purple-tinted shampoo to cancel out any hue changes in your locks.
Return to your salon regularly to receive professional treatments to keep your hair healthy— find a Paul Mitchell salon or school near you!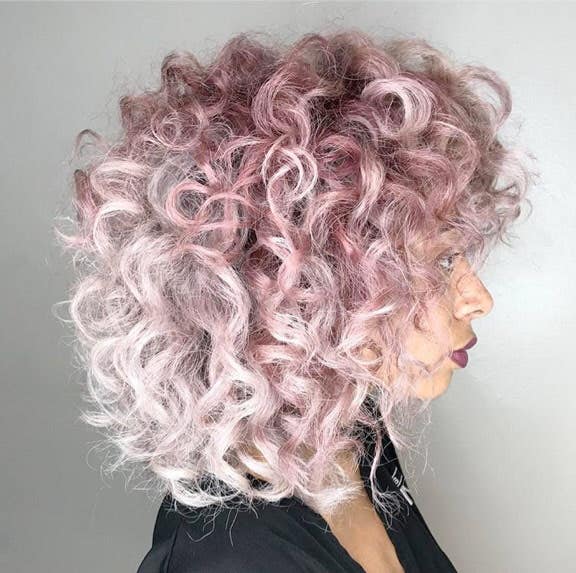 [source: @hairbypaulahouston]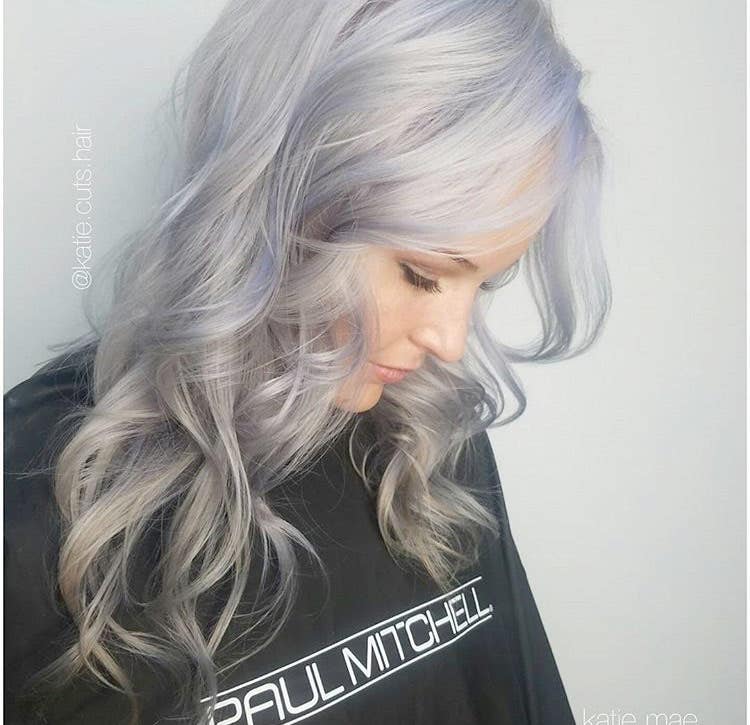 [source: @katie.cuts.hair]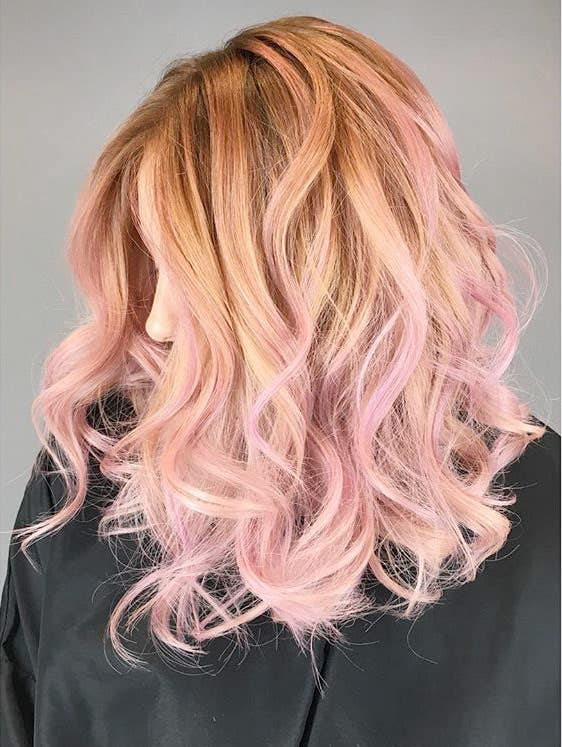 [source: @benhoagland]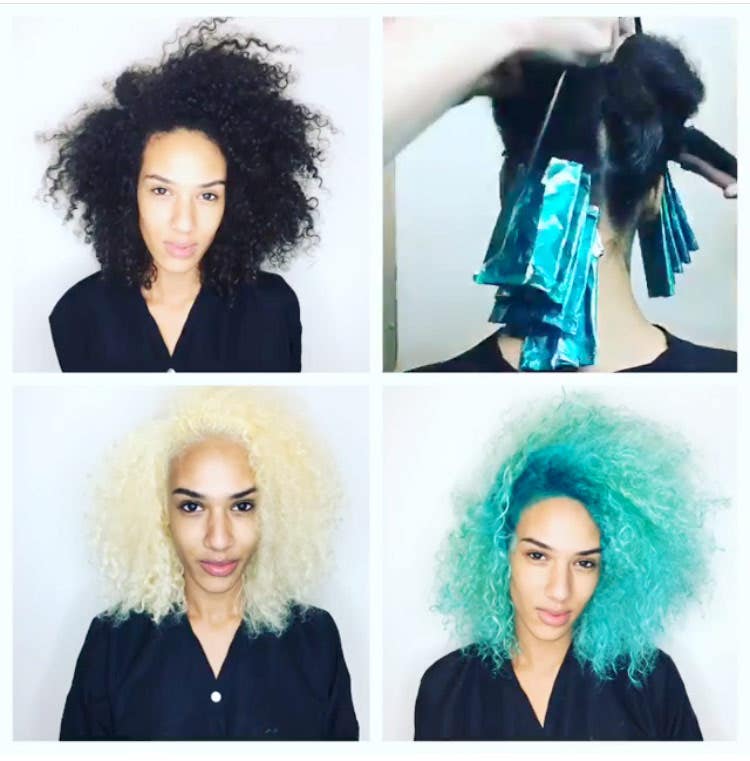 [source: @robertcromeans]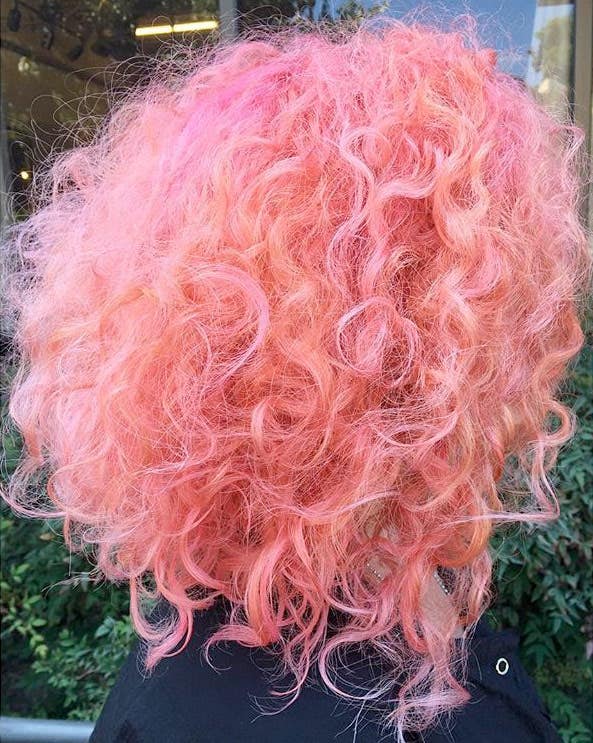 [source: @stefydoeshair]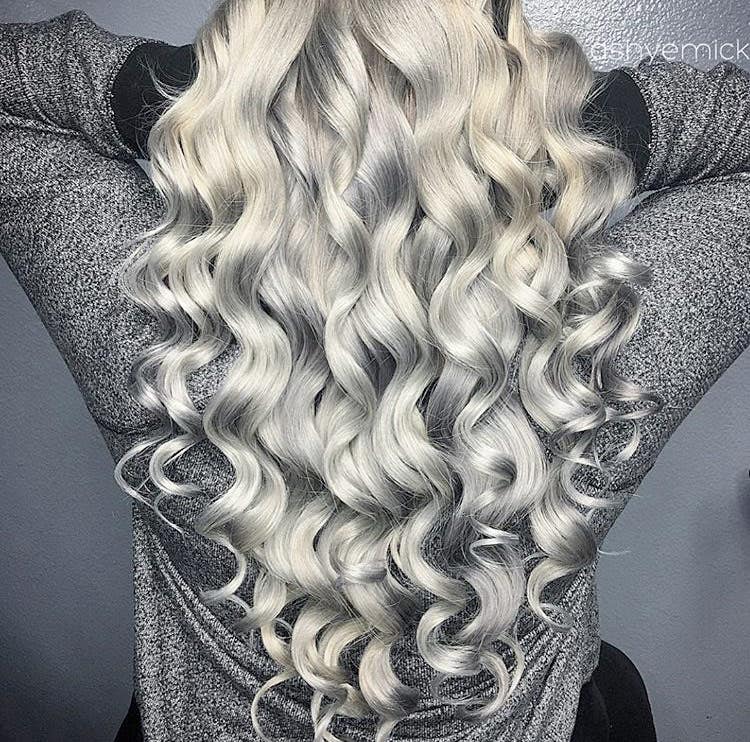 [source: @blushandblondesalon]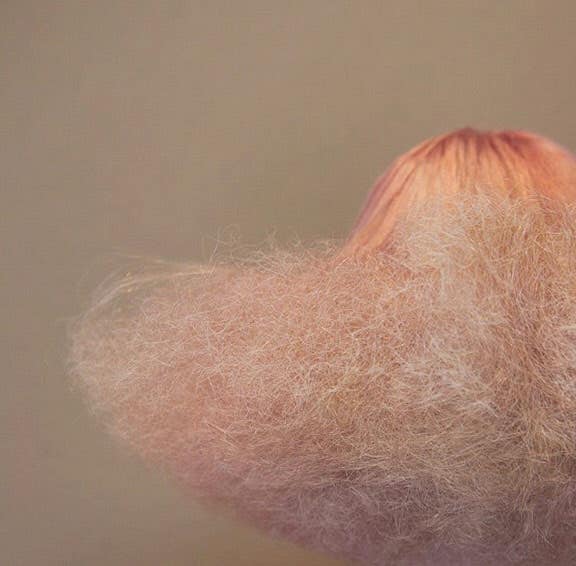 [source: @lucasdoney]
Need some color hair-spiration? Check us out on Instagram! Currently rocking some candy-colored tresses? Tag us (@paulmitchell) so we can check them out, too!