Celebrating Earth Month With Eco-Friendly Hair Care
Our commitment to sustainability means we're serious about taking care of our planet. Since our company's founding in 1980, we've been cruelty-free and implemented green ideas like establishing a solar-powered farm in Hawaii to grow awapuhi for our products. From decreasing our use of virgin plastic to making more of our products vegan, we continue to find ways to make our operations cleaner and greener. This month, we're giving love back to the earth by highlighting our eco-friendly brands, so you can care for your hair while caring for the environment.
GOOD FOR YOUR HAIR. GOOD FOR THE PLANET.
Feel good about what you put on your hair with clean formulas that address different hair types. Each Clean Beauty product is made with 78%+ ingredients of natural origin using organic botanicals grown on a bio-dynamic, solar-powered farm. It's the ultimate farm to hair experience.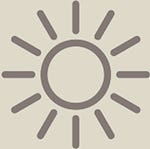 The entire collection is cruelty-free and vegan. It's part of our long-standing commitment to our furry friends.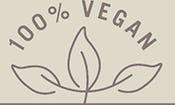 Every bottle, tube and cap is made from sugarcane-based bioplastic, which not only helps reduce harmful greenhouse gas emissions, it's 100% recyclable (excluding pumps) at home.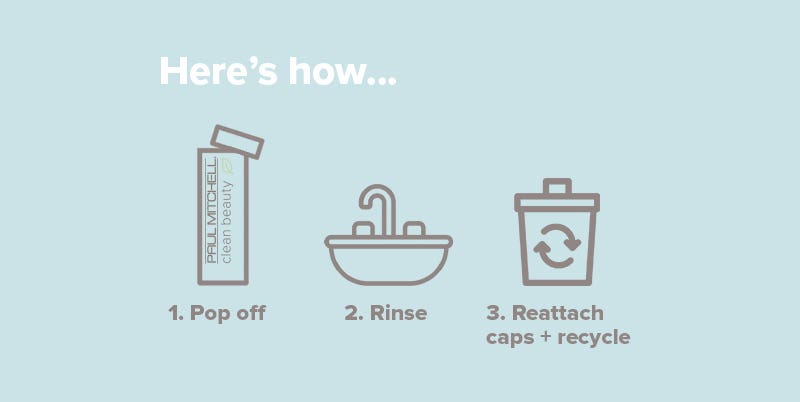 We use a low-profile cap that has 46% less plastic than the standard Paul Mitchell® lid in order to further reduce the use of virgin plastic in our packaging.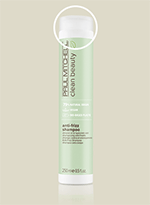 Everything is manufactured using 100% certified clean energy from renewable sources produced by hydroelectric power plants, which helps reduce pollution and greenhouse gases.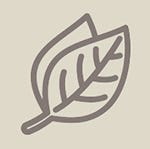 Learn more about Clean Beauty here. WE MEAN GREEN
Discover the natural magic of Tea Tree with unforgettable aromatherapy experiences.
We're transitioning every product to be 100% vegan by the end of 2021.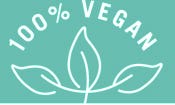 In partnership with Reforest'Action, we're planting one million trees by the end of 2022. Click here to help and plant your free tree. Use code: TEATREE2021.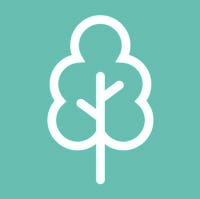 We're reducing our use of virgin plastic by transitioning all bottles, tubes and pucks to post-consumer recycled (PCR) packaging by the end of 2025. This will reduce fossil fuel use by 37%, the equivalent of 3,182 barrels of oil.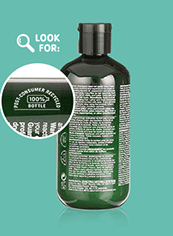 We use only 100% ethically sourced and harvested Australian tea tree oil.