Celebrating Earth Month with Eco-Friendly Hair Care
Our Tea Tree line proves a brand can be eco-friendly and effective! Featuring some of the top beauty editors' favorites (including Tea Tree Special Shampoo , which was named a Harper Bazaar's Editor's Choice Beauty 150 Award Winner ), Tea Tree elevates the in-shower experience with botanical ingredients and aromatherapeutic scents for all hair types and needs. Our merchandising and paper is made from recycled material, sustainable bamboo or craft stock, and we've been partners for several years with Reforest'Action—a Paris-based environmental organization that allows users to plant trees via an online platform as a way to fight against deforestation. Recently, members of John Paul Mitchell Systems® and Reforest'Action planted 150 young pine trees in the National Angeles Forest after wildfires tore through the area.
Our Chairman John Paul DeJoria has been long celebrated for his eco-conscious business approach and recently was named the Environmental Media Awards' Innovator of the Year.
Discover how Tea Tree and Reforest'Action efforts are impacting the world at large*: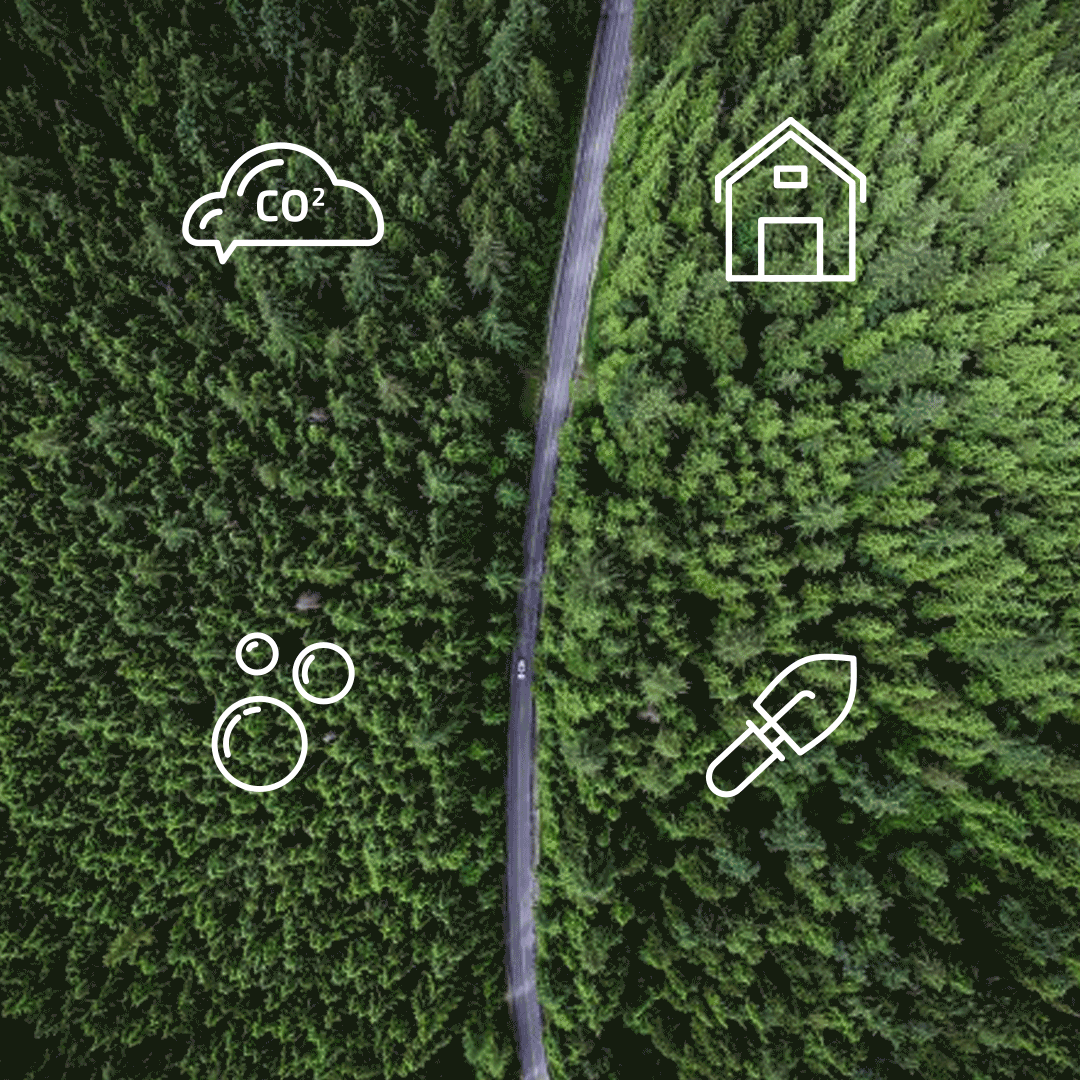 *Source: reforestaction.com
Learn how you can help Tea Tree and Reforest'Action make a difference in the areas that need it the most. Use code TEATREE18 to plant your FREE tree today! For more information about Tea Tree's eco efforts, click here. To share how you're celebrating Earth Month, use #RootedInGreen and follow us on Instagram.