Not all hair irons are the same. Sometimes called flat irons, hair straighteners or styling irons, their surfaces may be constructed of ceramic or titanium and their plates often vary in size. They can be used to create a variety of hairstyles from a sleek, straight look to romantic, loose curls and even used to make beach waves. How do you choose the right tool? Here are the basics to help you find the best flat iron for all your styling needs. CERAMIC OR TITANIUM?
It's not just a material preference. Choose the plate surface that best suits your needs.

Ceramic plates featured on Paul Mitchell® Pro Tools™ Flat Irons are easy to use since they heat evenly, minimizing the potential to burn your hair and offer ionic technology that helps tame frizz for healthy, shiny results.

Premium IsoTherm titanium plates featured on Neuro® Flat Irons have the ability to heat to higher temperatures to smooth very thick or textured hair types. Titanium is also known for keeping the plates evenly heated throughout styling. SIZE REALLY DOES MATTER
Choose the best plate size for your hair type and the style you desire.

1.5" This extra-large plate size is ideal for straightening long, thick or coarse hair types and for smoothing larger sections of hair in less time.

1.25" This standard plate size is ideal for all hair types and for providing superior straightening abilities for a completely straight, smooth look.

1" This smaller plate size is versatile enough to straighten and curl. It can be used to smooth smaller sections of hair like tendrils and bangs.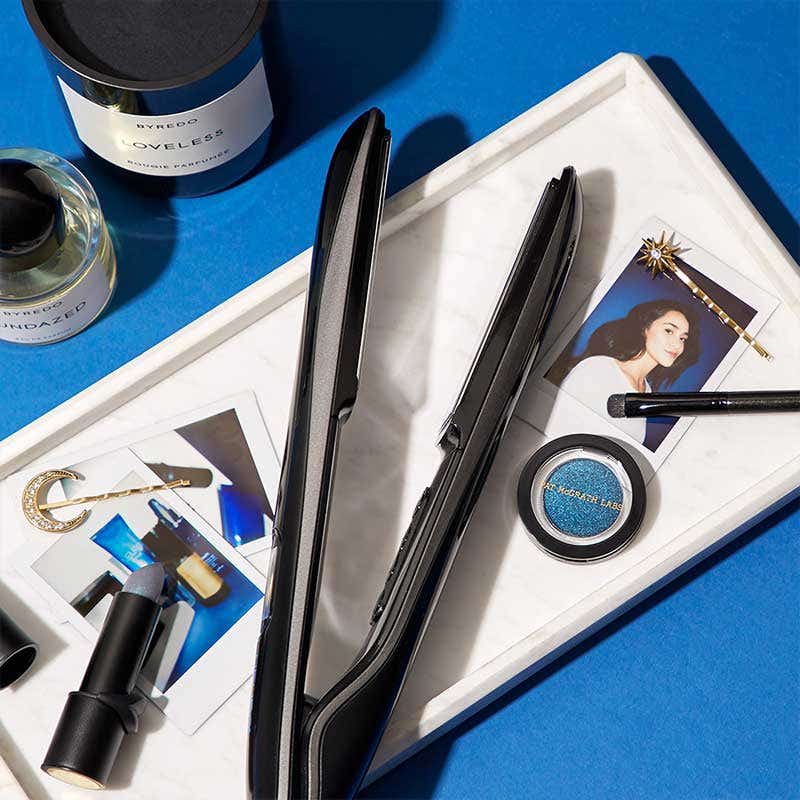 ROUND IT UP
Some flat irons like Express Ion Smooth®+ 1.25" Flat Iron and Neuro® Smooth 1.25" Flat Iron have plates with beveled edges that are rounded to ensure that there are no lines of demarcation or bends on the ends.

Some styling irons like Express Ion Style®+ 1" Flat Iron and Neuro® Style 1" Styling Iron have rounded beveled edges as well, but are also rounded in shape making it easier to wind sections of hair around them to create curls.
TURN ON THE HEAT
Discover the ideal heat setting for styling your hair for flat irons, hair straighteners and styling irons.

| TEMPERATURE SETTING | HAIR TYPE |
| --- | --- |
| 250-290°F (121-143°C) | Fragile, Very Fine |
| 290-330°F (143-166°C) | Fine |
| 330-370°F (166-188°C) | Medium |
| 370-410°F (188-210°C) | Thick |
| 410°F-450°F (210°C-232°C) | Coarse, Very Thick (Recommend For Professional Use Only) |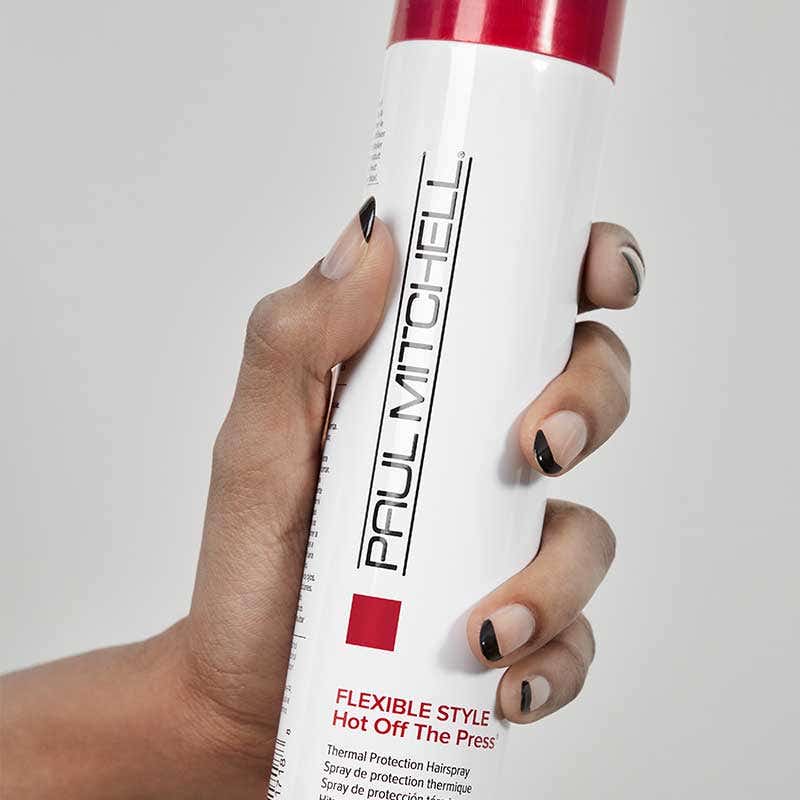 HOW TO HANDLE THE HEAT
Take this quiz to get your personalized flat iron recommendations now.