Hair Care for Athletic Men + Women
Whether you're on a competitive sports team or you just work out a few days a week, your hair may be exposed to damaging elements like the sun, snow, salt water, chlorine, or even your own sweat. These factors can place extra stress on your hair and scalp, making a special hair care regimen essential. We went straight to our favorite athletes to find out how they keep their hair looking great while training and competing in sports that range from surfing to skiing. Here, they share their favorite products and must-haves.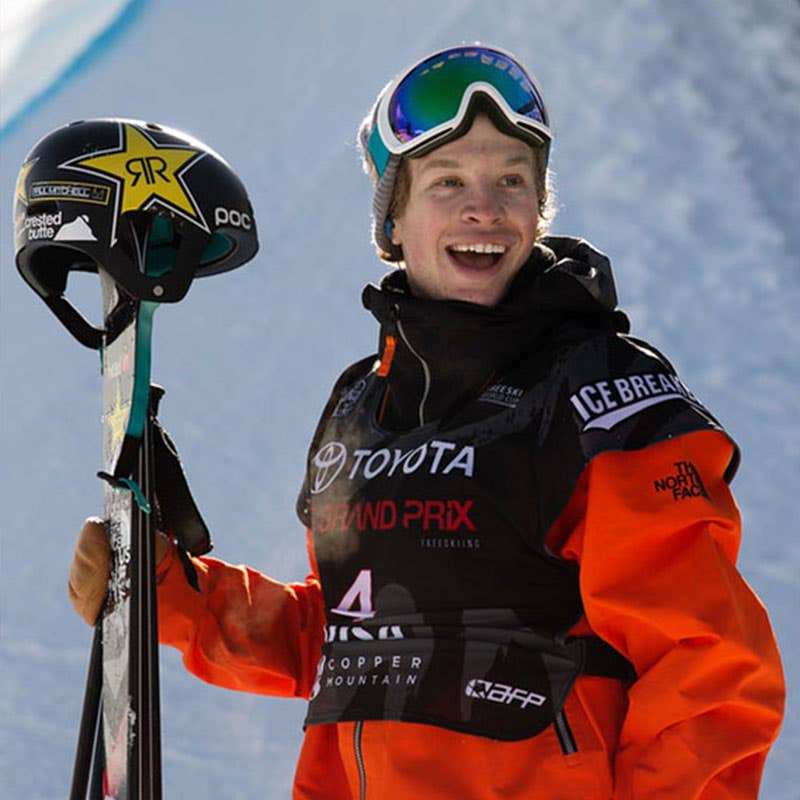 Aaron Blunck
Freeskier
"Perfect for those fast-situation showers, MITCH® Double Hitter® makes my hair clean, smell good and feel soft."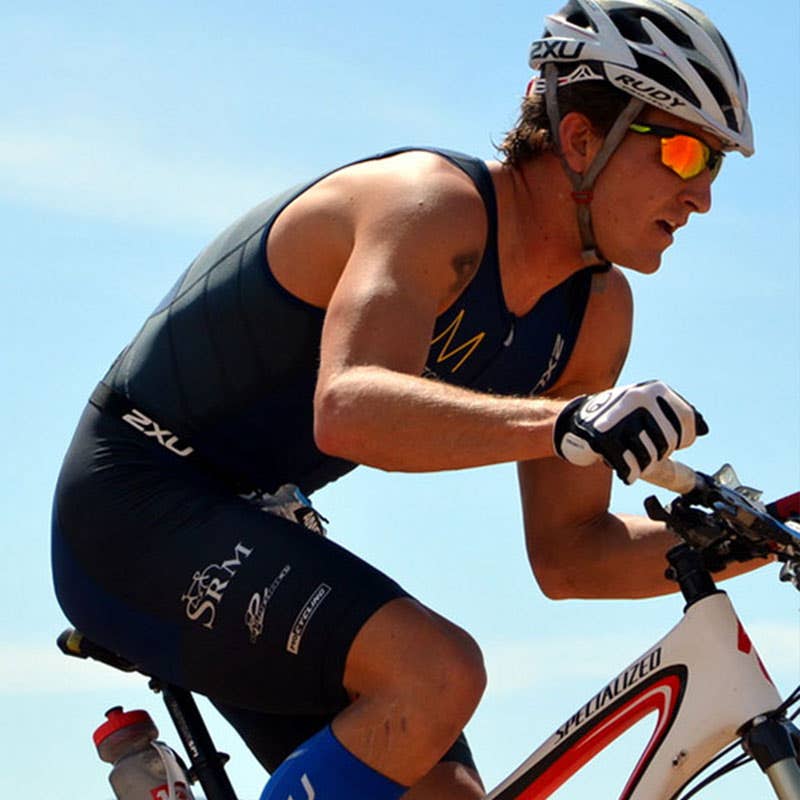 Branden Rakita
Triathlete
"Paul Mitchell® Shampoo Three® gets all the chlorine out of my hair after a swim, and then I follow with The Conditioner™."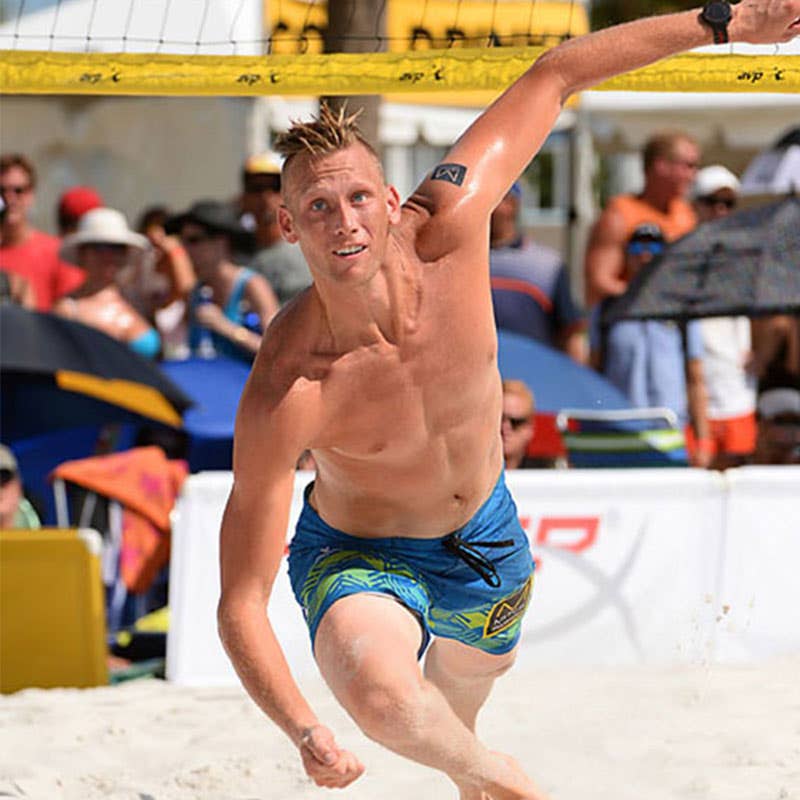 Casey Patterson
Beach Volleyball
"After matches, I use MITCH® Construction Paste® for touch-ups on the suave hawk."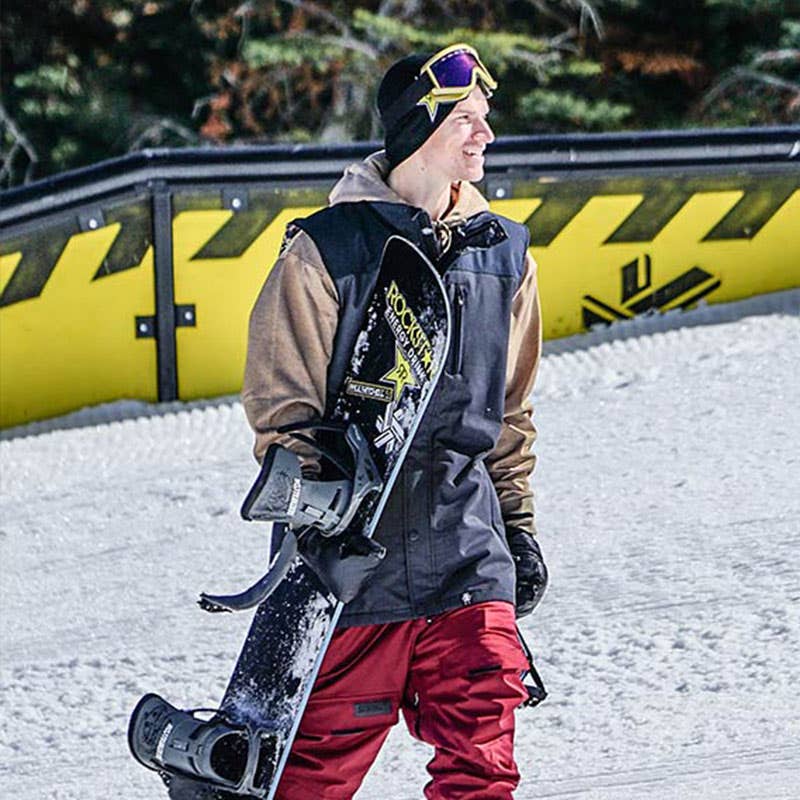 Chas Guldemond
Snowboarder
"The product I always have with me when I travel is MITCH® Barber's Classic®."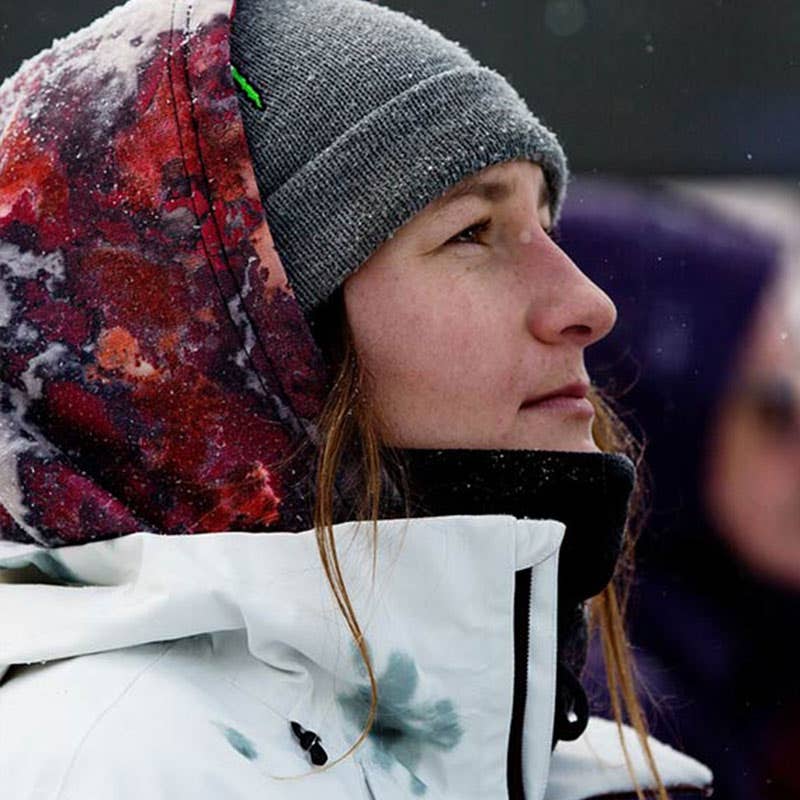 Devin Logan
Freeskier
"Paul Mitchell® Spring Loaded Frizz-Fighting Conditioner is great to leave a little in my hair when I go skiing and helps with detangling."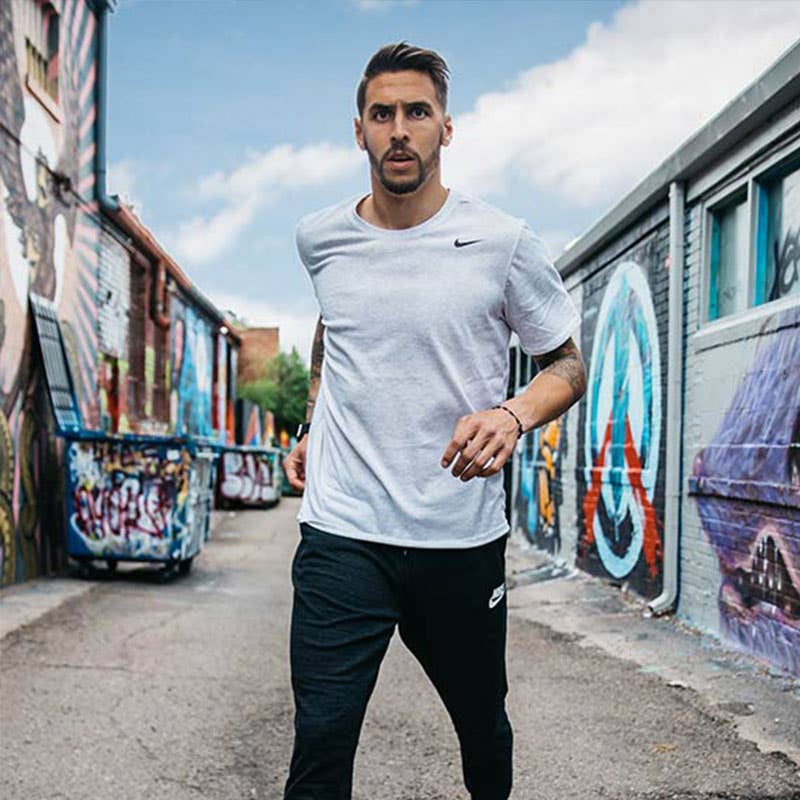 Geoff Cameron
Soccer Player
"My favorite product is MITCH® Matterial™ matte styling clay."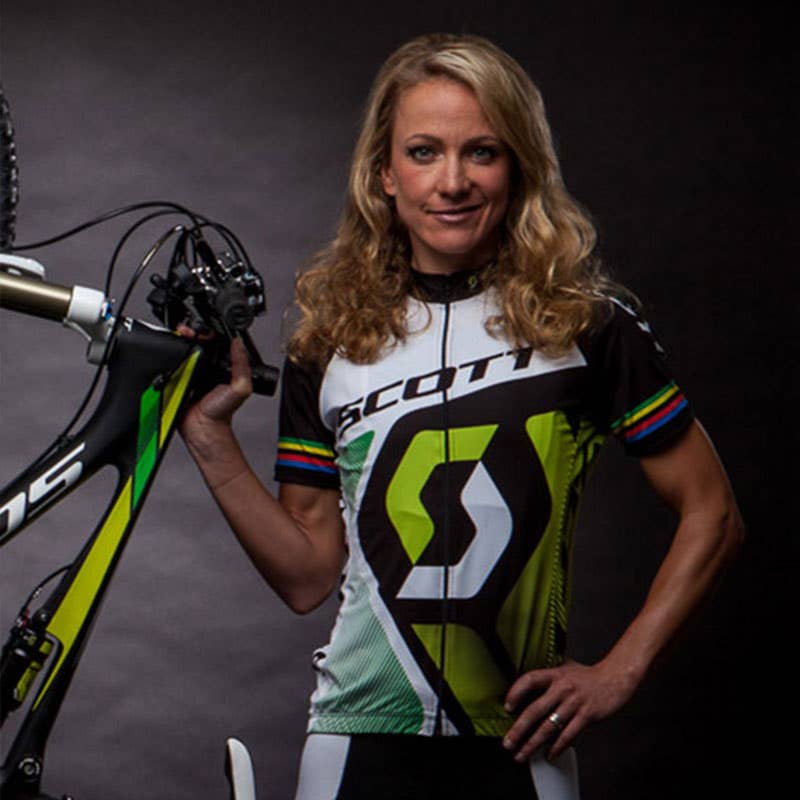 Lesley Patterson
Triathlete
"My hair is abused by chlorine and sweat. I go through gallons of Paul Mitchell® Instant Moisture® Conditioner. It's the only product I've tried that can resuscitate my hair to look like a normal person's."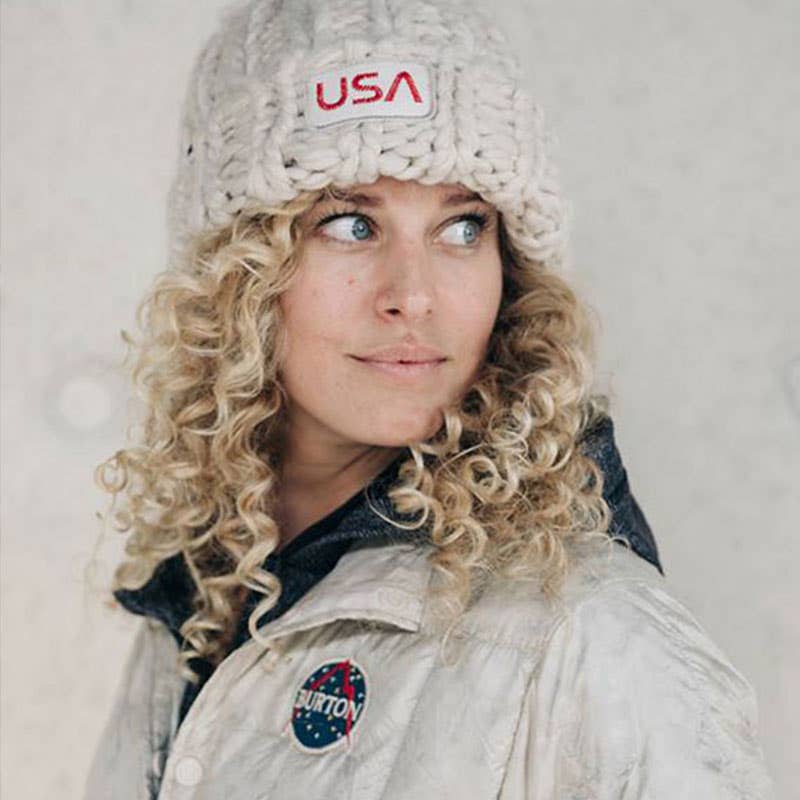 Lindsey Jacobellis
Snowboarder
"The best style advice I ever received was from John Paul DeJoria himself. When I was 15 years old, he told me to use a big comb, not a brush, and use leave-in conditioner."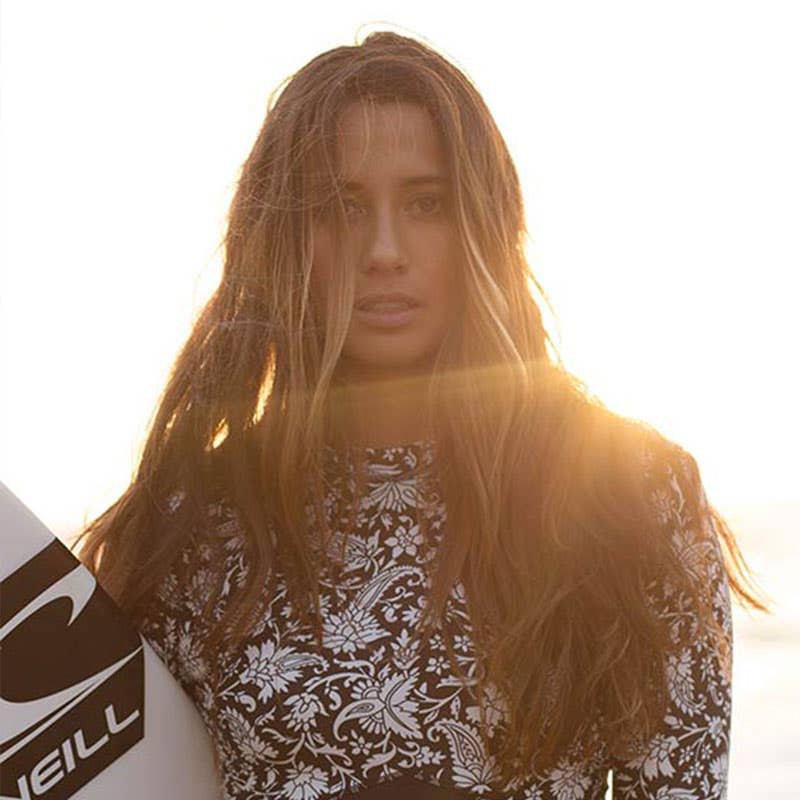 Malia Manuel
Surfer
"The product I always have with me when I travel is Awapuhi Wild Ginger® Styling Treatment Oil®."
Learn more about these professional athletes and about our sponsorship of lifestyle and sports events here.