How Neon Is Taking a Stand Against Bullying
Neon radiates a message of positivity—and our #NeonChicks are definitely glow-getters! Meet community activist, model and pageant queen Britain Bennett, who used her own painful experience to help others deal with bullying.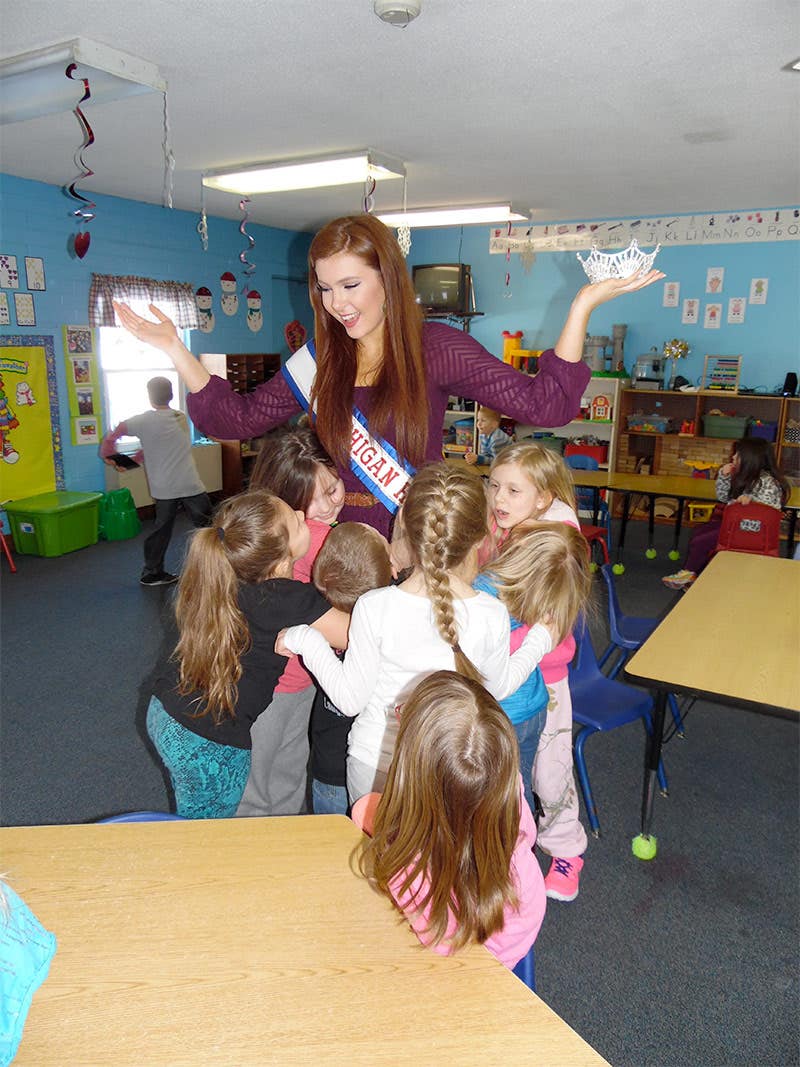 What was the bullying problem?
During my freshman and sophomore years of high school, like the majority of millennials, I was often communicating on social networking sites. A popular social media application allowed users to ask questions and make comments anonymously. Initially, my experience with the application was typical teenage communication, "Do you like this boy?" "Who are the hottest kids at school?" Then the dialogue turned personal. I received statements instead of questions, such as, "No one likes you at this school. You are a slut. Just go kill yourself." Not knowing the source of these statements made walking the hallways of my school excruciating. At this same time, my peer group excluded me and I felt confused and alone. I refused to eat, go to school or even get out of bed. At my lowest point, I told my parents I didn't want to live anymore. You can hear more about my story here.
How/what was done to help with the challenge?
One of my favorite quotes is from former President Barack Obama: "The best way to not feel hopeless is to get up and do something." After months of reflection, I determined that I was put on Earth for a purpose and I could use my experiences to help others. Through journaling, I realized there were certain activities I engaged in that helped me overcome bullying. I developed a strategy called "TBH" that outlined these activities:
Talk to someone
Block hurtful words from your head and your heart
Help others
I shared "TBH" with classrooms and organizations; I wrote grants and received funding to produce and distribute "TBH" brochures in all Erie County, Ohio middle schools; I presented at state bullying conventions and appeared on the television network TLC; and I was asked to help produce and record an anti-bullying theme song with Platinum Planet Records.
I emailed the Hillary Clinton campaign and shared my strategy. I wanted to make the campaign aware of this growing issue among my peers. I received a phone call from Hillary Clinton's staff inviting me to meet with the presidential hopeful! I met with former Secretary of State Clinton and, together, we recorded an anti-bullying video for YouTube! In the September edition of Teen Vogue, Hillary Clinton penned an essay titled "Yes, She Can" discussing the biggest girl-power movement in American history—and she opened her essay with my story!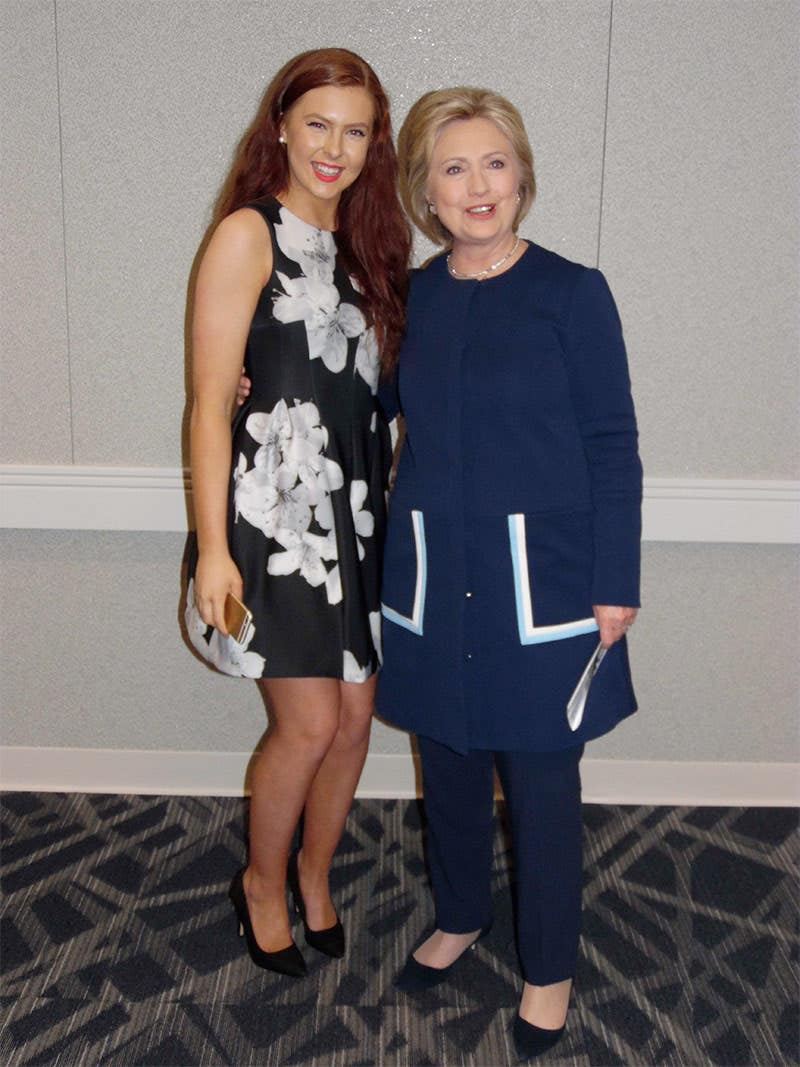 While I continue to help youth who have been bullied, I recently undertook a proactive effort to stop bullying before it starts by creating "Be a S.M.A.R.T. Parent Day." The acronym S.M.A.R.T. stands for: Social Media Awareness, Respect and Timing. This day reminds parents to be a guiding force in their child's social media use. The Erie County Commissioners have proclaimed October 6 as "Be a S.M.A.R.T. Parent Day" in Erie County. I am working with Ohio Senator Randy Gardner, U.S. Representative Marcy Kaptur and Director of Ohio Family & Children's First Council Chad Hibbs to receive legislative support for a statewide "Be a S.M.A.R.T. Parent Day." My goal is to make this a nationally-recognized day.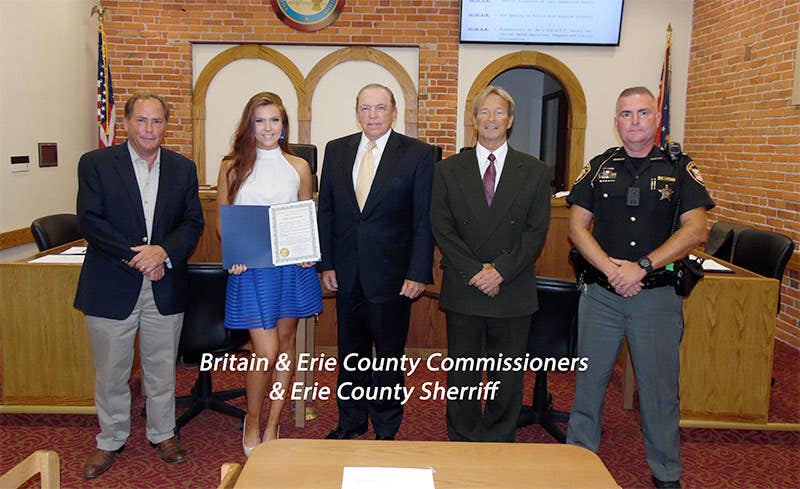 Now I have the wonderful opportunity to be a part of "Neon Goes Local," which helps smaller charities (that are working hard at a local level to help fight bullying) expand their reach. With the help of Paul Mitchell® Neon™, I am hopeful that I will be able to help even more youths who are suffering from being bullied by spreading "TBH" while garnering national support for "Be a S.M.A.R.T. Parent Day."
What was the outcome?
I have directly impacted more than 3,000 children in my community and a countless number nationwide. Recently, I was contacted by Anna Hershiser from Ohio, whose 14-year-old son Caleb committed suicide after being bullied at school. While I was never able to share my "TBH" strategy with Caleb, I've shared his story with my local representatives to create awareness about the devastating effects of bullying. As a recipient of a scholarship from the National Academy of Television, I also attended a regional Emmy's ceremony in June and used that opportunity to share Caleb's story with as many reporters as possible on that evening. I believe media can have a powerful influence and promote inclusion and acceptance.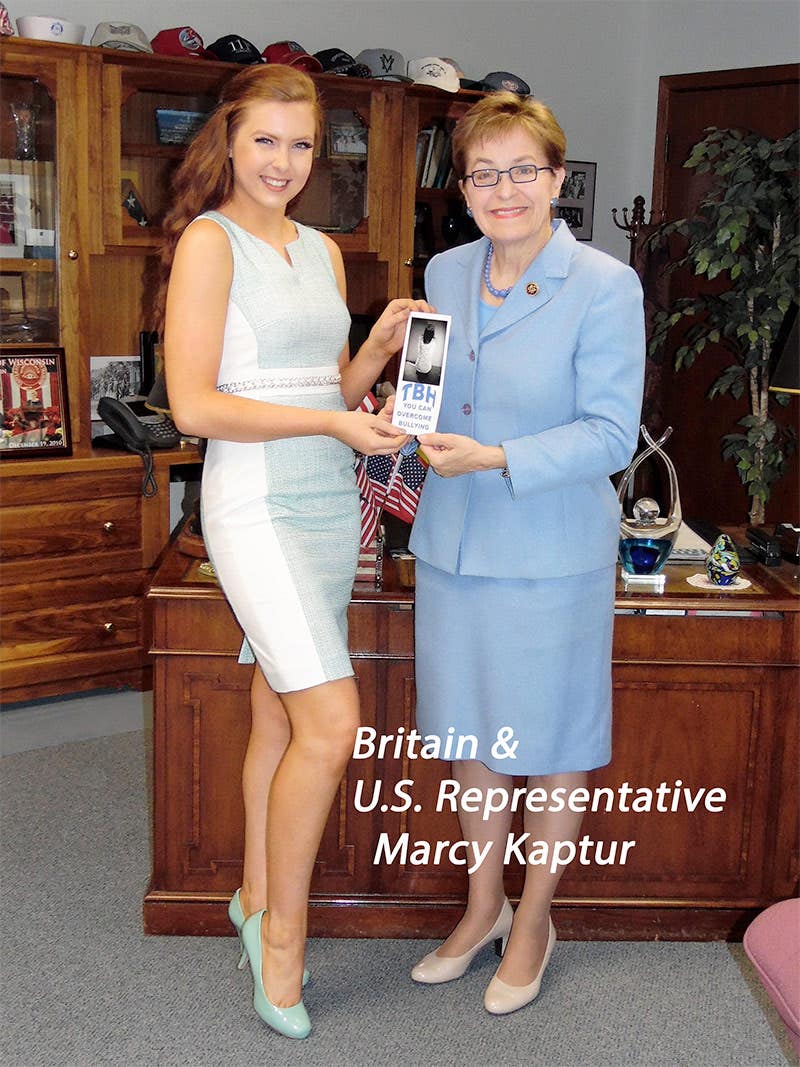 This fall, I will be a freshman at Ohio State University where I will be part of the John Glenn Civic Leadership Community. This community is for students who aspire to make a difference in the world and have an interest in public policy, politics, civic engagement, leadership and service. I will have the opportunity to meet with legislators and continue my anti-bullying advocacy. As I was pursuing my passion of helping youths overcome the pain of bullying and taking a proactive stance to stop bullying, my life goals began to unfold. I realized the media enabled me to create a culture of inclusion and acceptance nationally. At a time when our country is divided and our inclusivity is in question, the media plays a crucial role in unifying those of diversified backgrounds. In 10 years, you will watch "Breakfast with Britain," a morning news program sharing the most positive stories from around the world to reinforce a message of inclusion and acceptance.
We want to hear how you're taking a stand against bullying! Click here to share your inspiring stories. To learn more about Britain's efforts, click here.