How-To: Create Beautifully Bright Hair for Back-to-School
It's time to go back to school. Move to the head of the class with loose waves and healthy, shiny hair color that stays vibrant for up to 9 weeks when using the complete Ultimate Color Repair® system.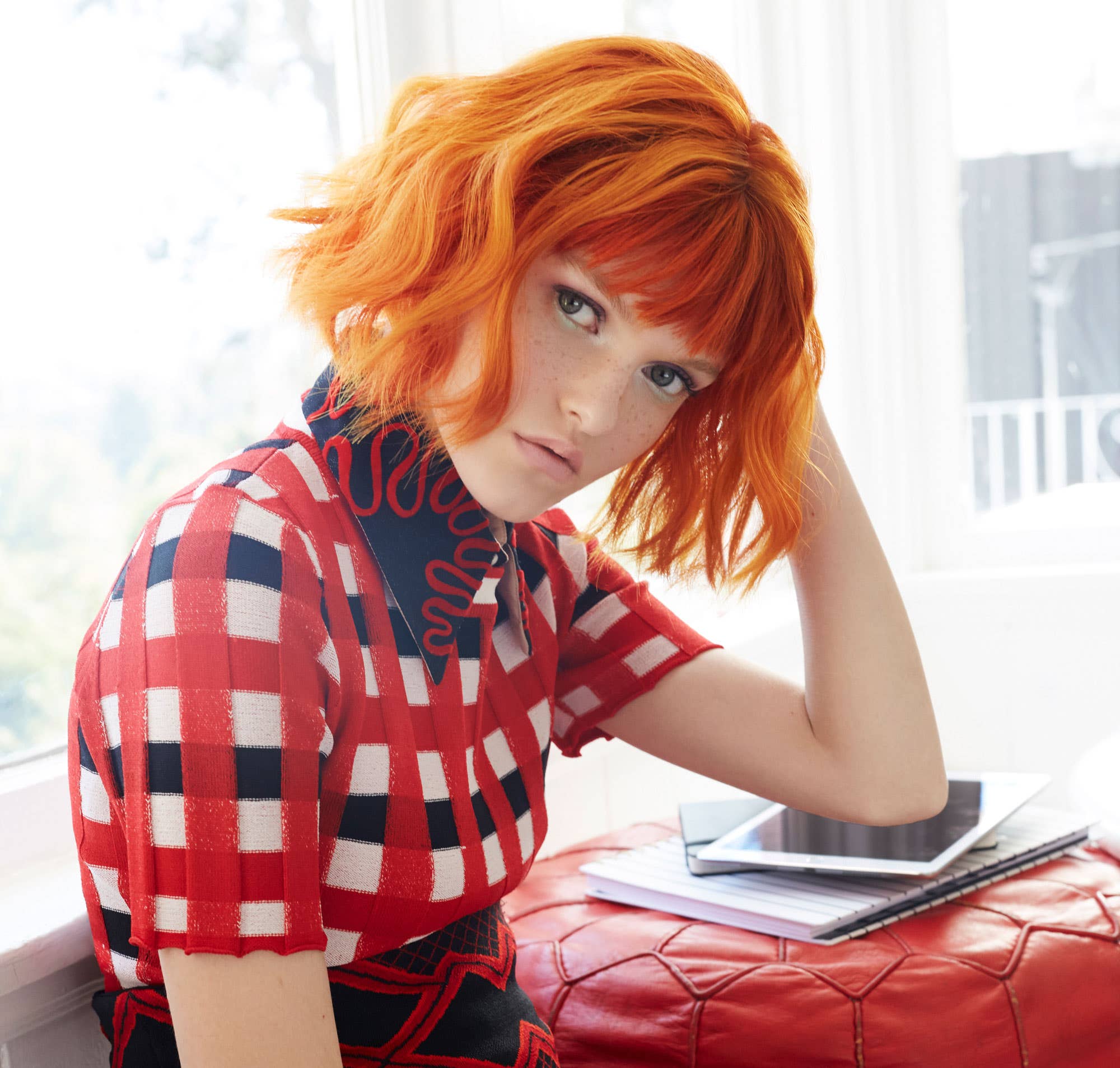 SMART STRANDS
Prep:
Style:
Pre-dry hair until it's about 75% dry with the Express Ion Dry®+ Dryer. With tension, brush hair in a downward motion with the 413 Sculpting Brush to create a nice polish.
Once dry, wrap hair around the Express Gold Curl 1" Curling Iron. Leave out the ends for a more natural feel.
Focus on the middle length to create a slight bend.
Alternate the direction in which you curl each section of hair, toward and away from the face.
Use Sectioning Clips to keep hair around the hairline away from the face while curling.
Once curled, allow to cool completely.
Finish:
Check out Virtual Stylist for more on-trend hairstyle ideas.