How-To: Create Beautifully Modern Curls
Give your natural spirals new life with the hydrating benefits of our Instant Moisture® products and curl-enhancing techniques.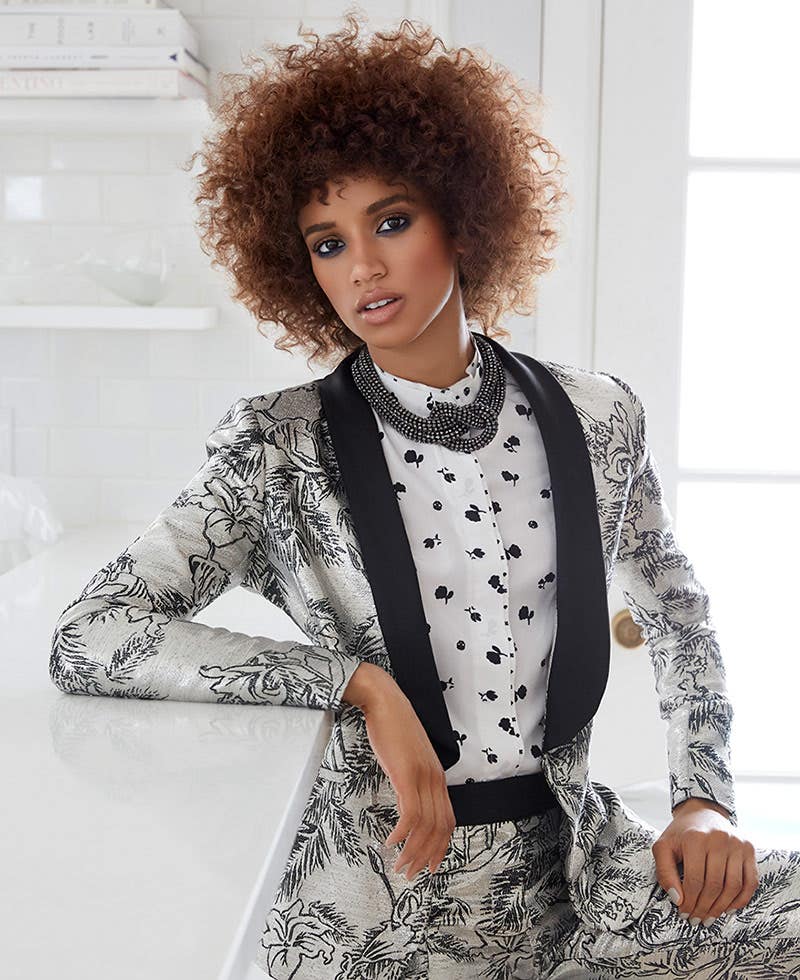 Dream Curls
Prep
Wash and condition with Instant Moisture® Shampoo and Instant Moisture® Conditioner.
On damp, towel-dried hair, generously apply Awapuhi Moisture Mist®.
Thoroughly brush hair with the 413 Sculpting Brush to distribute product evenly.
Style
Take medium to large sections and apply a quarter-sized amount of Round Trip®.
Focus on ends and work your way up towards the base.
Split the section in half and create a twist.
Use one hand to twist one section outwards; use your other hand to wrap the other section over the twisted section. Repeat as you work your way to the ends.
Repeat the twists set. Keep the twists the same size throughout, working a quarter-sized amount of Round Trip® into each section before twisting.
Once every section is twisted, blow-dry hair with the Express Ion Dry®+ Dryer using the Diffuser Attachment.
Or allow twists to airdry overnight.
Finish
Once dry, pull and piece apart each twist to expand to your liking.
Use the Express Ion 3-in-1 Curling Iron with the .75" Small Styling Cone to create tight curls. Begin around the edges in the back and move up and towards the face in small sections.
Once cool, massage and shake base to blend sections and add volume.
Finish with Super Clean Spray®.