How to Make "Once Upon a Time" Anytime with Sparkle Ever After
Our idea of "Happily Ever After" involves a brighter, more unified future. ✌ That's why Paul Mitchell Neon is a proud supporter of Unify Against Bullying, and an active participant in National Bullying Prevention Month. Good news: you don't need a fairy godmother at your disposal to make some magic happen. Shine bright, take action and be you. 🦄 We've compiled two effective ways that you can take a stand against bullying today.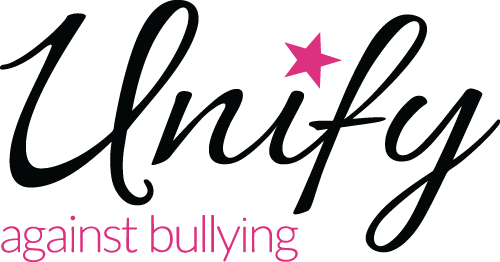 Let Your Individuality Shine
All that glitters supports a good cause—at least, in the case of our limited edition Sparkle Ever After Collection designed to raise anti-bullying awareness. The collection features specially-packaged Neon sets and opalescent, glitter covered versions of your favorite heat styling tools from Paul Mitchell Pro Tools—the Express Ion Dry+ Dryer and Express Ion Smooth+ Flat Iron. These shimmering stylers and fairy tale themed hair care products are perfect for encouraging a favorite young gal pal to let her individuality shine. While these limited hair care products will make great holiday gifts, we def wont judge you if you opt to keep them for yourself. 💁 With a glitter flat iron and glitter hair dryer in your arsenal, it'll be hard for anyone to dull your sparkle. Doing good never looked better.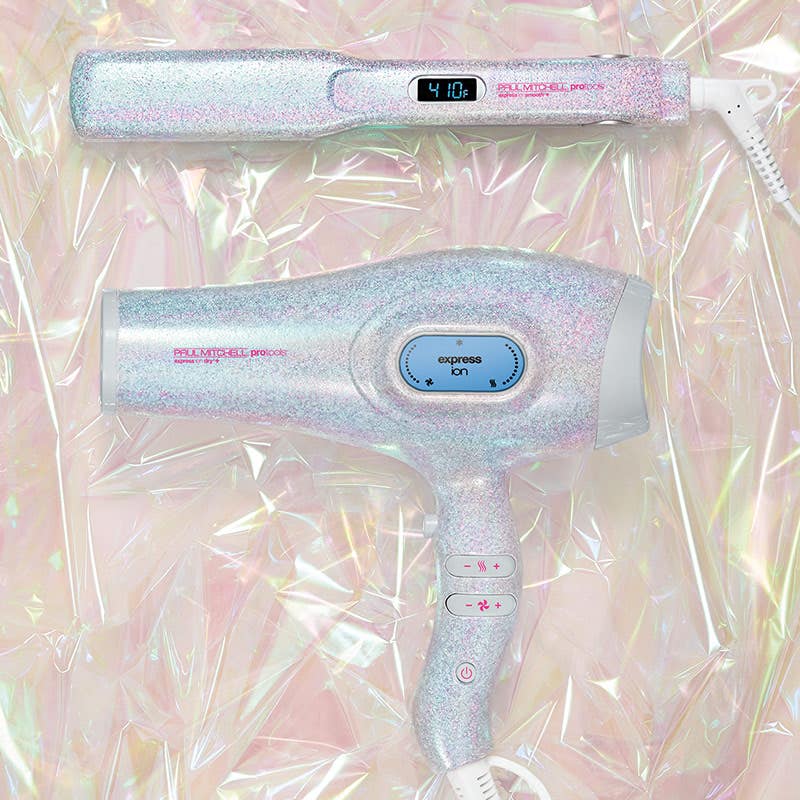 Spark(le) a Conversation
With our constant efforts to #StickItToBullying, aligning with the like-minded Unify Against Bullying made perfect sense. This non-profit organization aims to put an end to bullying through the celebration of true diversity—and that's something we can definitely get behind.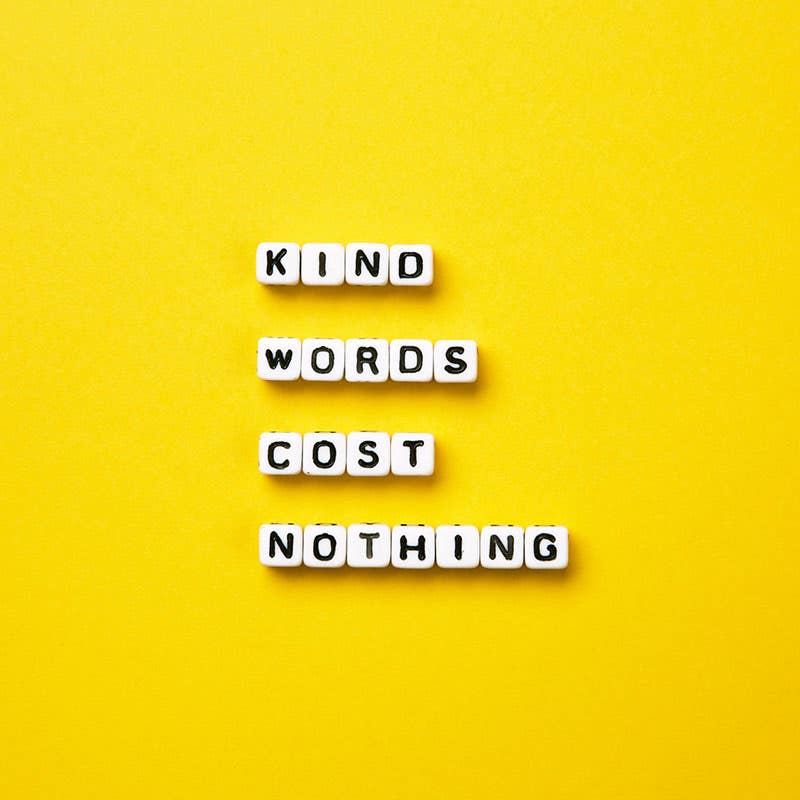 This National Bullying Prevention Month, join us and Unify Against Bullying in the #UnifySelfieChallenge—a global effort aimed at addressing and bringing an end to the silence associated with bullying. To unite and join the anti-bullying conversation, write "unify" on the back of your hand, place your hand over your mouth and snap a selfie! Then, tag some friends and/or celebrities in your caption and challenge them to do the same. And, make sure to hashtag it with: #UnifySelfieChallenge. Need inspiration? You can find a great collection of examples here—but don't be afraid to put your own spin on it. Last year, Unify selfies came from all of the 50 U.S. states and 50+ countries! How far will the conversation span this year? Learn more about the challenge at unifyagainstbullying.org/#selfie.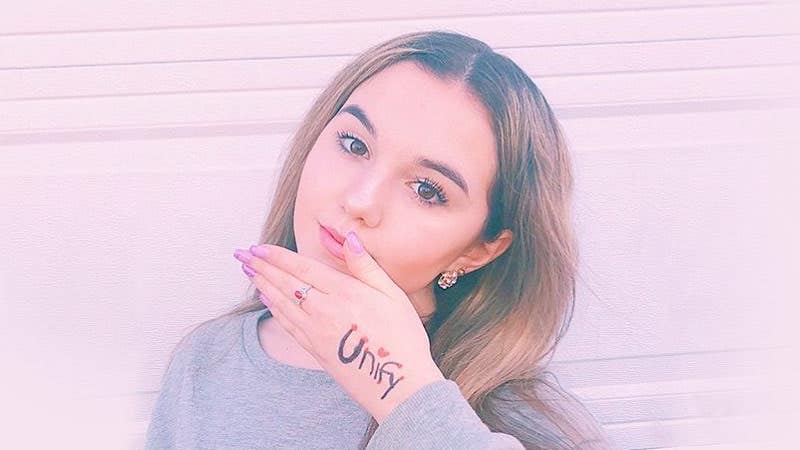 Be YOU! Show us how you express yourself using your favorite Neon products by tagging your photos with #NeonHairCare.