How to Talk to Your Hairstylist about Going Blonde
Ever sit in your colorist's chair and have no clue how to describe the blonde you want? Don't feel bad—it happens all of the time. That's why we went straight to the source and spoke with hair color expert and Artistic Director of Color for John Paul Mitchell Systems®, Colin Caruso. Here, he explains how colorists' think about blonding to help you get what you want out of a hair color service.
Show Your Colorist a Photo
"Many blonding terms can mean different things to different people. It's more important to connect with your colorist visually. Hairdressers are very visual, and pictures are helpful references. Let them know what you like and dislike about the image. Remember, a picture is worth a 1,000 words!"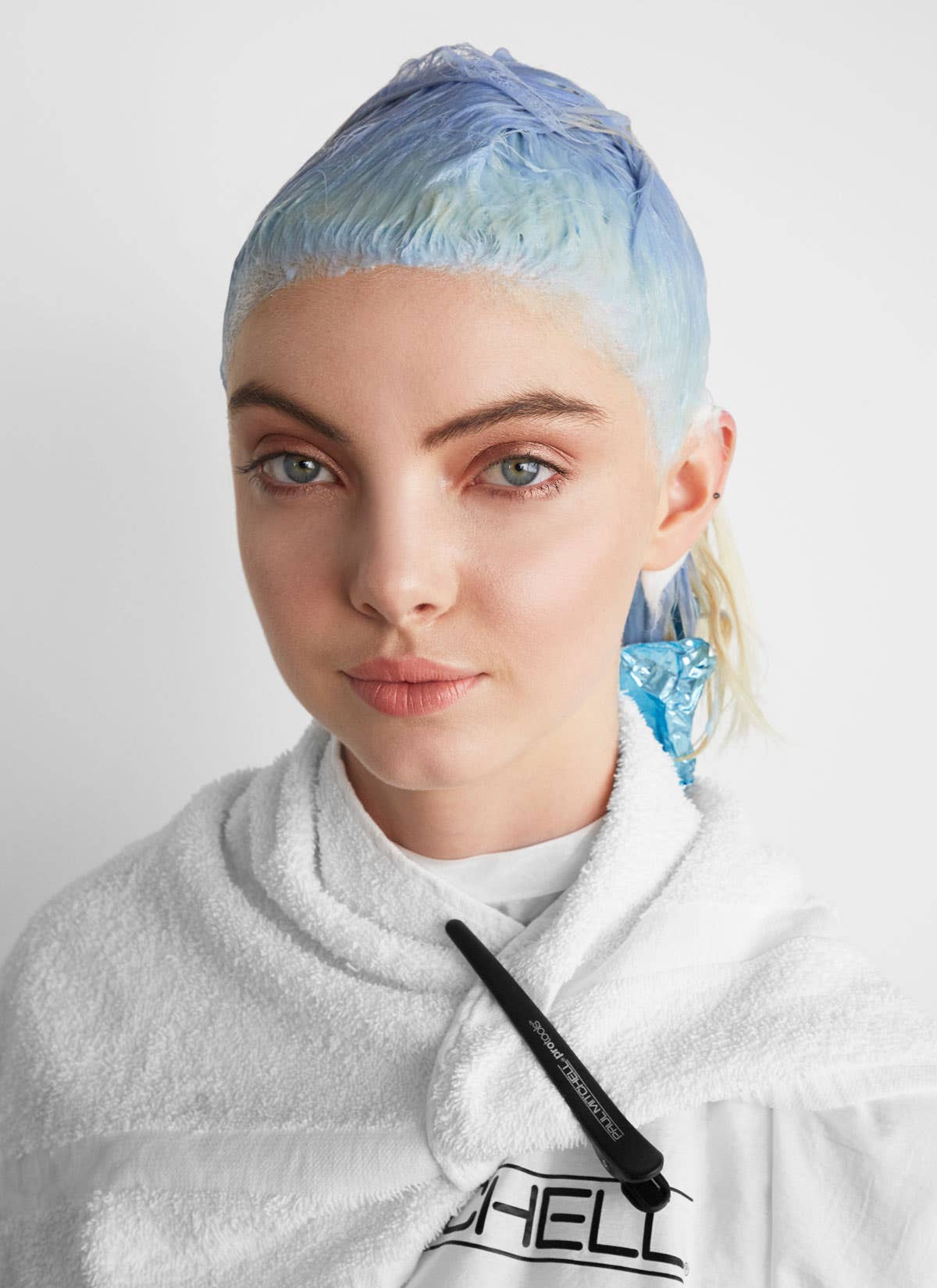 The Perfect Blonde May Take Time
"Depending on your desired lightness, your blonding journey may need to be done in stages and over more than one visit. To reach your dream blonde, find a colorist you like and trust the process."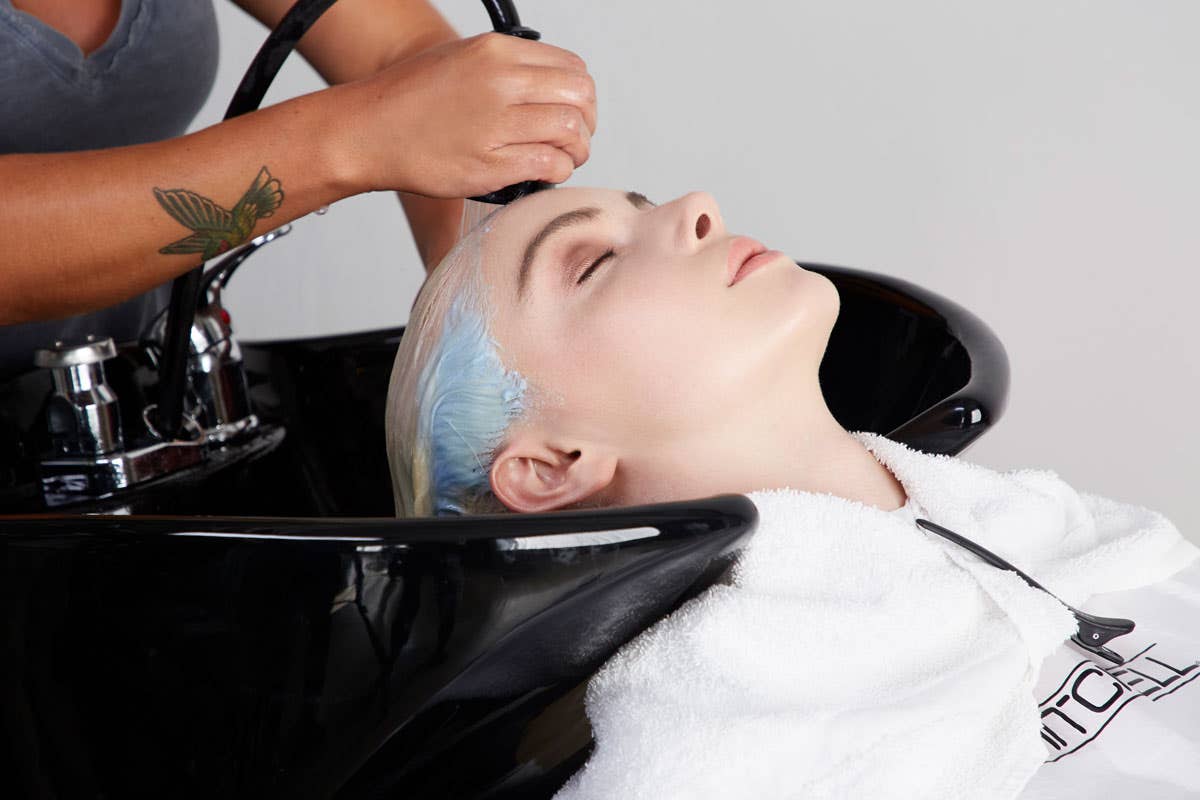 Maintain Your Mane
"Blonde hair is beautiful, and blonde healthy hair is extraordinary! Whenever you lighten hair, you may lose a bit of structural integrity. Forever Blonde® products put back into your hair what gets taken out during the blonding process. Platinum Blonde products are best for those who want to keep the tone of their hair nice and cool until their next salon visit."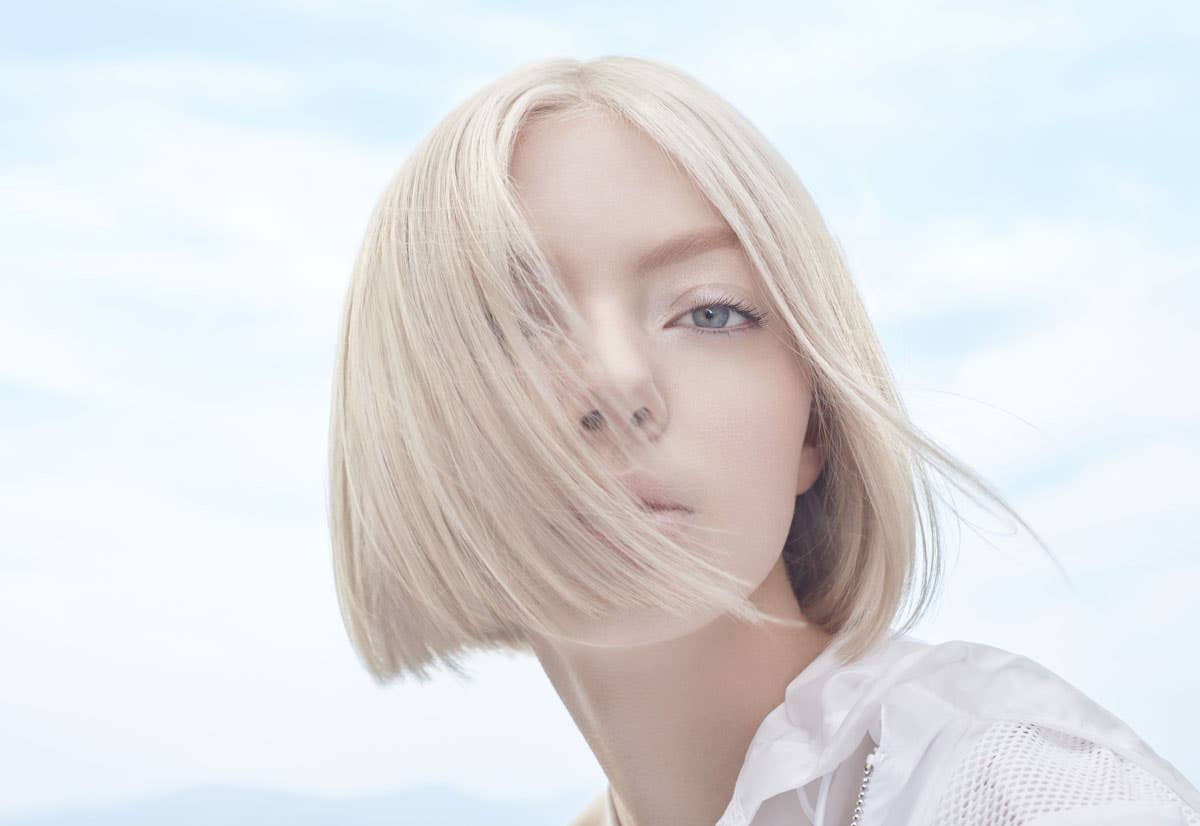 Protect your prized possession! Find more blonde hair care tips here.