Ingredient Spotlight: Hemp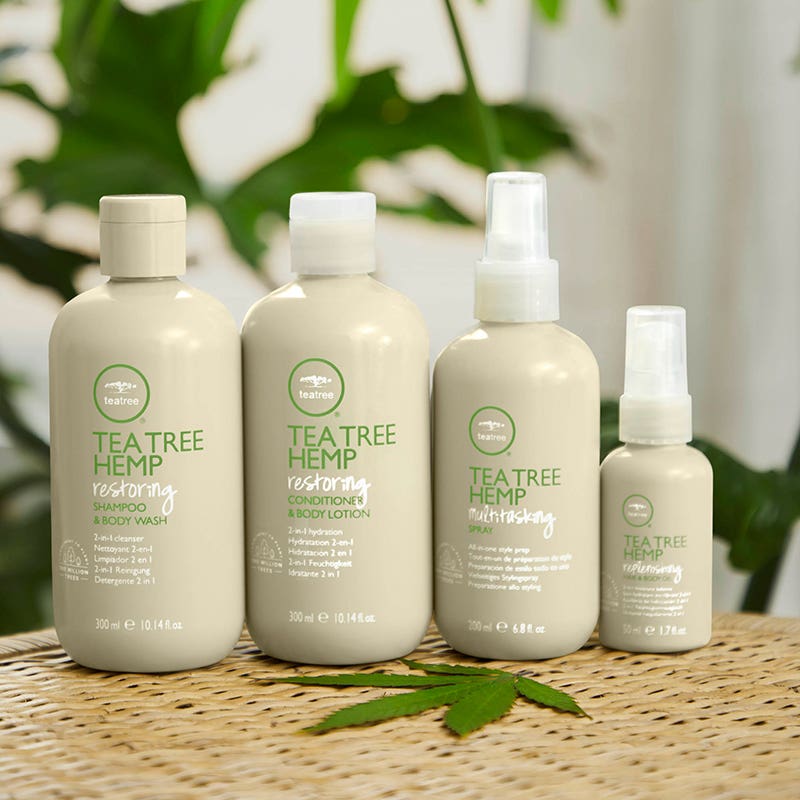 Deemed an ingredient superstar, hemp is everywhere: from clothing to health foods, biofuels and so much more. Now, it's cropping up in beauty products. This renewable, fast-growing plant offers a variety of wellness and sustainability benefits for hair and skin.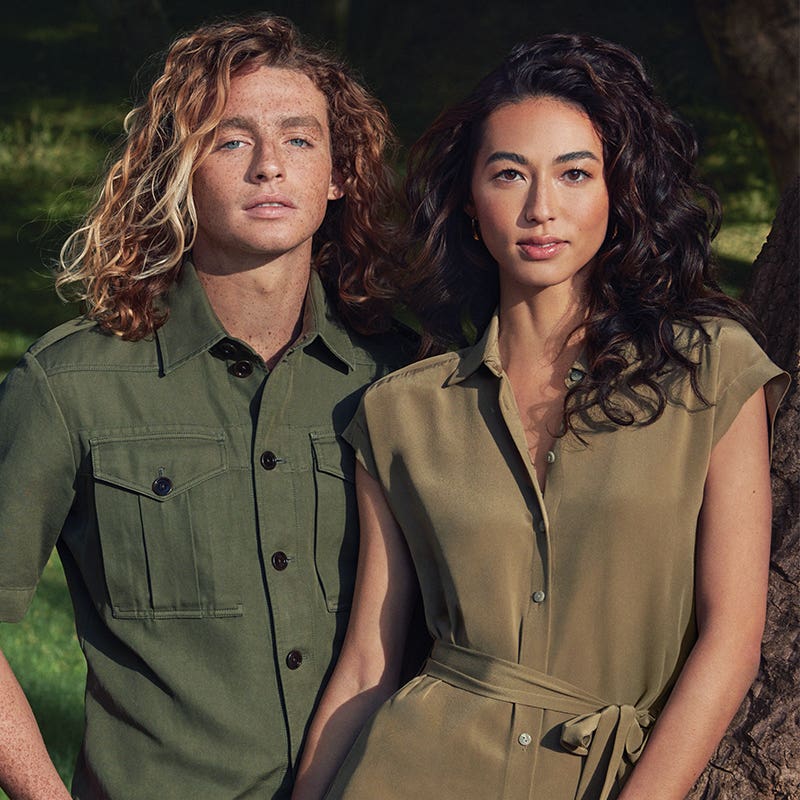 HOW IS IT BEING USED IN THE BEAUTY INDUSTRY?
Most commonly, a rich green oil is extracted from the seeds of the hemp plant (known as Hemp Seed Oil) and is infused into products created for hair and skin.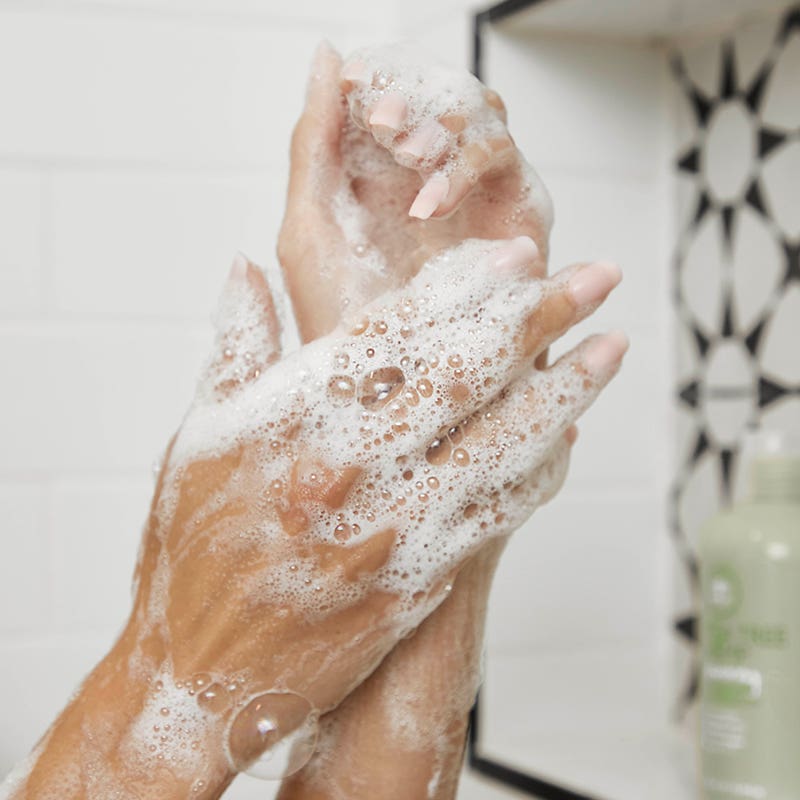 WHAT ARE ITS BENEFITS FOR HAIR + SKIN?
Hemp Seed Oil is high in nourishing essential fatty acids including Omega-3 and Omega-6, which help hydrate, restore and protect hair and skin.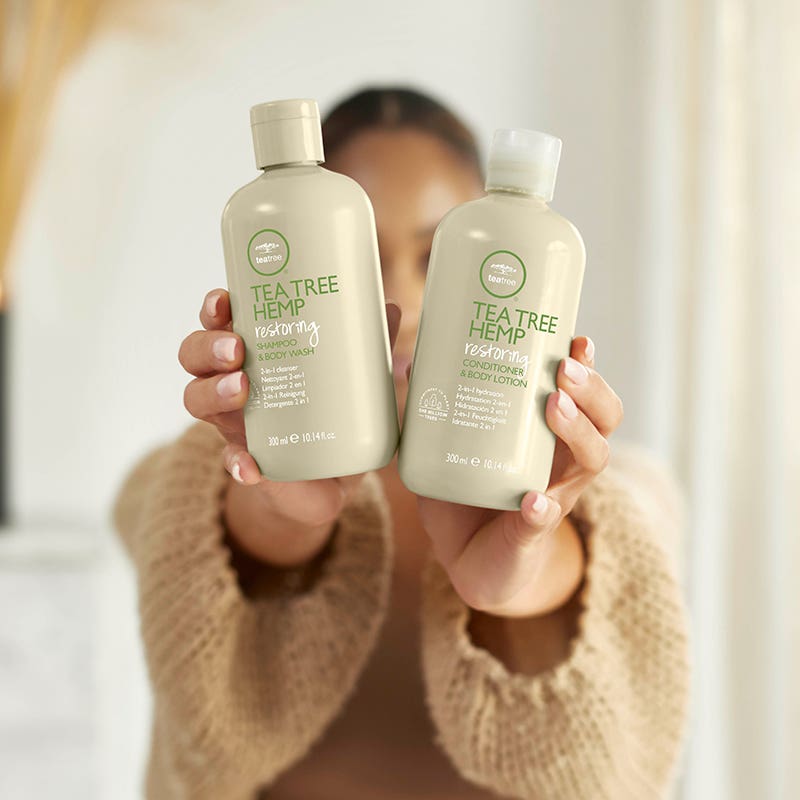 WHAT IS THE DIFFERENCE BETWEEN IT + CBD?
Hemp Seed Oil is made by cold-pressing hemp seeds while CBD is an extract produced from hemp flowers, leaves and stems. Hemp Seed Oil doesn't contain THC, the chemical which provides the high associated with marijuana use, while CBD may contain low levels of it.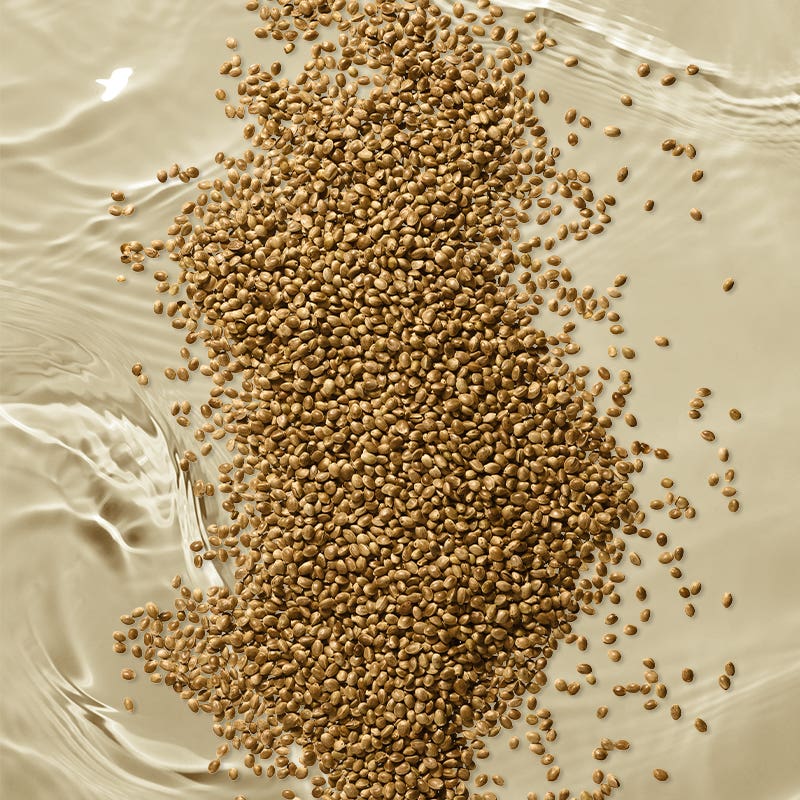 HOW ARE WE SOURCING IT SUSTAINABLY?
While hemp is often harvested only for its oil, we use upcycled hemp extract—a valuable, protein-rich resource—that's made from the leftover seeds that would usually go to waste.