Looks That Go from Cabana to Cocktails
Long summer days are on the horizon. Pack in all of the fun associated with the warm weather season with beauty looks that effortlessly transition from fun in the sun to happy hour. You can hit the shore with little more than your favorite John Paul Mitchell Systems® product or tool tucked away in your tote, and you're set to shine from sea to social hour.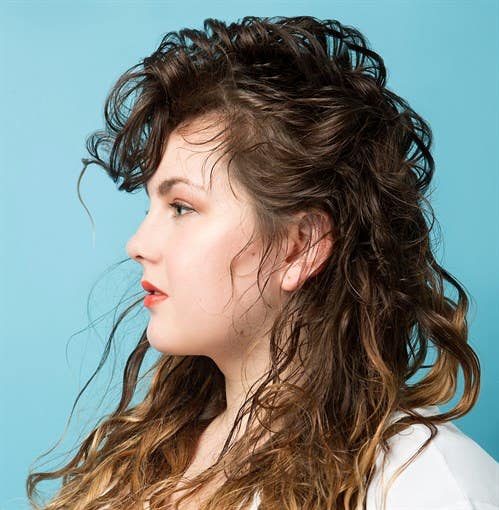 Work With Wet
Your hair will already be wet from splashing around in the wavesâ•Œwhy not work with it? Before you hit the beach, toss Tea Tree Styling Gel® into your bag, so when you're ready to head inland, you can keep the wet look going long into the night. Brush your damp hair back and apply the gel in the same direction for a slick style with loads of shine.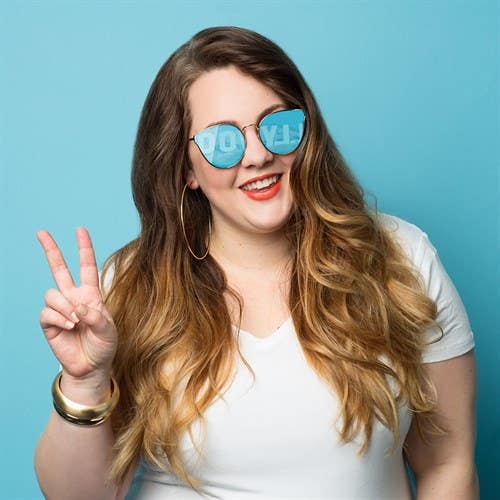 Ride the Wave
There's a reason the beauty biz has capitalized on the beach lookâ•Œnothing is as simple or sexy. To extend the life and body of your coveted wind-blown and salty mane, lightly smooth hair out then give locks a spritz and a scrunch with Awapuhi Wild Ginger® Texturizing Sea Spray® before you let it air dry and move the party indoors.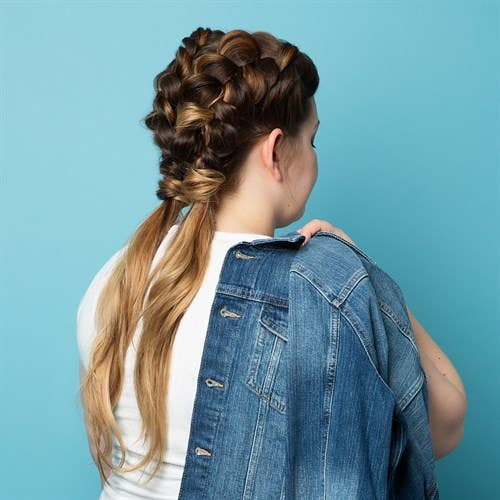 Braid It Back
For babes hitting the sand for a run or the water for a surf session, having your hair out of the way is key. A few half-up French braids secure the hair up and away from the face for sport, and then offer low-maintenance trend appeal for sunset socializing. Post beach, let the length of your hair dry naturally, and then give each pony a quick lift with the Teasing Brush for volume around the crown.