MarulaOil How-To: Day to Night for Straight Hair Styles
Be a stunner with smooth, silky styles that go from day to night in a snap.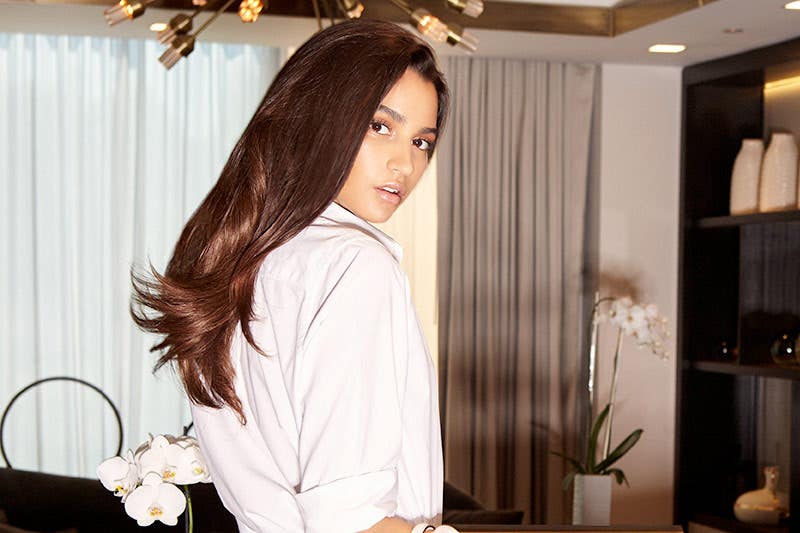 Daytime Blowout
On damp hair, use Rare Oil Style Extending Primer .
Brush with a detangling brush to distribute the primer evenly.
Pre-dry with your fingers, getting most of the moisture out.
Take a section of hair no larger than the size of your round brush, and clip the rest away for control.
With a firm tension, guide your Neuro Round through your hair following through your ends.
Ensure that the nozzle of your Neuro Dry follows the round brush in each section.
Repeat, working your way around your head from the bottom up.
Once dry, dress to your liking following your natural part.
Finish with Rare Oil Perfecting Hairspray .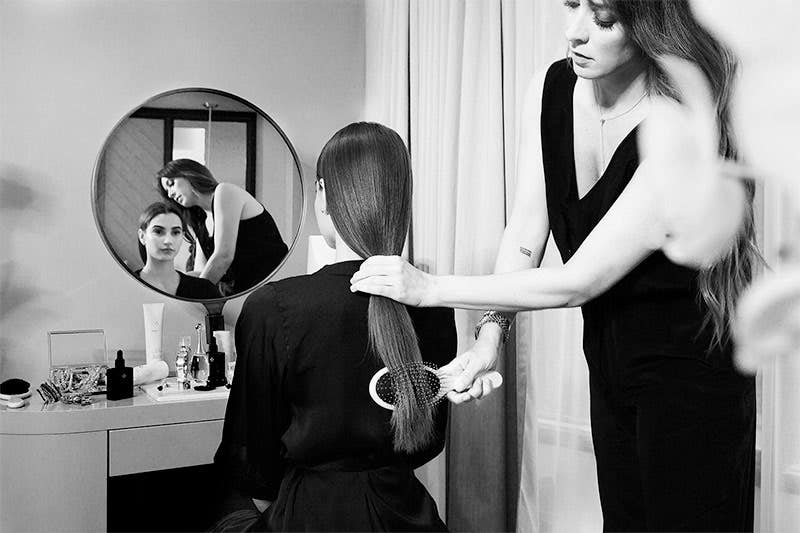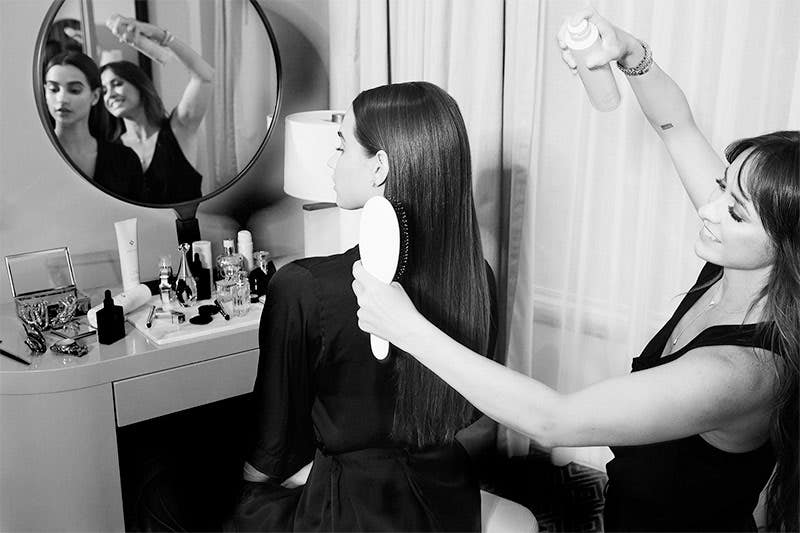 Nighttime Sleek Strands
Starting with your earlier blowout, create a center part.
Direct your hair behind you, tucking your hair behind your ears.
Brush through with your a detangling brush to remove any tangles.
Take your Neuro Smooth and focus on your mid-shaft to the ends for a smooth, shiny polish.
Once smooth, comb through once more with a detangling brush.
Finish with Rare Oil Perfecting Hairspray .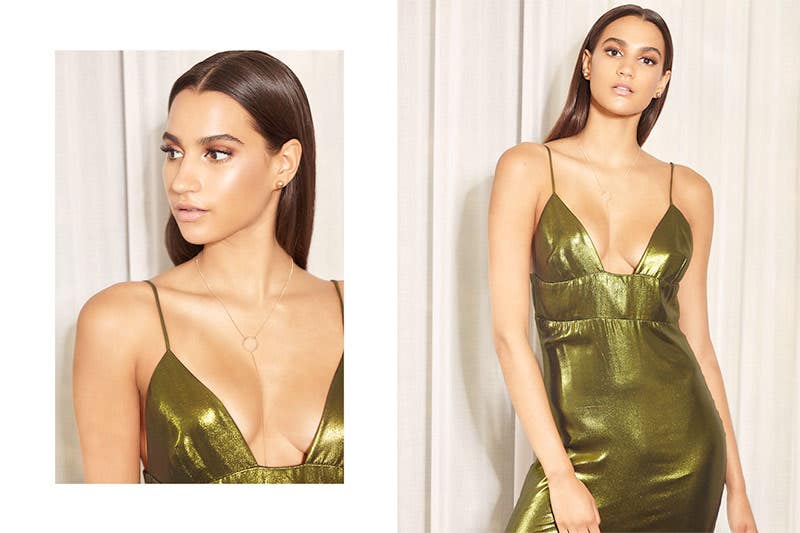 For more style inspiration, click here .