MarulaOil How-To: Gorgeous Curls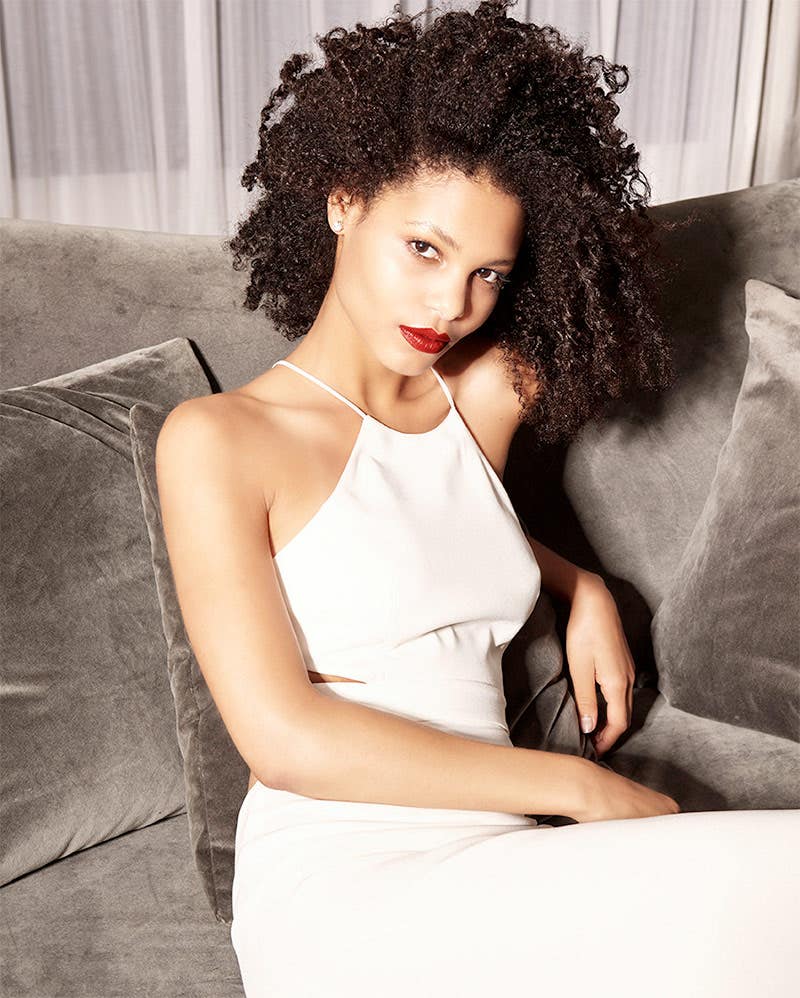 Healthy spirals and gorgeous style are yours when you embrace your hair's curves and kinks with the right products and technique.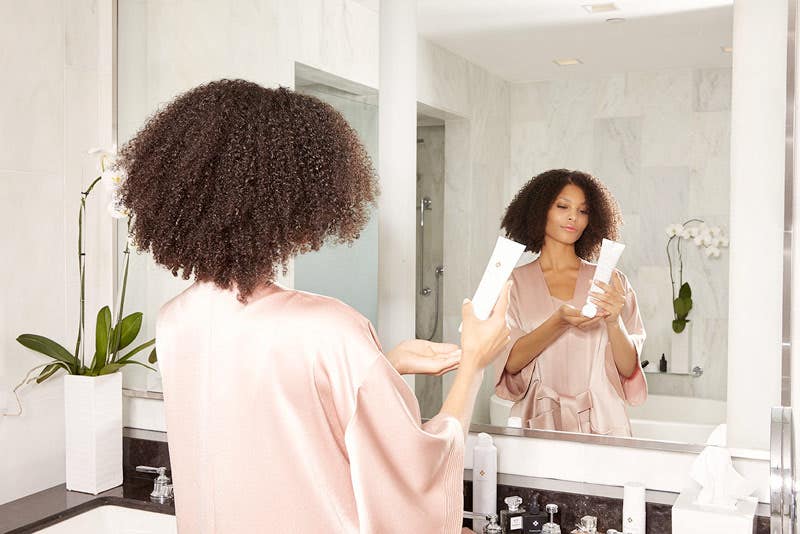 STEP 1: Start with clean, damp hair.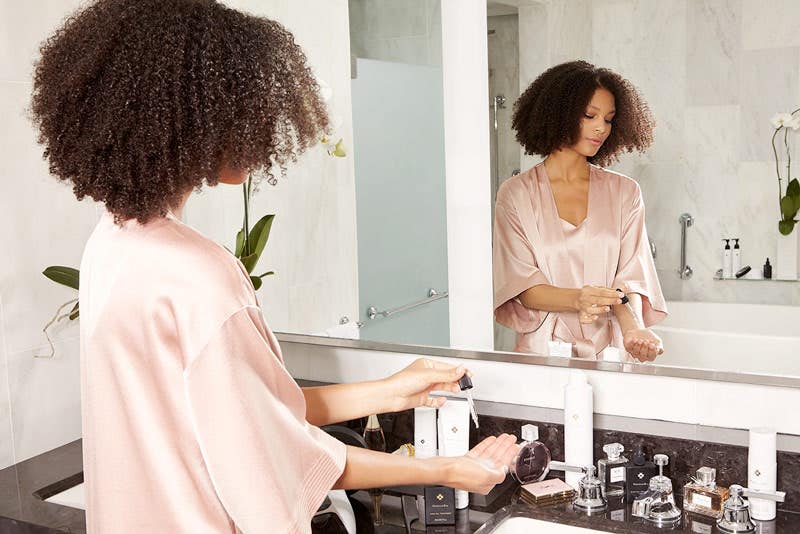 STEP 2:Create a cocktail of Rare Oil 3-in-1 Styling Cream with a drop of Rare Oil Treatment.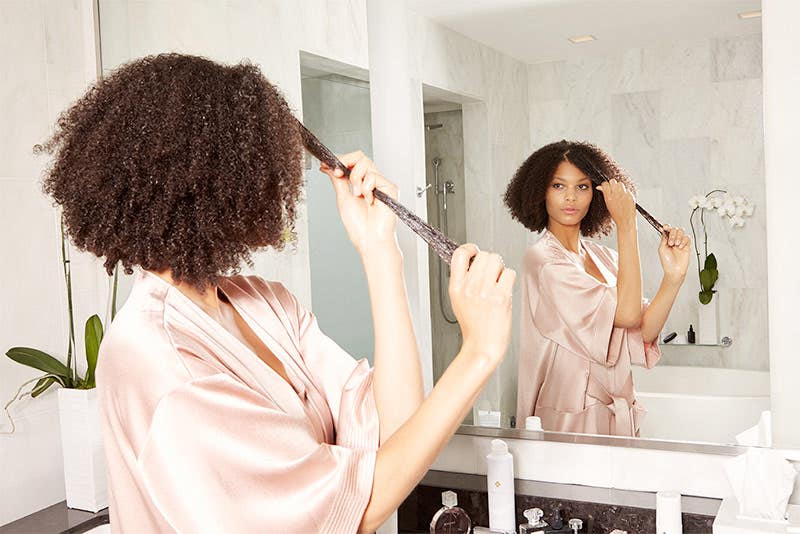 STEP 3: Take a patchwork section and apply a quarter-sized amount of the cocktail. When applying the it, focus on your ends and work your way up towards the base. Apply more of the cocktail as necessary.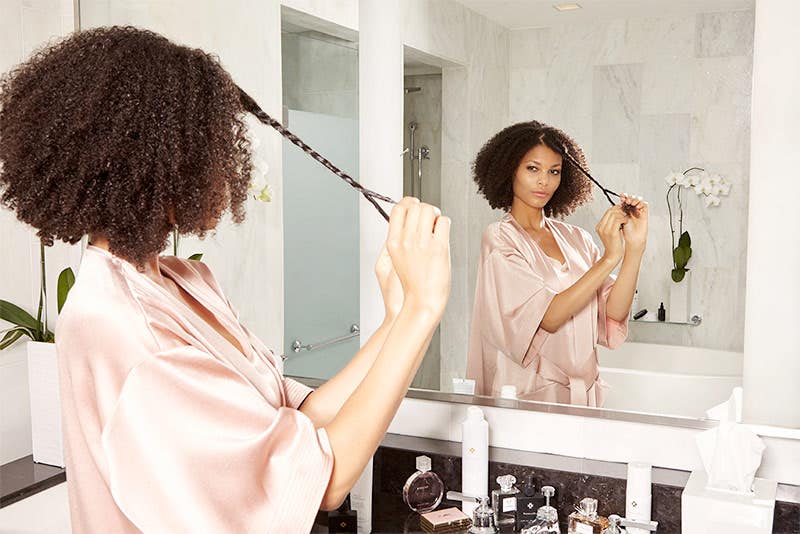 STEP 4: Split the patchwork section in half and create a twist. To create the twist, pick one hand to twist the section outwards, and then wrap the opposite section over into that hand. Repeat as you work your way to the ends.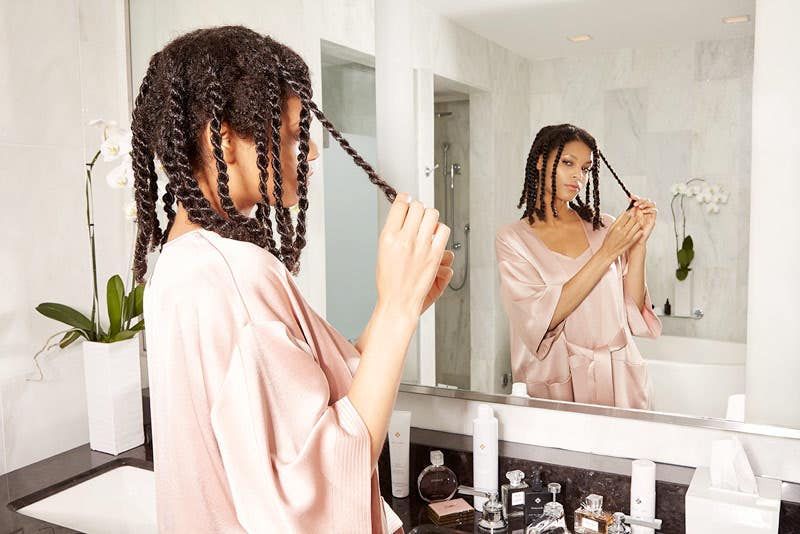 STEP 5: Repeat steps 2-5 as you create patchwork sections about the same size throughout your head.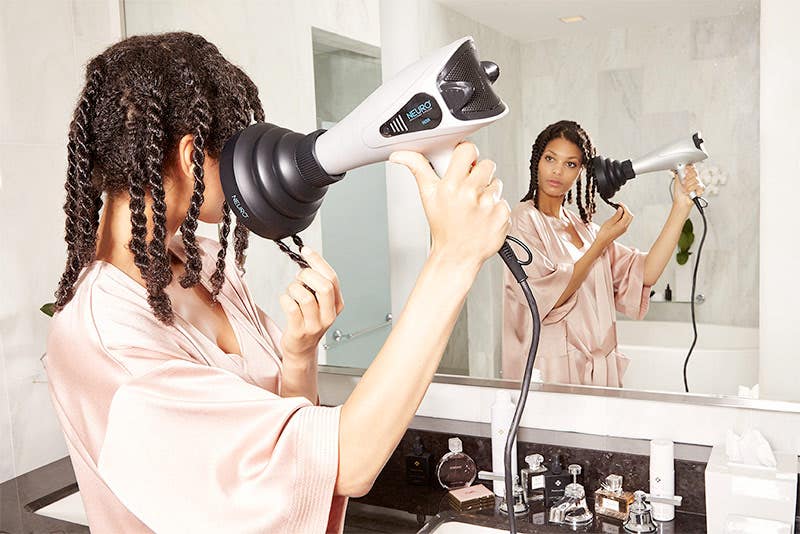 STEP 6: Once every section is twisted, blow dry your hair with your Neuro® Light using the diffuser attachment.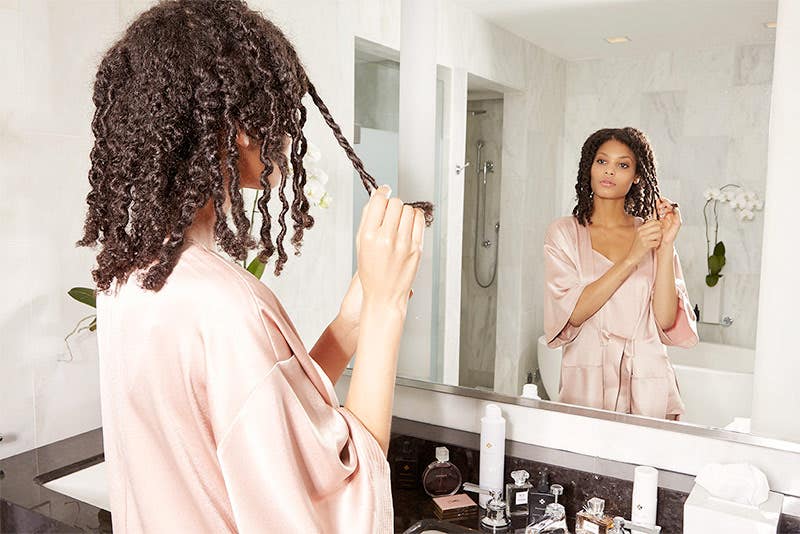 STEP 7: Once dry, pull and piece apart each twist to expand to your liking.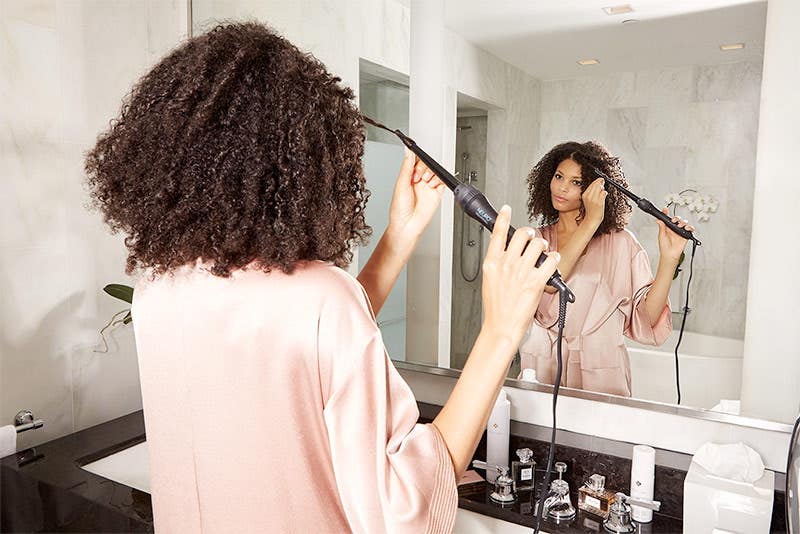 STEP 8: For added definition, wrap small sections of hair around the Neuro® Unclipped Small Styling Cone.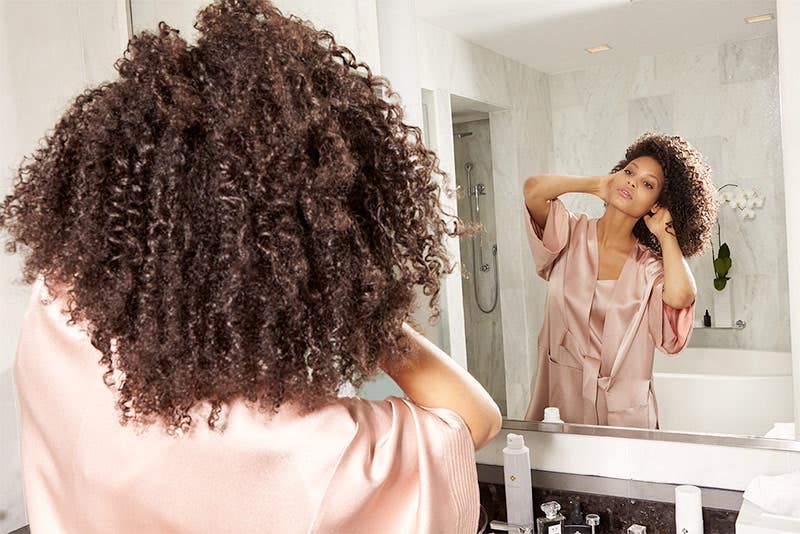 STEP 9: You can also massage and shake your base to blend the sections and add volume.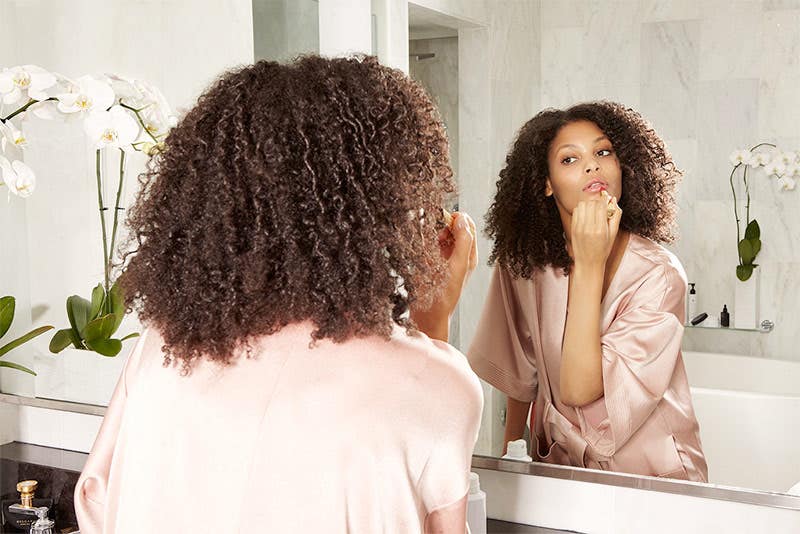 STEP 10: Finish your style with Rare Oil Perfecting Hairspray and red lipstick.
For more ways to wear your hair using MarulaOil, click here.