Mommy Must-Haves For Back-To-School + Beyond
Michaeline DeJoria, our CEO and mom of 3, shares her must-haves for kids' hair that are great for back-to-school and beyond!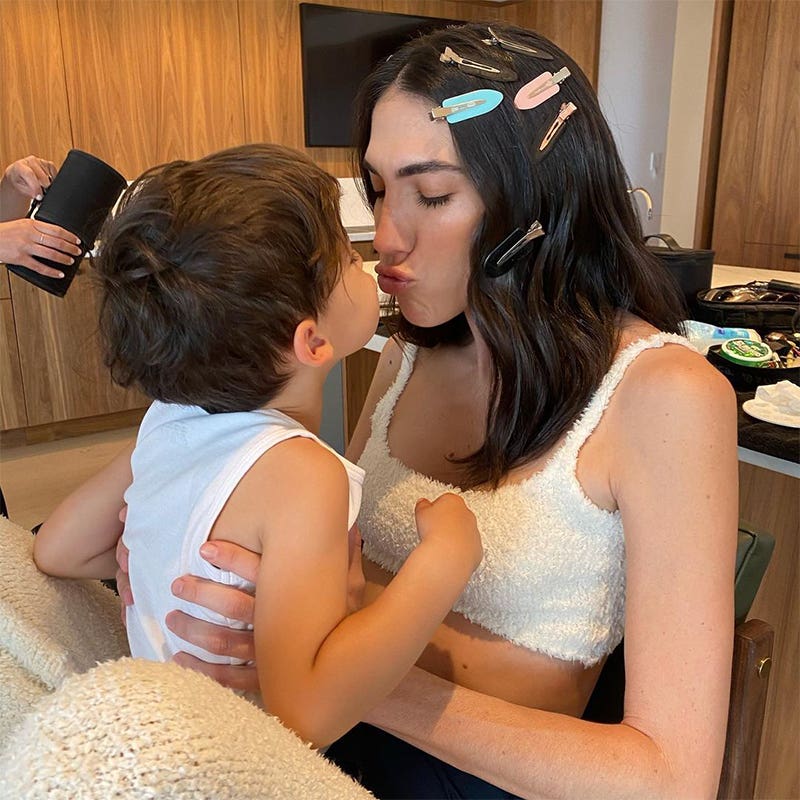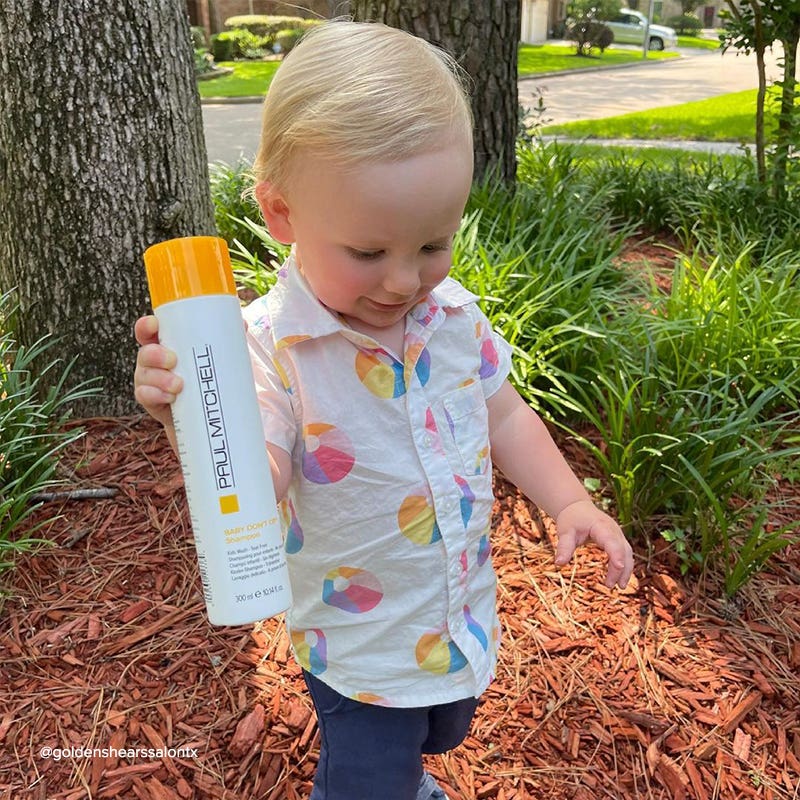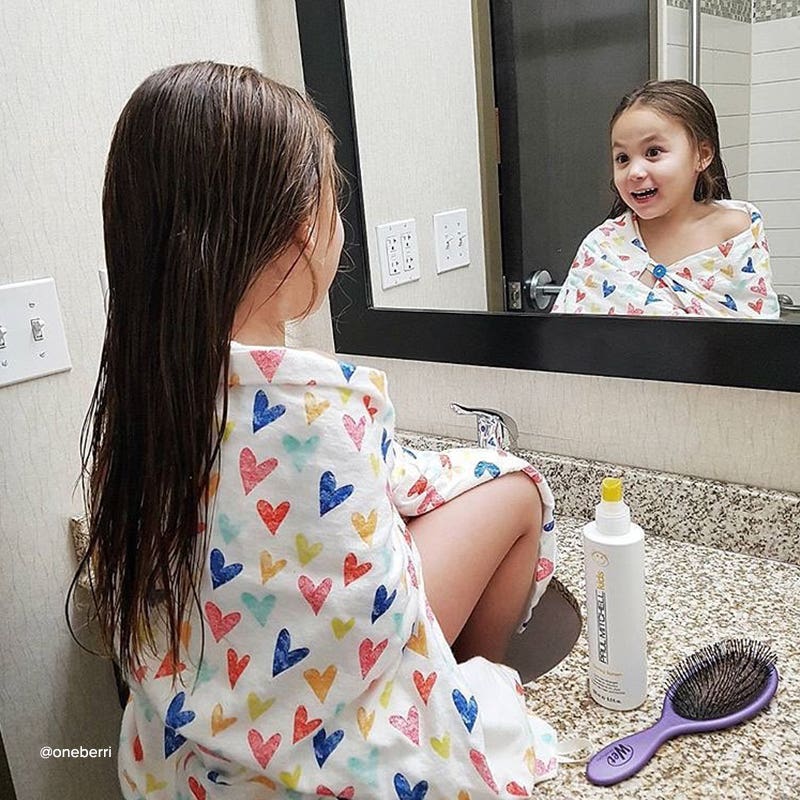 FOR TWEENS + TEENS
"Tea Tree Special Shampoo® is deep cleansing + smells amazing for my teenage son + the calming Lavender Mint line for my daughter. Added bonus, both contain tea tree oil, which lice hate! I also always keep MITCH® Double Hitter® in my son's shower. It's a one-step shampoo + conditioner, a great option if they are in a hurry or (more often) just feeling lazy."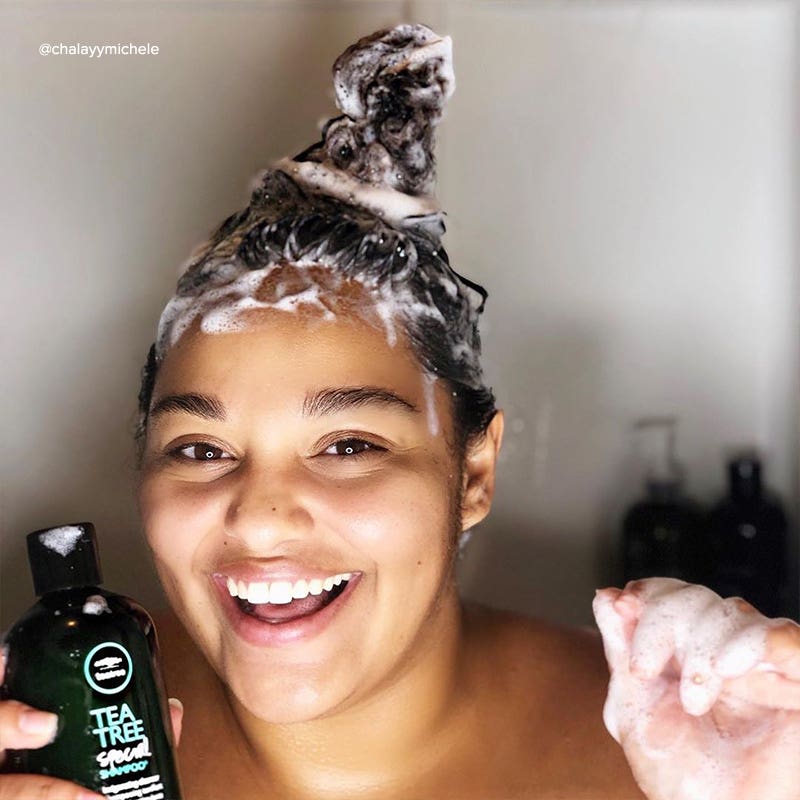 HYGIENE HELPER
"I love the Tea Tree Body Bar® because it's quick, easy, deep cleansing and takes all smells away. It makes them smell so good!"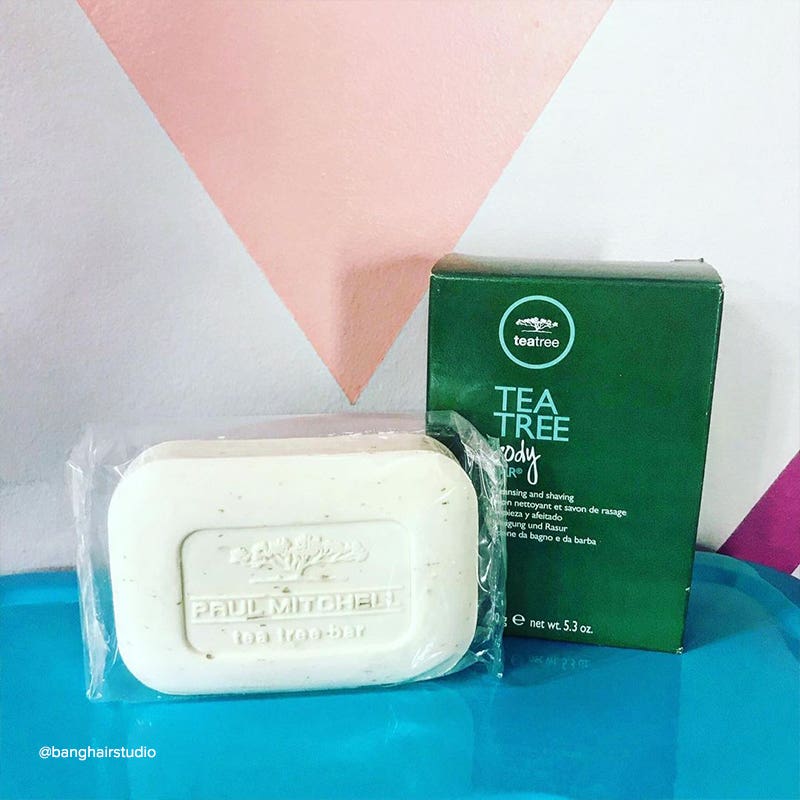 GROOMING AIDS
"If your middle or high school boy has started shaving, get him gear that'll take care of his delicate skin…MVRCK® Shave Cream + MVRCK® Cooling Aftershave (both contain barley seed extract to help reduce the appearance of razor bumps) are wonderful."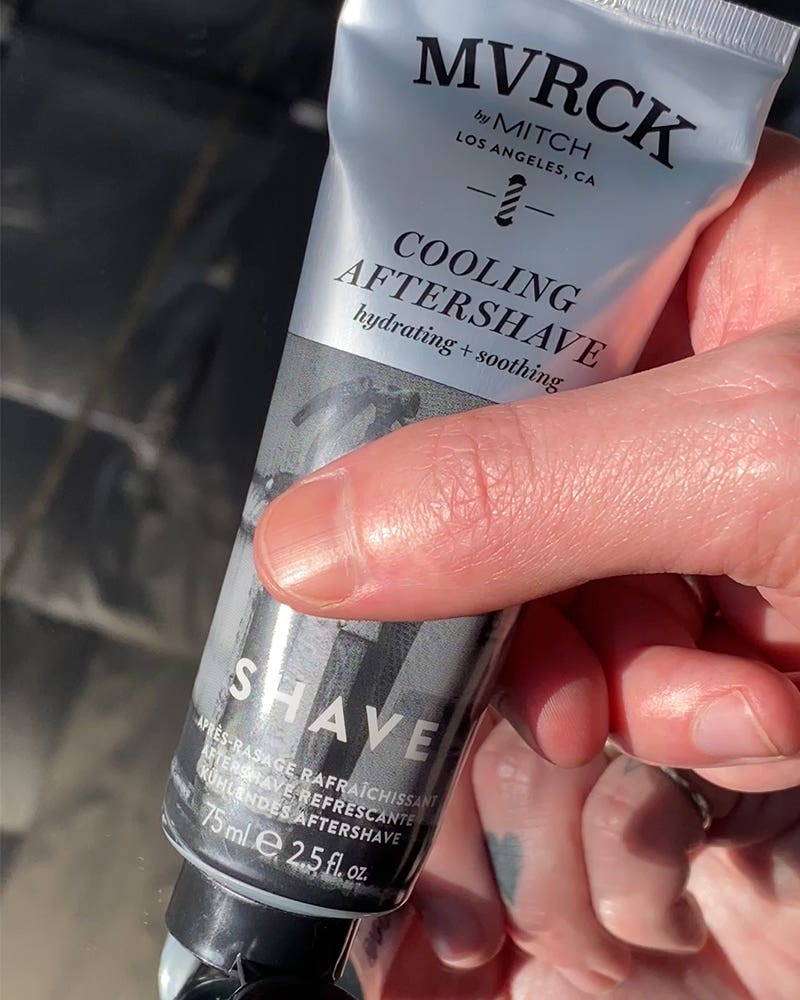 "The best hair gel and styling products to keep boys' hair looking polished… Tea Tree Firm Hold Gel® for maximum hold + shine or my son + husbands' favorite, MITCH® Steady Grip® for strong hold + an ultra-matte finish."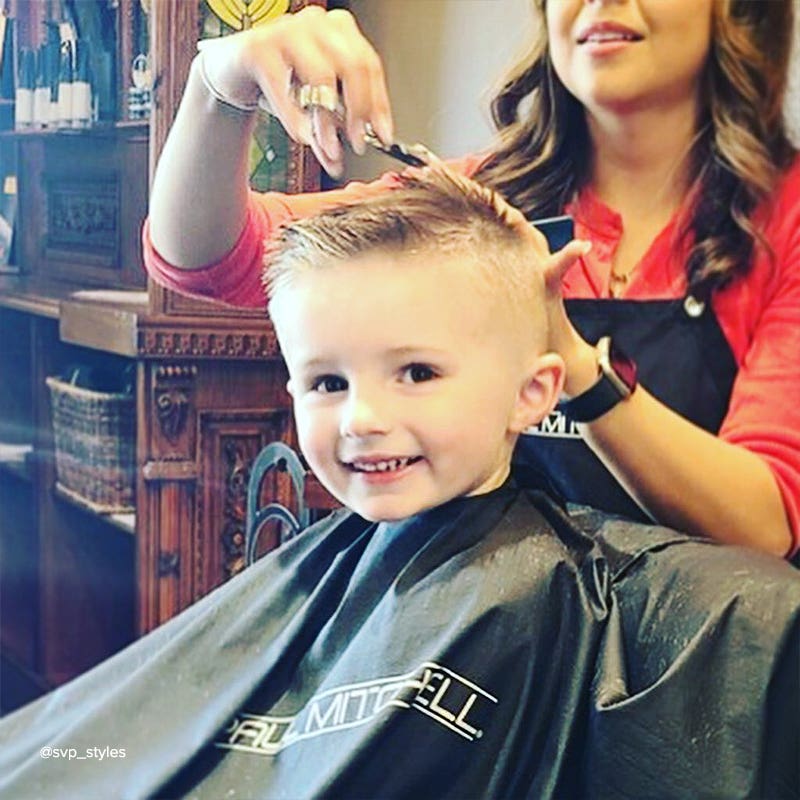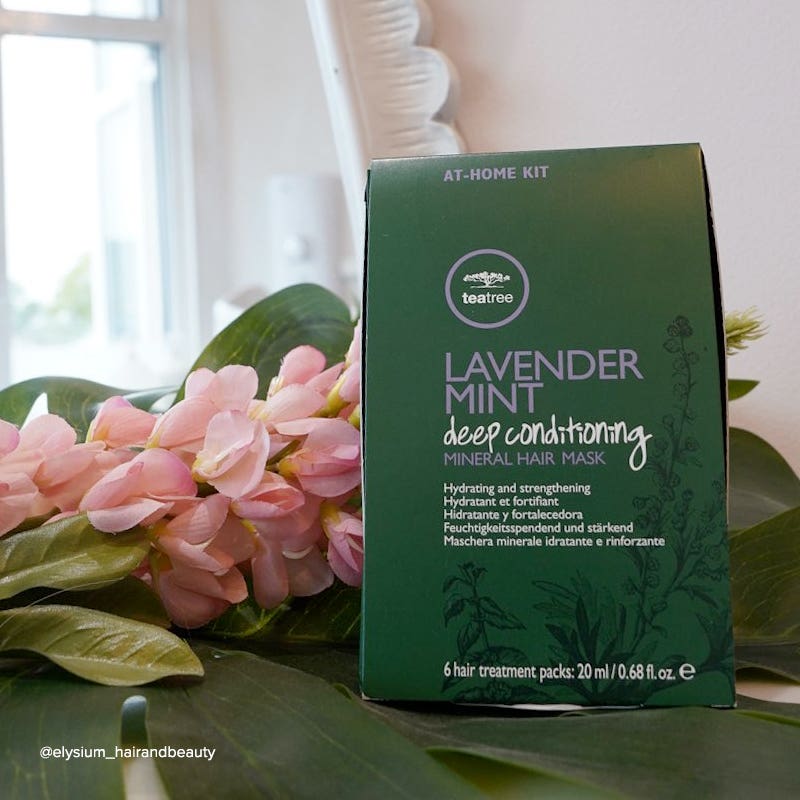 HER GO-TO MOMMY HAIRSTYLE
"A quick top clip or "undone bun" + Paul Mitchell® Dry Wash® is perfect for when I'm on-the-go!"