No Shave November Grooming Tips
No shave? No problem. Whether you're nurturing a new mustache, sprouting a goatee or sporting a full-on beard this No Shave November, we're here to help you keep your choice facial hair under control. We're breaking down the ways you can make sure your facial hair looks good while you do good. Then, come December 1st, depending on whether you're dealing with facial hair fatigue or newfound fandom, follow one of our post-November game plans.
Need some initial inspiration and tips for growing a November beard? Check out looks designed by the MVRCK® Barbers.
November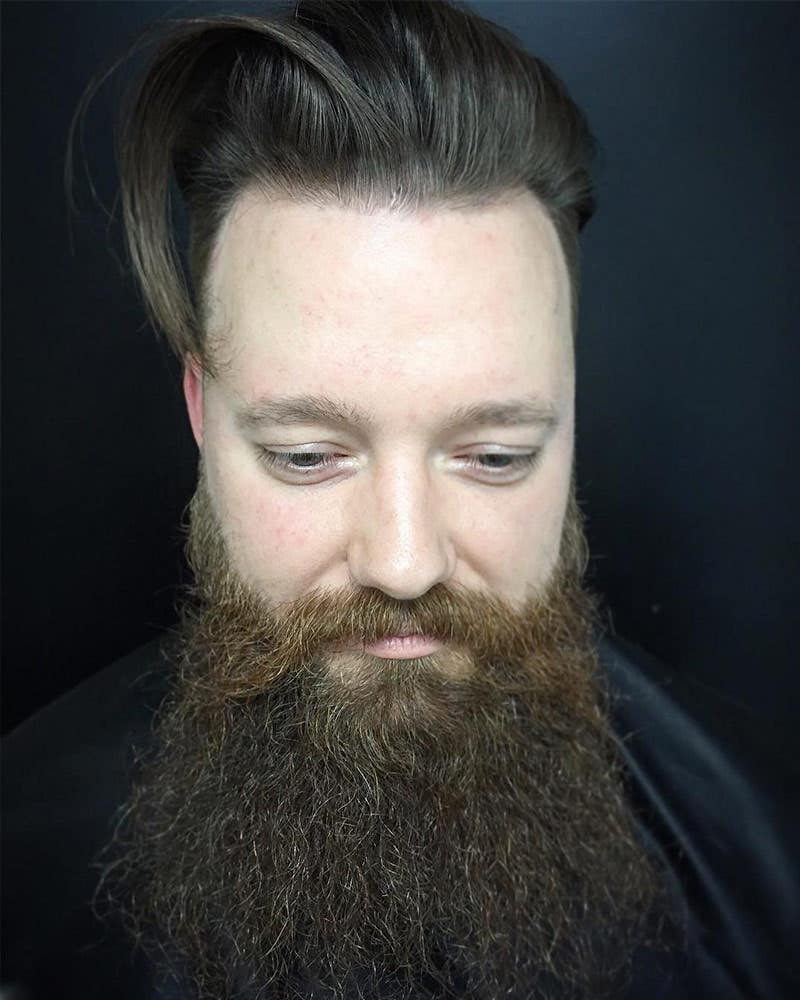 Shaping the Conversation
This November, you may be using your fresh facial hair to spark a conversation. But, keep the conversation focused on men's health issues—not an unruly beard. With your razors and clippers off-limits, a great grooming arsenal is essential for looking your best. From light stubble to a full-on facial statement, our MVRCK Skin + Beard Lotion will help shape and tame your facial hair, so it looks its best. Massage a small amount directly onto your beard to style as desired. You'll keep the skin underneath your facial hair feeling hydrated in the process. For especially coarse hair or dry skin, layer with our Beard Oil, which helps soften and add shine to hair that needs a little refreshing.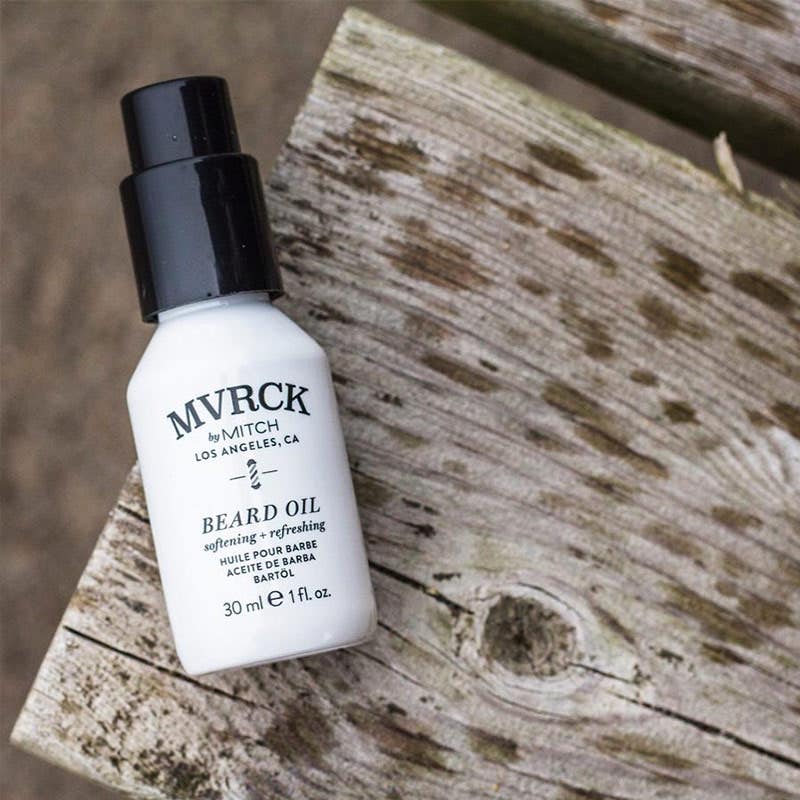 December
Goodbye, Goatee!
It's December 1st, and you're ready to get back to your signature look. (Bye, November beard!) Grab our MVRCK Shave Cream and lather up for a smooth, close shave that'll help get rid of any unwanted facial hair. Layer our Shave Cream and Skin Tonic before shaving for added hydration. You can also apply a gentle mist of Skin Tonic after you shave to reduce the appearance of razor bumps. Want to achieve your smoothest shave? Be sure to have our Cooling Aftershave on hand. This soothing post-shave treatment helps hydrate skin and reduce irritation and razor burn.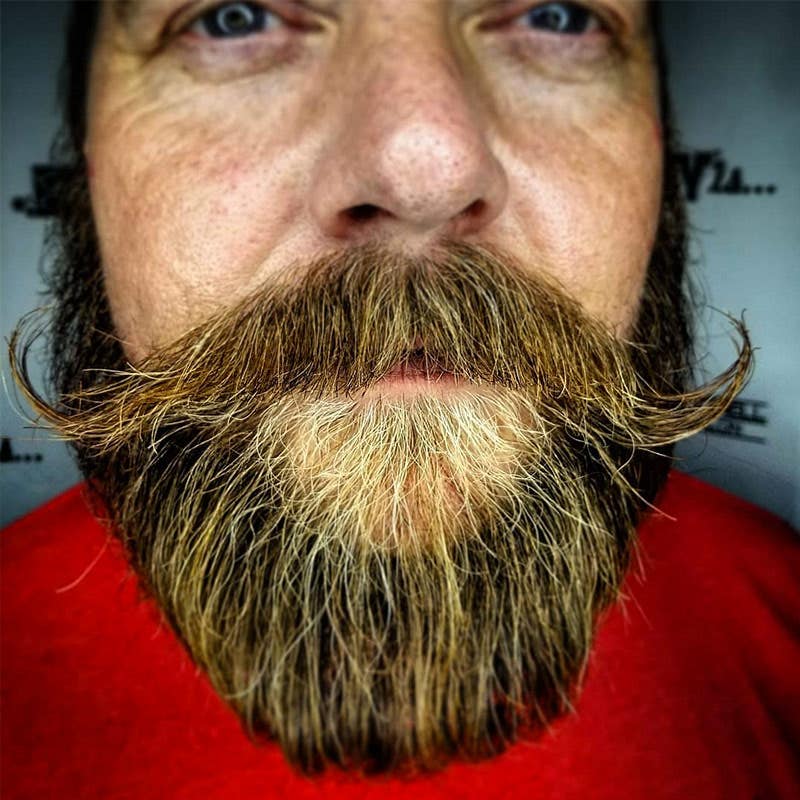 Embrace the Beard
New month, new you. Maybe after the no shave challenge you have a newfound love of facial hair. Simply looking to give your new look a little refresh? Grab our Blade Slip, which is great for detailing, shaving and framing, and perform a little beard maintenance. With its conditioning formula, you'll be able to cleanly execute tight line ups and get an ultra-close shave.
For other great beard, shave and hair care products, explore the full MVRCK barbering collection here.