Paul Mitchell® Celebrates Diversity Through Fashion
Photos courtesy Robert Charles Photography

Team Paul Mitchell® recently helped celebrate diversity through fashion at Unify Against Bullying's annual show. Unify Against Bullying is an organization dedicated to helping children bring an end to bullying by giving them the tools and encouragement they need.
Held at The Log Cabin in Holyoke, MA, the revolutionary Unify Fashion Show featured high school students—for more than 15 schools—of all styles, sizes, shapes, ethnicities, sexual orientation and physical ability.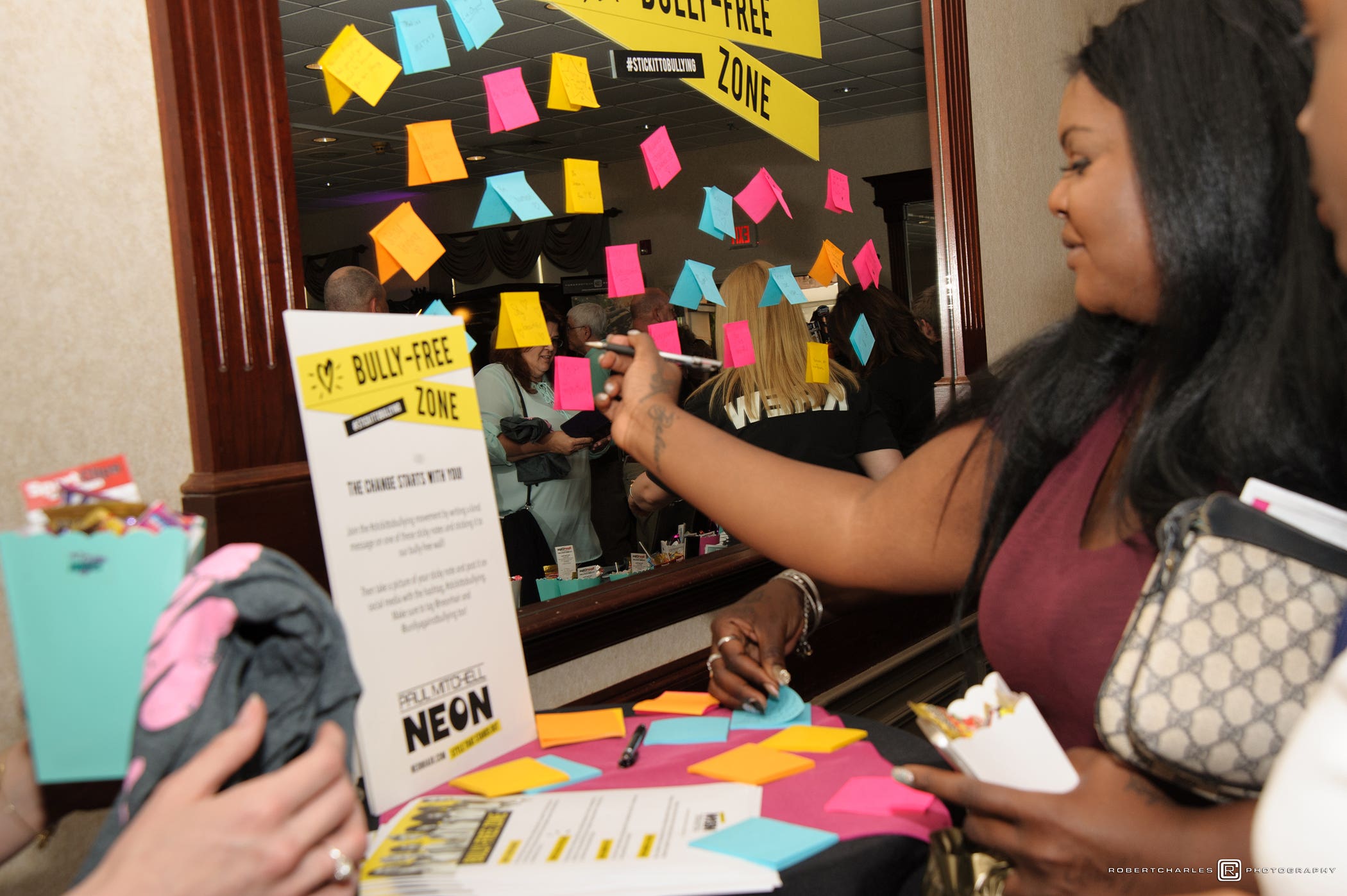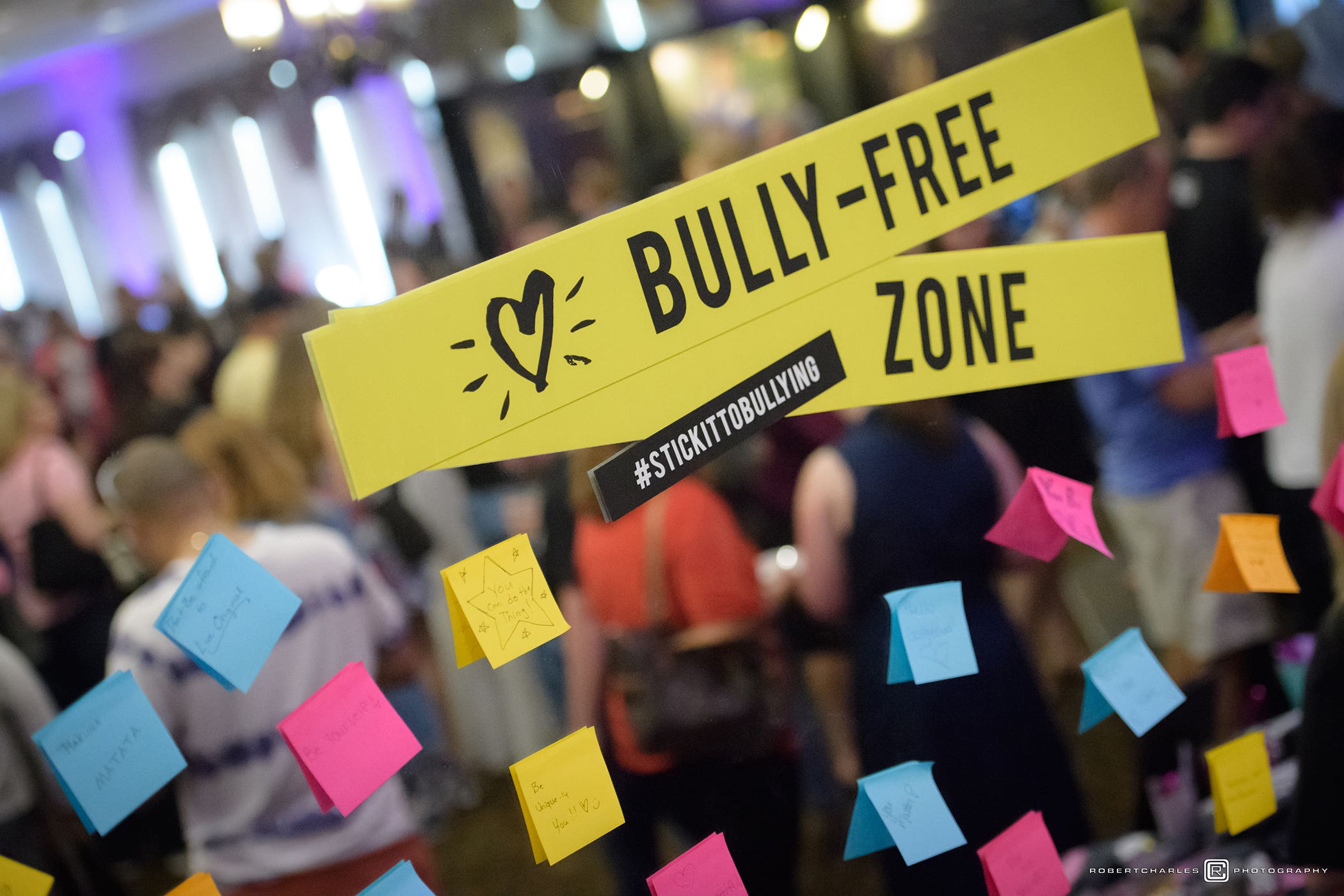 For more information about Unify Against Bullying, click here.