Paul Mitchell Proudly Presents the Seventh Annual Baby2Baby Gala
On November 10, 2018, Baby2Baby's annual gala celebration was held at 3Labs in Culver City, California to raise awareness about the work the organization is already doing to provide basic needs to babies, children and families in need. As a longtime Baby2Baby partner, Paul Mitchell® was the proud title sponsor of the event, where the likes of stars like Katy Perry, Kobe Bryant and others attended to show their support and help raise more than $4 million for the night!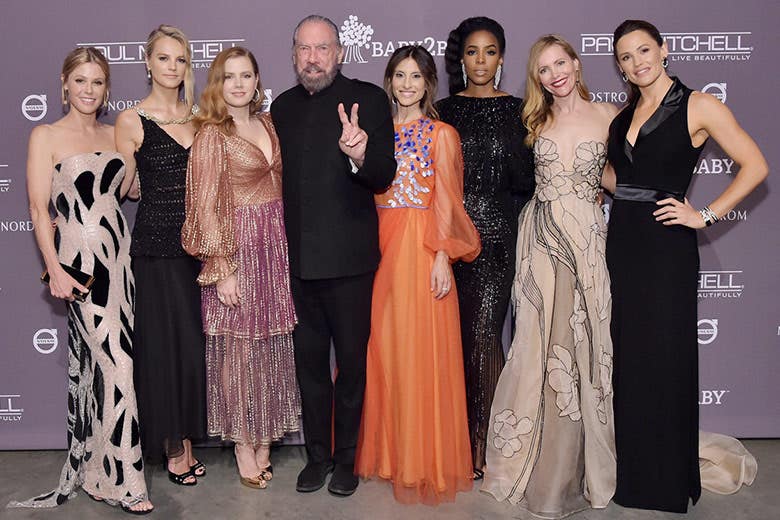 This year's Giving Tree Award was presented to "Sharp Objects" actress Amy Adams. Other celebrity moms were out in force at Saturday's event, including Jennifer Garner, Jessica Alba, Olivia Wilde, Zoe Saldana, Jenna Dewan, Julie Bowen, Zooey Deschanel, Kelly Rowland and Leslie Mann among others.
Everything we do at Paul Mitchell® is on behalf of our family of hairdressers. We're continuously proud to represent and support our beautiful industry! For more information on our philanthropic partnerships, click here.