Runway Hair You Can Wear: Uptown Bun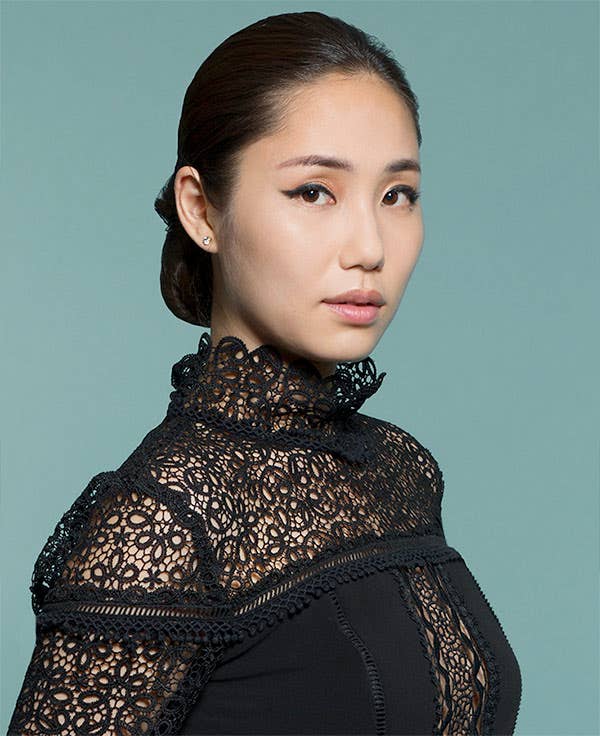 Elevate the basic bun with Awapuhi Wild Ginger®. Try one of two fresh, fashion-inspired styles with our Awapuhi Wild Ginger Get The Look sets—each with a bonus pack of hair bungees!—with these steps:
Uptown Bun
On damp hair, apply HydroCream Whip® and brush through to distribute.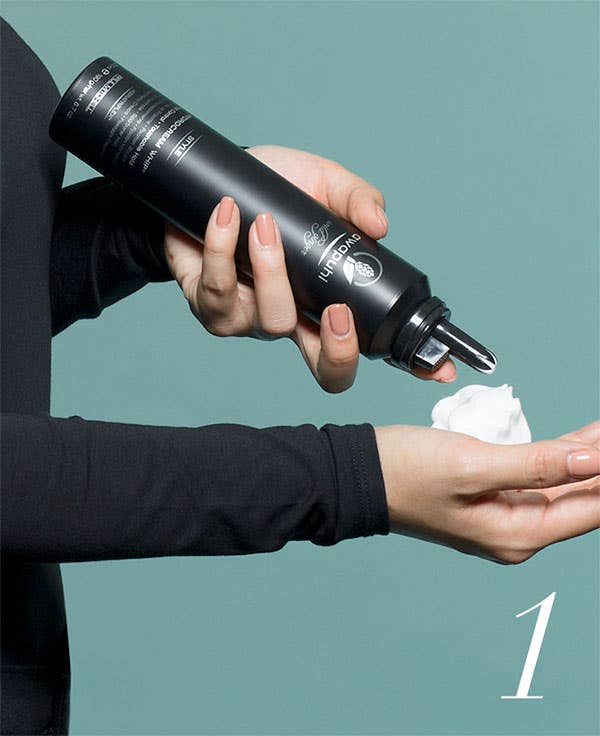 Pre-dry your hair utilizing your fingers, making sure to get the majority of the moisture out.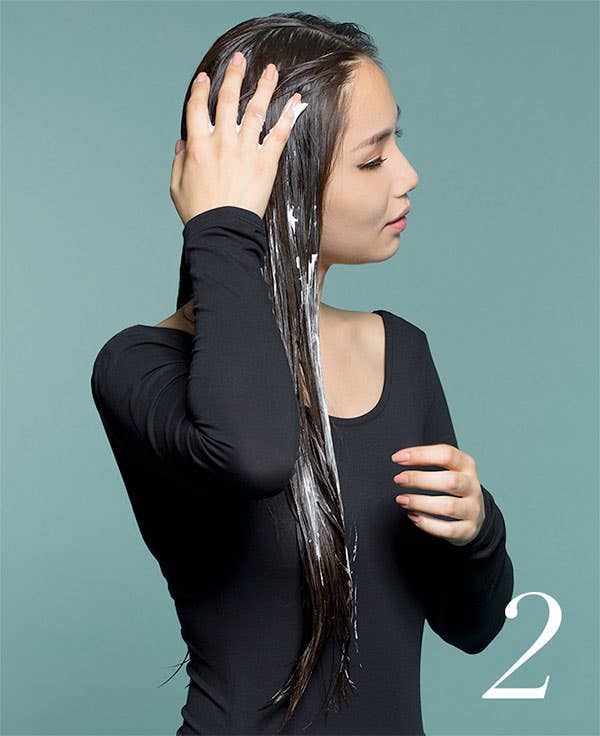 Blowdry your base, directing your hair around your head to the position that you would like your ponytail to sit. Once your base is dry, use your Neuro Round and brush through your ends to create a smooth, shiny polish.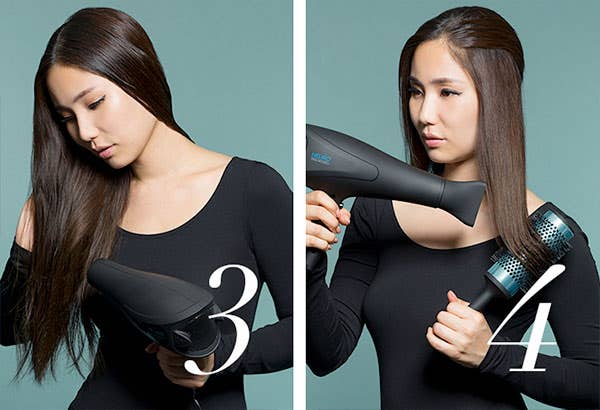 Once completely dry, direct your hair into a low, centered ponytail. Secure with a hair bungee.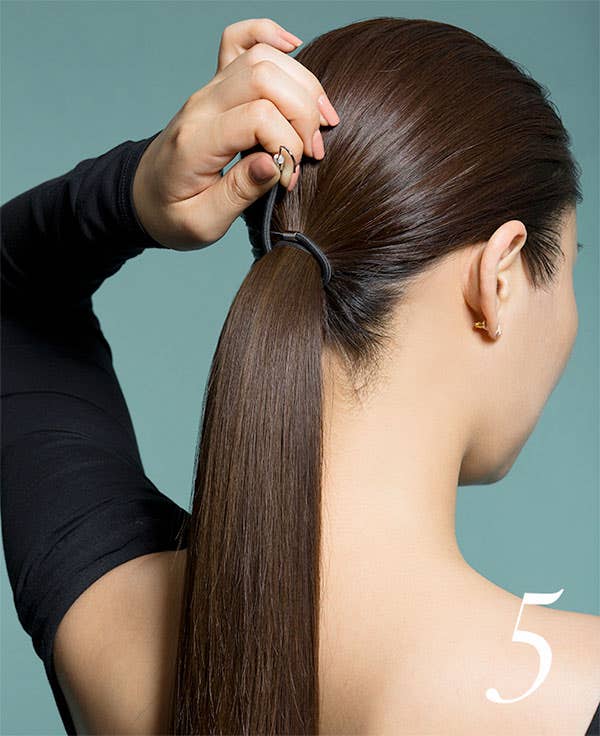 Prep the ends of your ponytail with Styling Treatment Oil ®.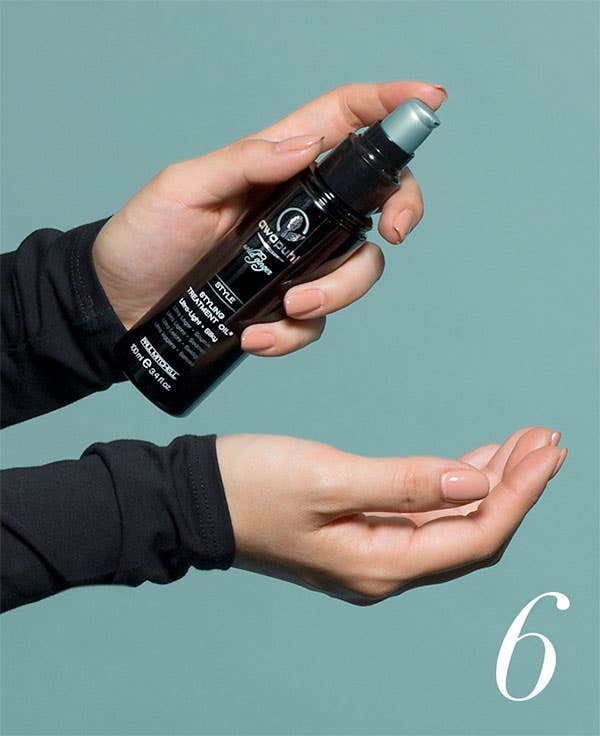 Take a larger hair net that is similar to your hair color, and attach a small bobby pin to the rim of the net. Secure the bobby pin to the top of your ponytail and enclose your ponytail in the hair net.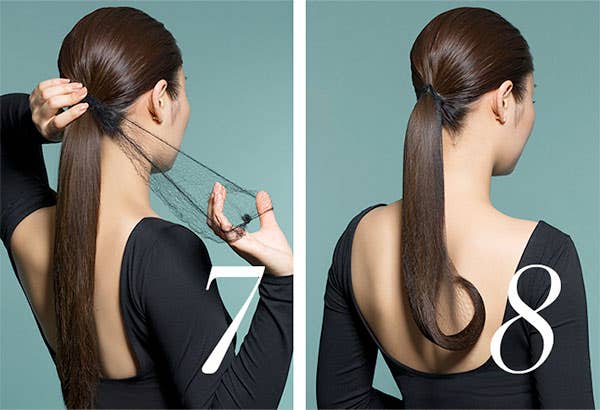 Wrap your netted ponytail and mold into your desired shape.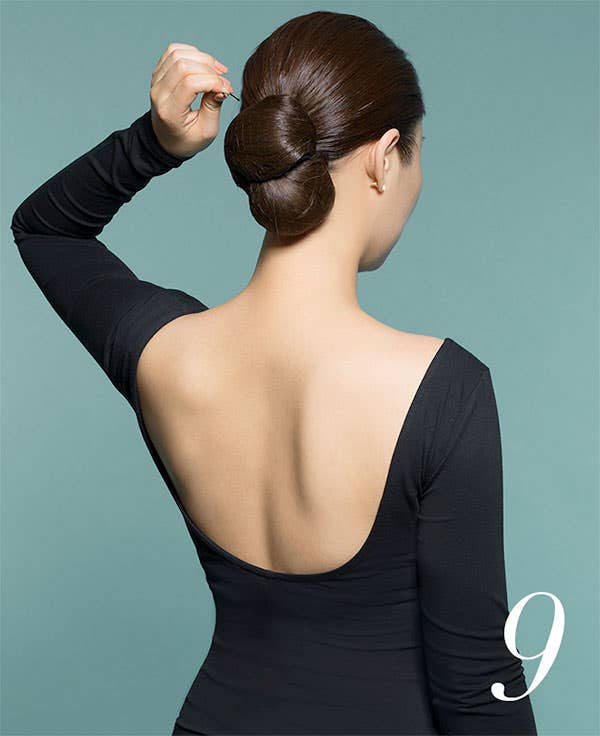 Utilize bobby pins to secure your low bun.