Ryan Richman How To: Bouncy Half-Up Pony
Celebrity stylist Ryan Richman is behind some of the most red-carpet worthy hairstyles worn by Hollywood's young stars—from Sarah Hyland ("Modern Family") to Maisie Williams ("Game of Thrones").
We tapped Ryan to show us how to create show-stopping hairstyles at home. Here Ryan creates a fun and versatile half-up hairstyle great for long hair.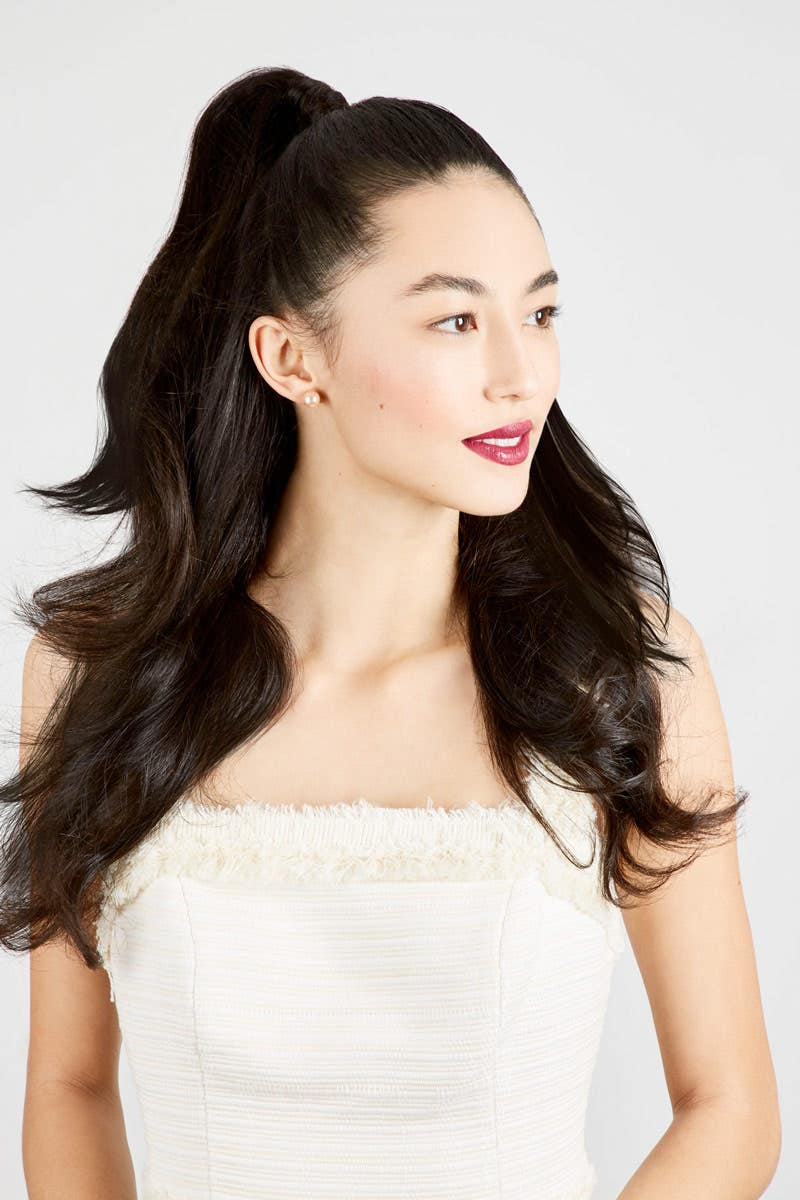 Bouncy Half-Up Pony
1. Wash and condition hair with Extra-Body Shampoo and Extra-Body Conditioner.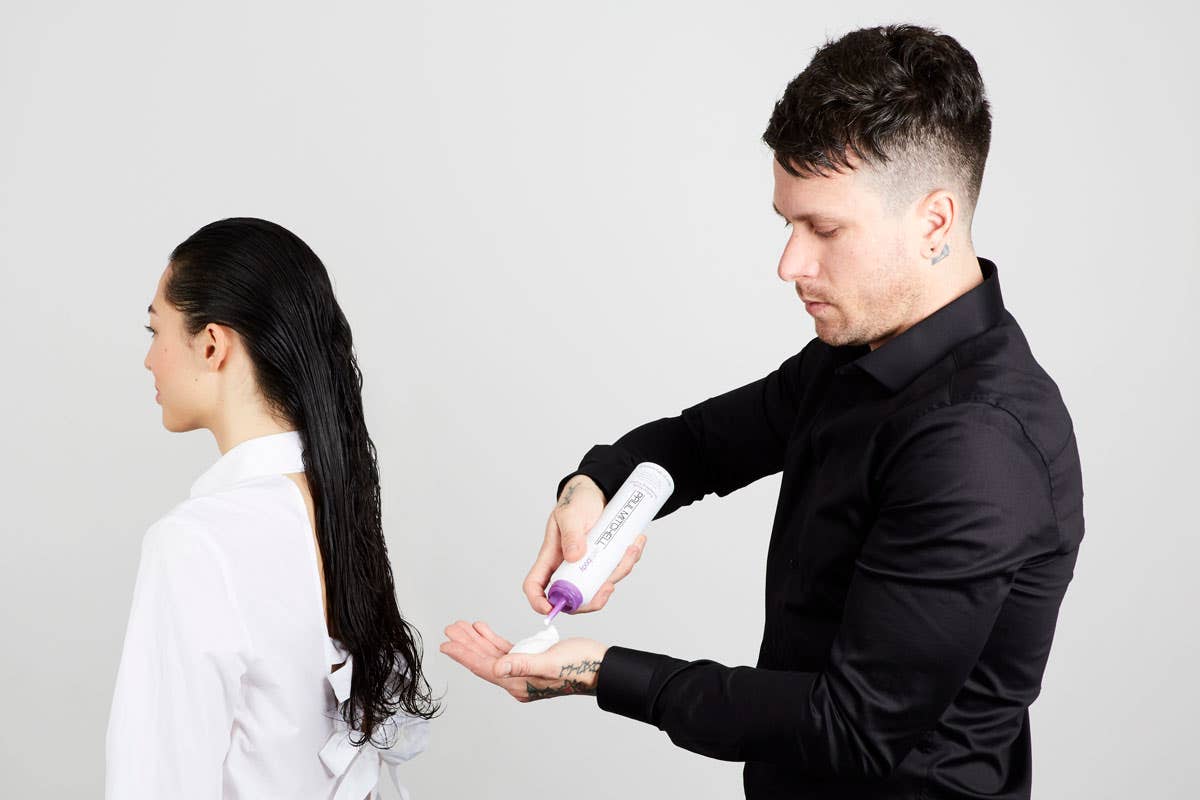 2. On damp hair, apply Extra-Body Sculpting Foam®. Focus on the base, then work your way through to ends.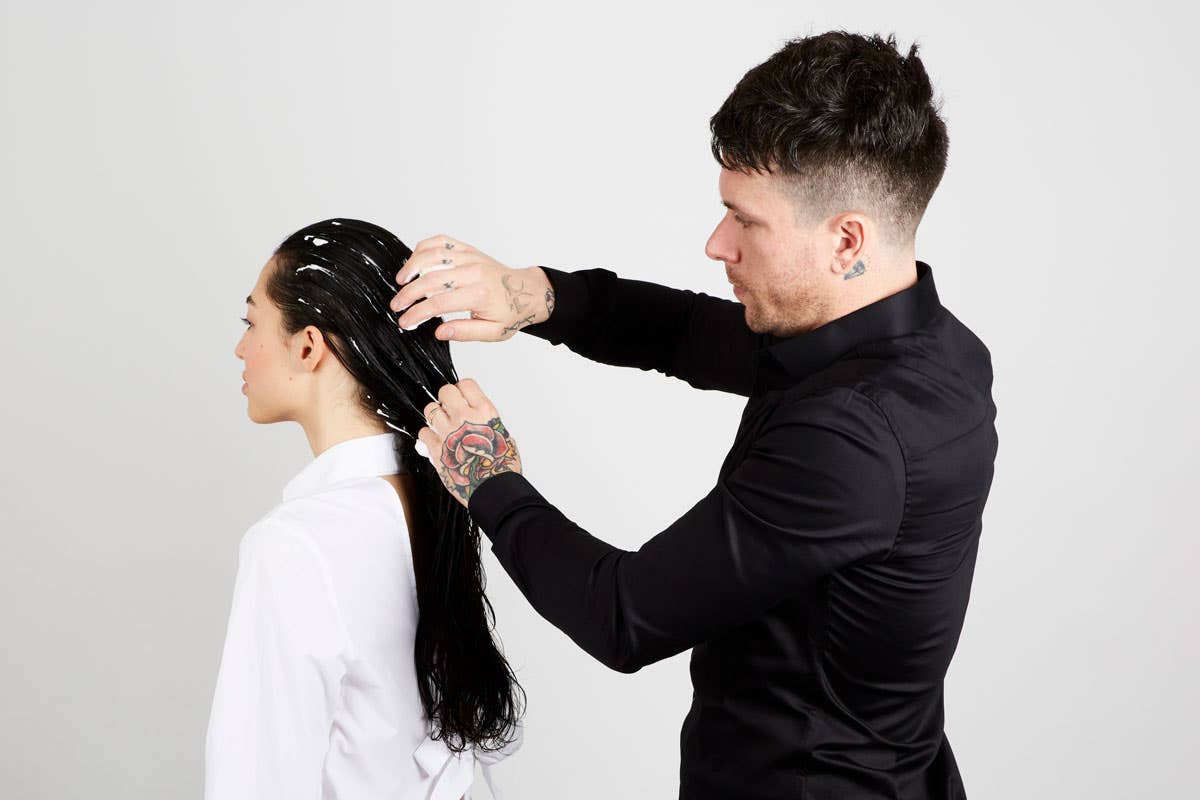 3. Remove excess moisture with the Express Ion Dry®+ Dryer, using your fingers for control.
4. Then blow-dry while using the large Express Ion Round® brush. Keep each section of hair perpendicular to the head for maximum volume and lift.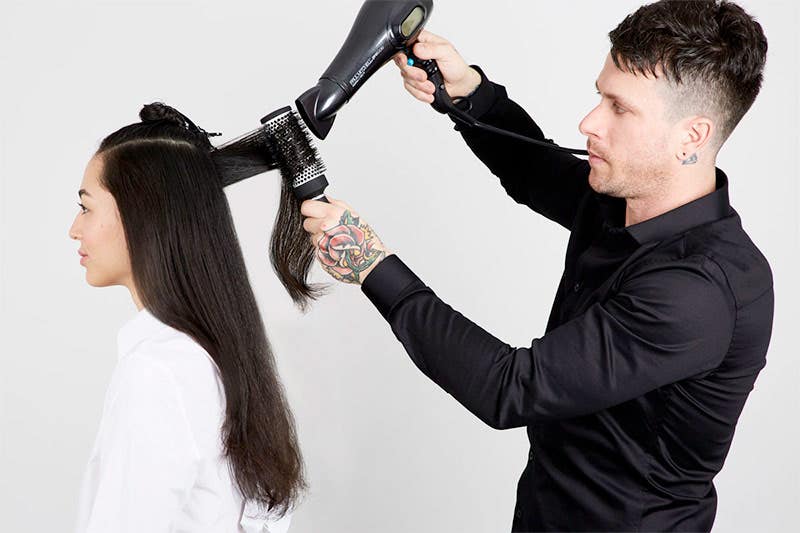 5. Prep horizontal sections of hair with a light mist of Extra-Body Finishing Spray®.
6. With the Express Ion Gold Curl 1.5" Curling Iron, begin at the base by scooping upwards for volume, and feed in ends.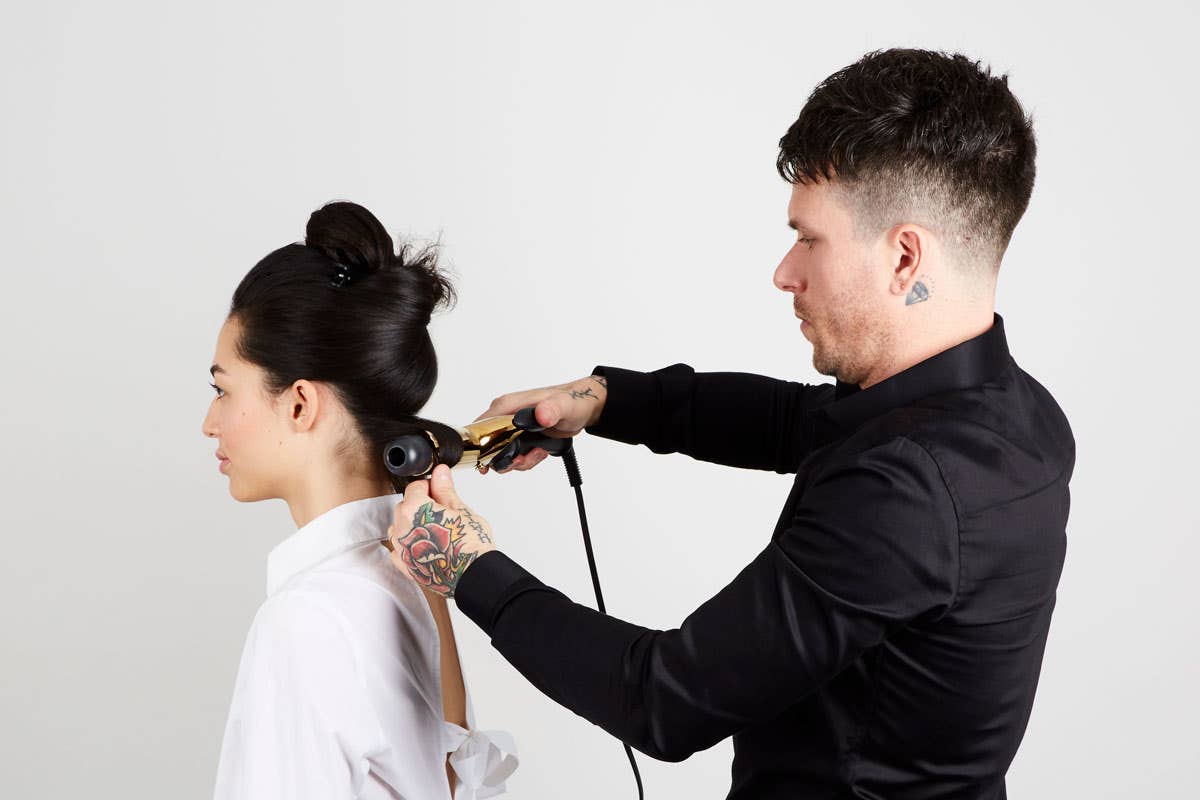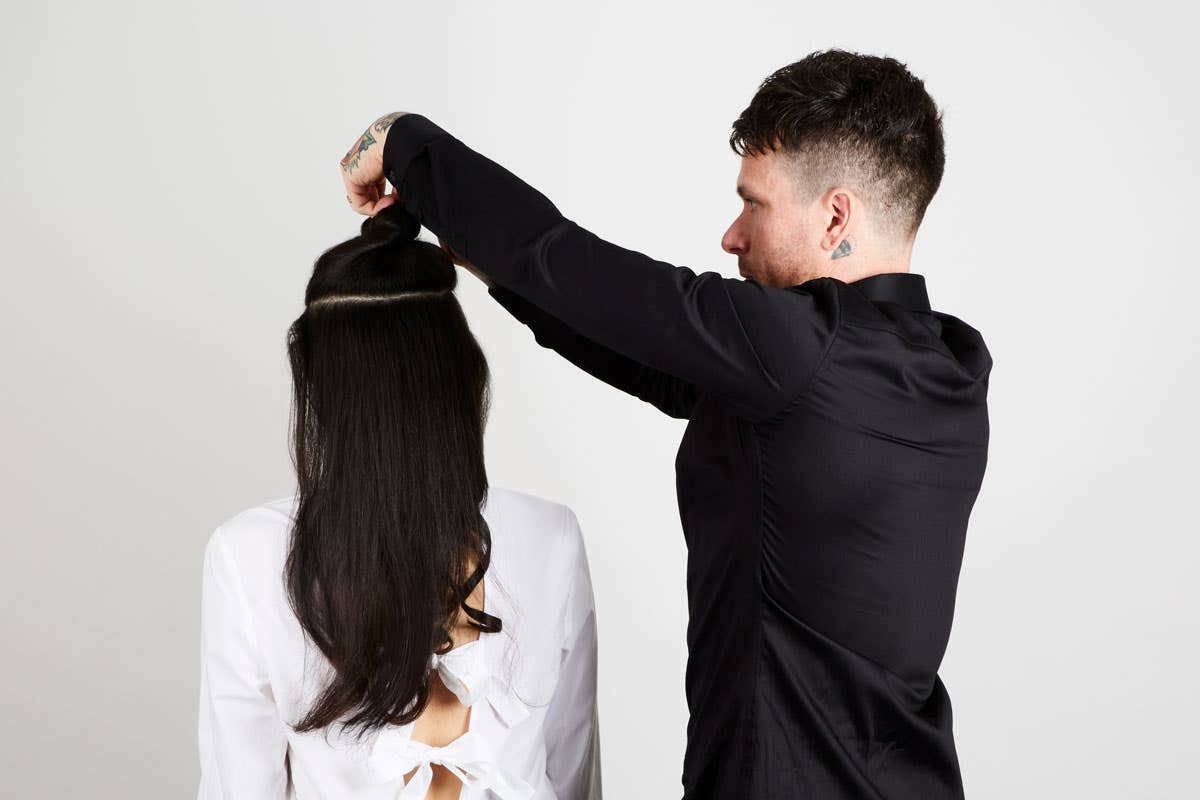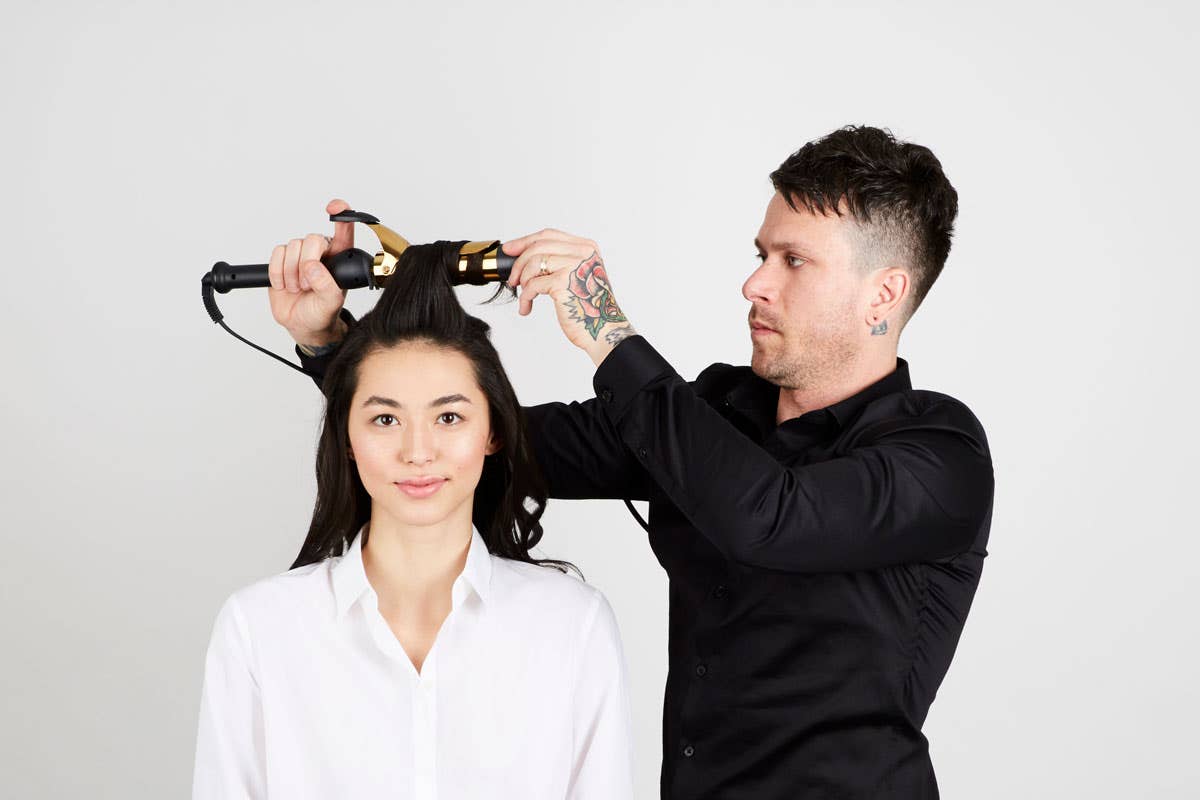 7. Curl hair away from face on both sides.
8. Allow to cool once you have finished curling.
9. Take diagonal sections from the top of both ears to the crown.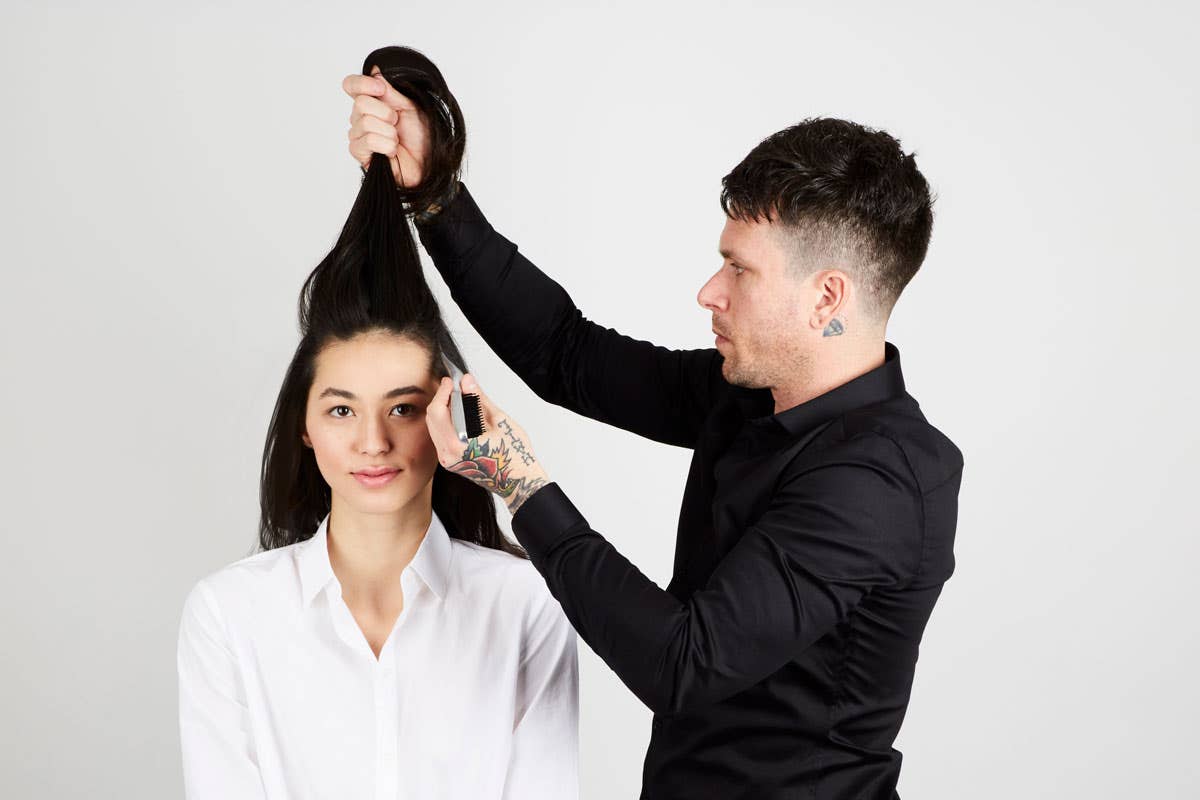 10. Comb the entire section sleek to the crown and secure with an elastic.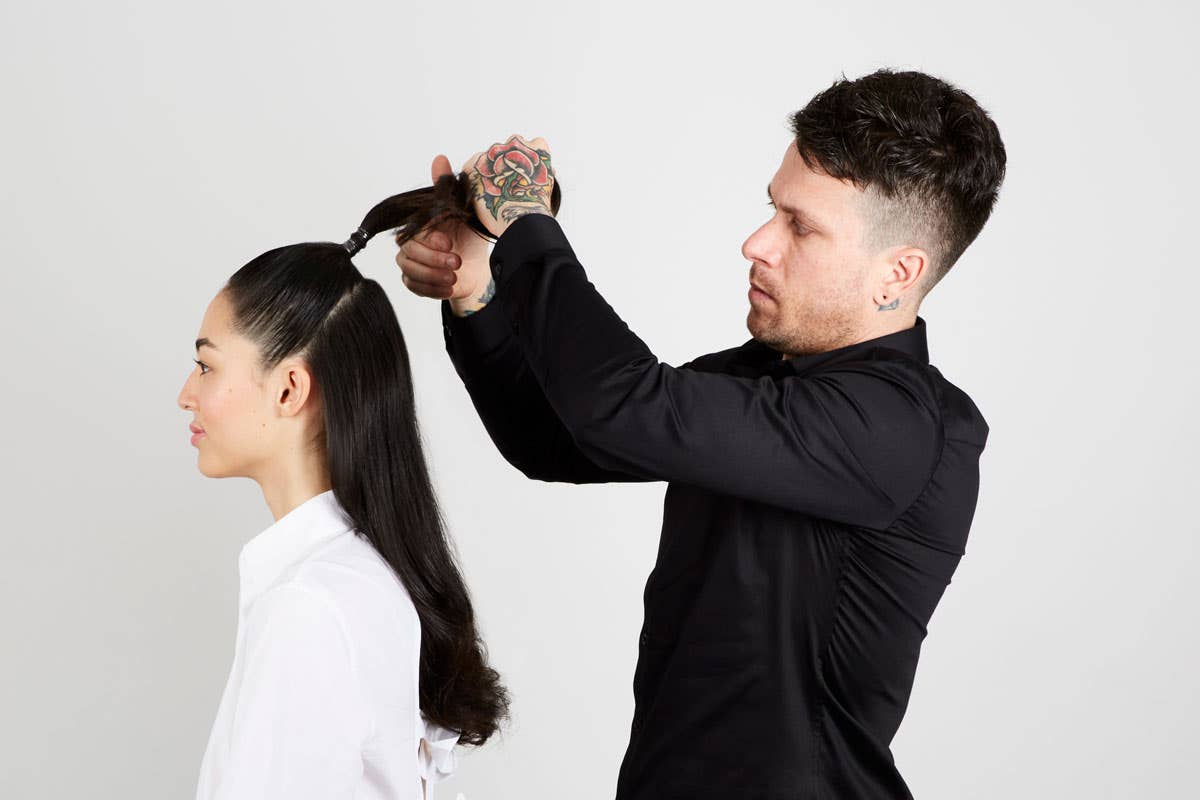 11. Stack two more elastics over the first elastic to create height within the ponytail. For extra stability, place a bobby pin into each side of the ponytail.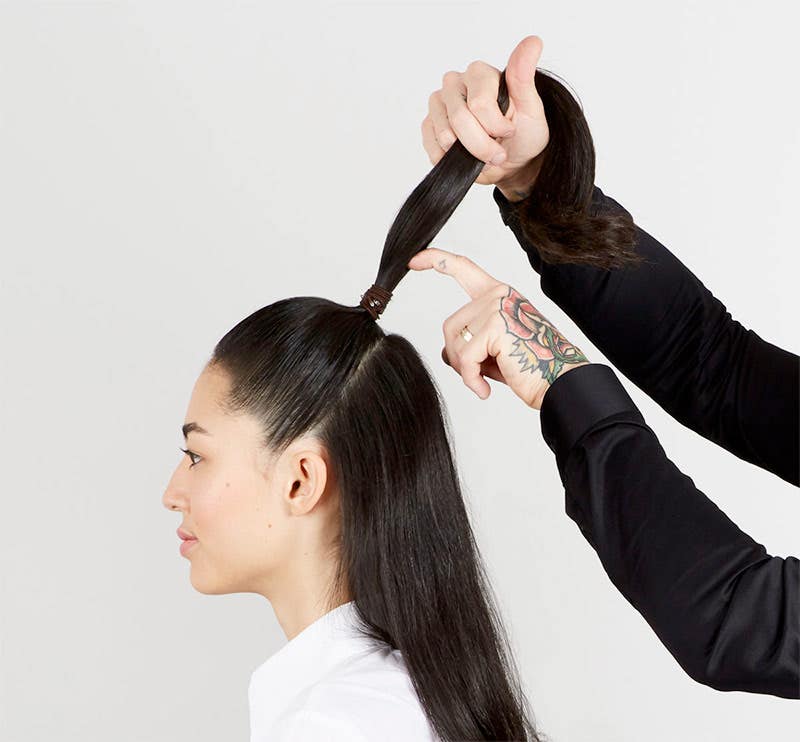 12. Wrap a small section of hair from the ponytail to conceal the elastics. Pin to secure.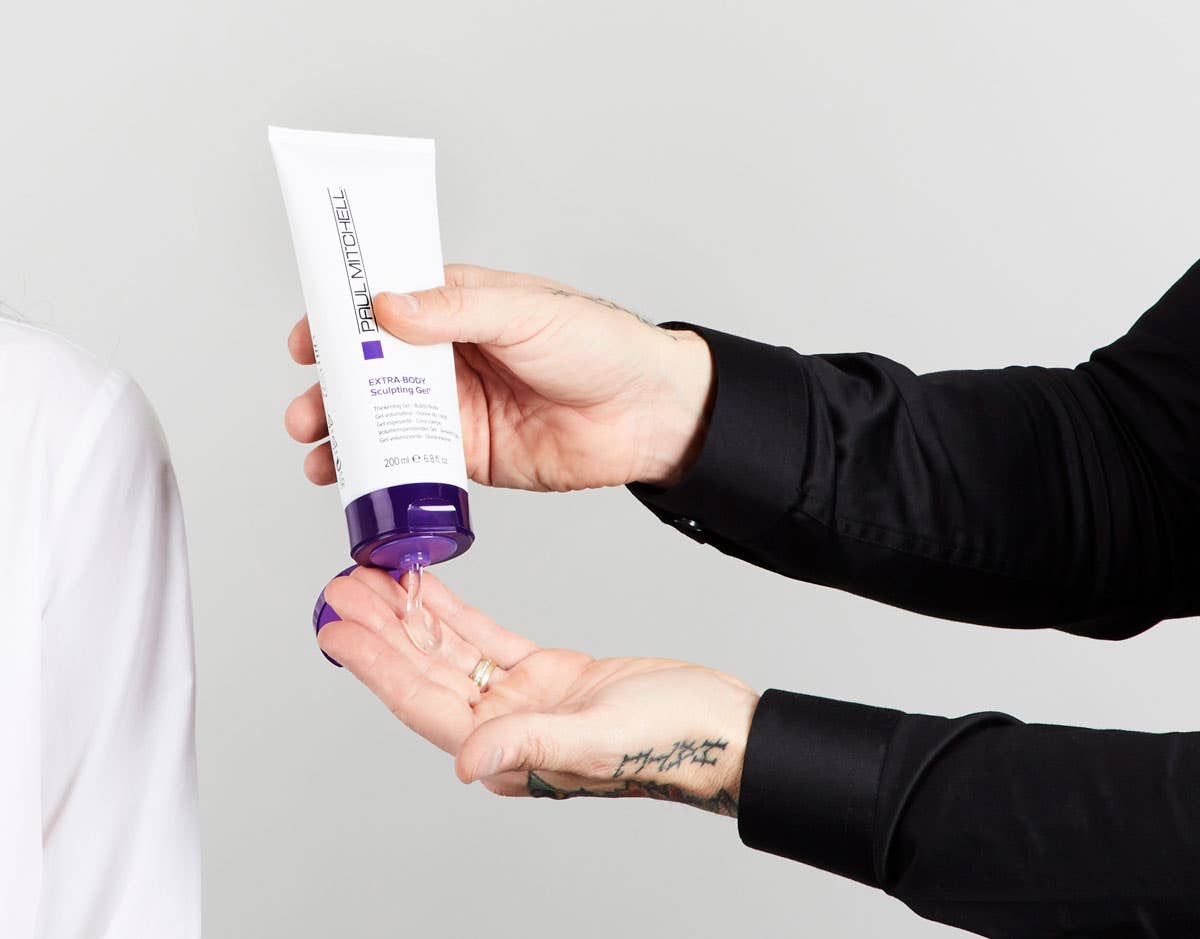 13. Tame any flyaways at the hairline with a small amount of Extra-Body Sculpting Gel®.
14. Lightly backcomb the ponytail for extra volume. Finish with Extra-Body Firm Finishing Spray®.
Now your glamorous half-up curled hairstyle is ready for a weekend wedding or a fun Friday night out. Check out Virtual Stylist for more on-trend hairstyle ideas.