Tea Tree Hemp: Bringing Forest Bathing Home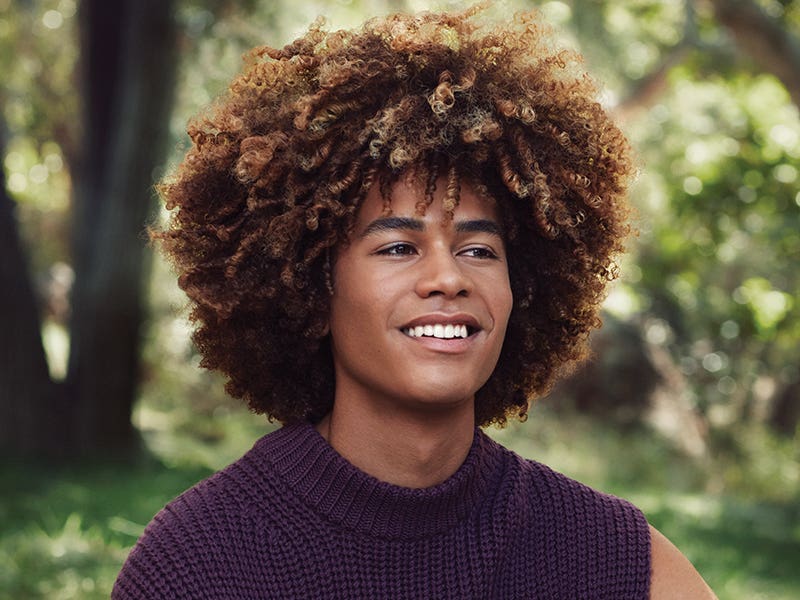 Have you heard of forest bathing? It's not exercise or hiking. It is simply being in nature, connecting with it through the sights, sounds and smells of the outdoors.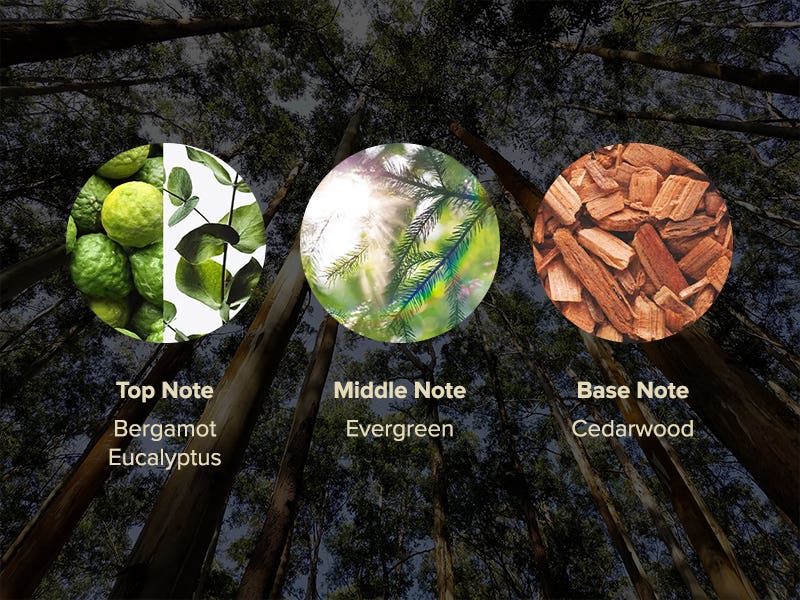 Don't have a forest nearby? Inspired by forest bathing, Tea Tree Hemp delivers an earthy, mind-balancing aromatherapy experience in four multitasking products for hair and skin. With notes of bergamot, eucalyptus, evergreen and cedarwood, the immersive scent of Tea Tree Hemp greets your senses with a fragrance as fresh as a forest.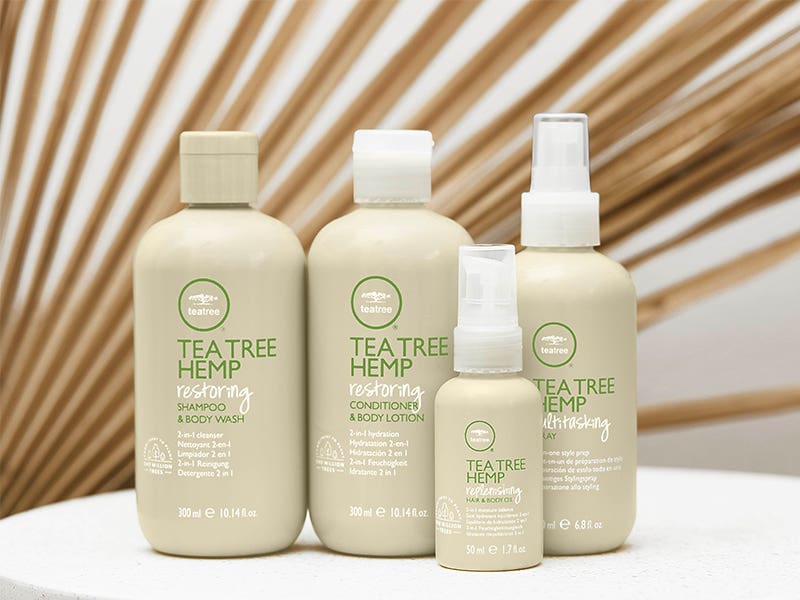 Just like the idea of stopping to smell the roses, Tea Tree Hemp added to your routine can provide a similar, soothing sense of well-being–from the rich, sulfate-free lather of the Restoring Shampoo & Body Wash to the silky, glow-giving Replenishing Hair & Body Oil.
Learn more from John Paul Mitchell Systems® CEO Michaeline DeJoria about how Tea Tree Hemp's unique fragrance was developed to help bring you into the present moment to de-stress and relax you.
Let the forest in with Tea Tree Hemp, and release a sense of calm while restoring hair and skin! Discover the power of hemp and shop the collection here.