'Tis the season for celebrations ... and some holiday-induced anxiety if you're worried about finding the perfect presents. Turn your gift list into a hit list, and discover the most coveted Holiday sets to give and get: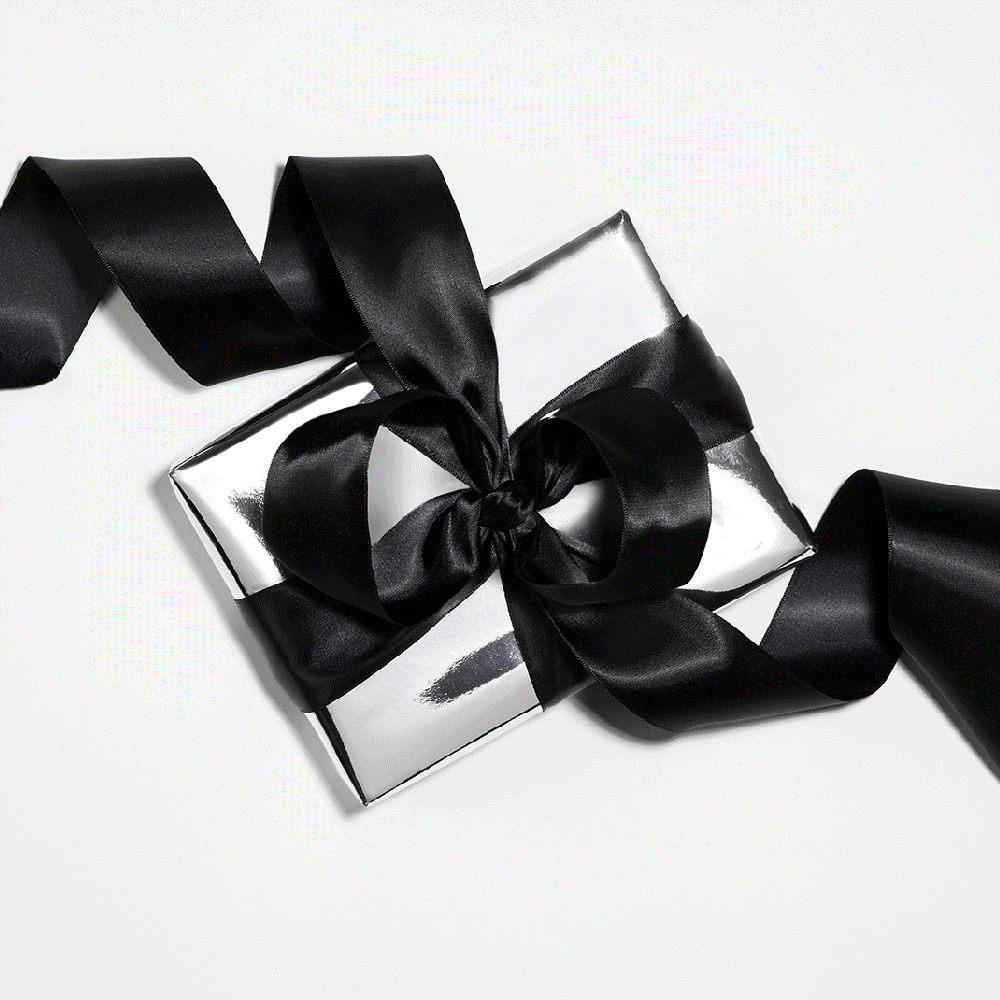 For the Glam Gals
Statement-making hairstyles are hers! Help her repair, smooth and style—for under $50!—with the indulgent Awapuhi Wild Ginger® Holiday Gift Sets. Or spoil her strands with the luxurious MarulaOil Holiday Gift Sets.
Treats for Techies
She's all about owning the latest and greatest gadgets. Wow her with our Neuro® Aurora Holiday Collection. These hot tools use advanced technology and professional features to create fast results, and the limited-edition design adds an extra-special touch.
For Nature Lovers
Give the gift of healthy hair with the Tea Tree Holiday Gift Sets. Each decorative box includes our popular line of products containing essential oils and extracts, and comes with a keepsake cute die-cut woodland creature.
Gifts to Give Guys
Each fella deserves a truly great gift to match his unique style. Our MITCH® Holiday Gift Sets have the perfect product mix for all of his grooming needs.
Besties for the Resties
Choose from 10 different gift sets from Paul Mitchell®–these cozy classics offer affordable favorites for everyone!
With your shopping list out of the way, do something for yourself! Book an appointment at your local salon here.