Think Pink: How to Be Proactive This Breast Cancer Awareness Month
October is breast cancer awareness month, an annual campaign that resonates deeply with many at John Paul Mitchell Systems®. One in eight women will be diagnosed with breast cancer in their lifetime. But, being proactive can help save lives. That's Bright Pink's mission: to save women's lives from breast and ovarian cancer by empowering them to live proactively. Since 2014, we've been a proud supporter of Bright Pink, working with them to educate our professionals, students and customers on the importance of monitoring their health.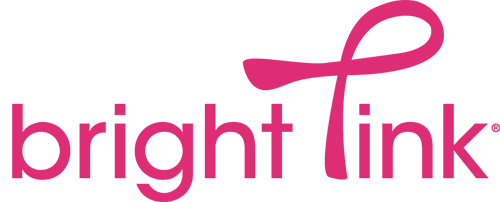 How can you get involved?
By donating, raising awareness and educating yourself and those closest to you. Here are our top suggestions for ways to show your support:
Think Pink
In October, wearing pink—whether on a ribbon, as a hair color, a shirt or other accessories—has become a well-known way to show moral support, help raise awareness and funds for breast cancer research. In support of breast cancer awareness month and Bright Pink, our limited edition Stargazer collection of pink-colored products gives you another way to think pink and show your support. This collection includes a limited Edition Stargazer Super Skinny Serum and a pink Stargazer Express Ion Smooth®+ with a matching thermal bag.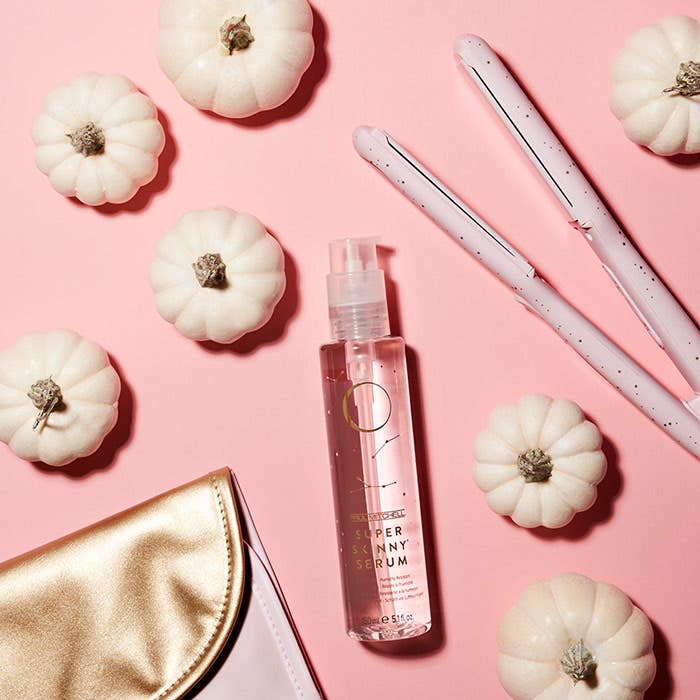 Take Action
Through prevention and early detection, Bright Pink offers a few easy ways that you can take action to lower your risk of breast cancer.
Compile your family history
According to Bright Pink, up to 25% of breast and ovarian cancers are familial or hereditary. If possible, compile which relatives on both sides of your family have had cancer, what age they were when diagnosed and what type of cancer was detected. Your family history can help you and your health care provider better assess your own health and risks.

Know your risks
Bright Pink has developed a tool to help you assess your personal risk level for breast and ovarian cancer. The more you know, the more prepared you can be to reduce your risks and detect any early signs of cancer.

Choose a Healthy Lifestyle
Leading a healthy lifestyle is one way that everyone can reduce their personal risks of developing breast and ovarian cancer. Adopting a healthy lifestyle includes exercising regularly and eating a diet high in fruit, vegetables and essential vitamins, and low in fat and red meat.

Know your body
Self-awareness is key. Perform regular self-exams to know what "normal" means for you. If you notice sudden, atypical symptoms (like new bumps or lumps) that last 2-3 weeks, it's time to visit your doctor and make sure everything is ok.

Talk to Your Doctor
Seeing your doctor annually for a preventative exam is a great plan. Consulting your and your family's medical history, your healthcare provider will be able to develop a health plan specifically for you. She/he will also be able to tell you if a mammogram, clinical breast exam or another procedure/ test is right for you.
Donate
If, like us, you're motivated to support Bright Pink's mission, you can donate directly.
To find out more, visit brightpink.org and explore the Stargazer Collection here.