What to Look Forward to When You Visit Your Paul Mitchell Salon Next
Overdue for a visit to your stylist? (We know our roots don't lie.) If it's been a while since you last visited your salon, you may be wondering what to expect when you settle back into your stylist's chair again. We talked to our expert network of salon friends to give you an idea of what you can look forward to on your next trip back to the salon.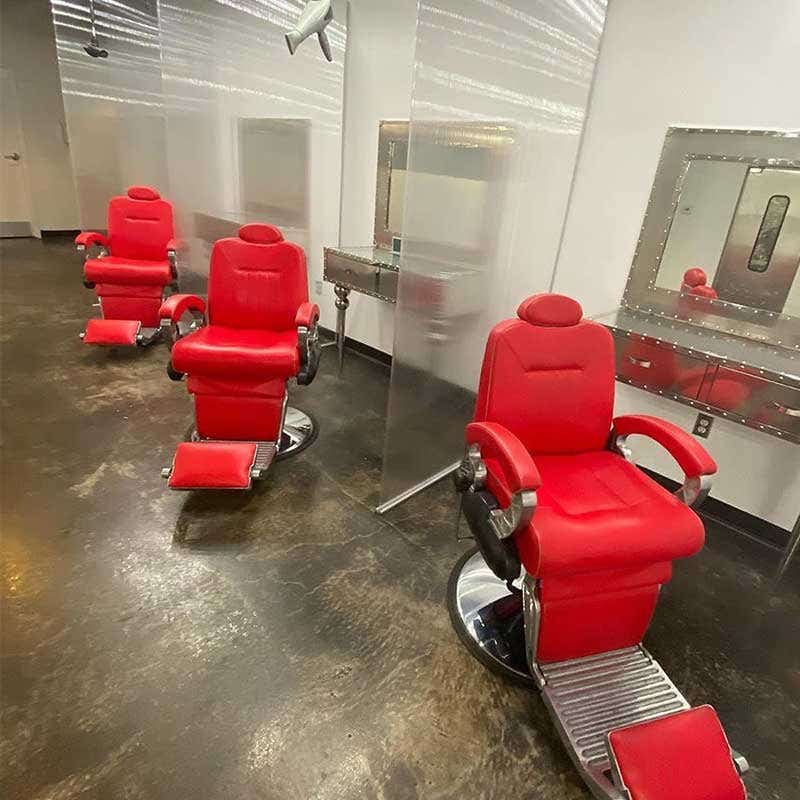 Safety First
Cleanliness has always been serious business in the salon. (Fun Fact: Sanitation and disinfection is actually one of the very first topics cosmetology students cover when they're studying to become licensed salon professionals.) When you visit your salon again, you'll see that their already rigid sanitation standards have been taken up another notch. What does this mean? Plan to Bring a Mask: Most salons will require all guests and stylists to wear masks. Ask your salon about their current policy. Allow Added Time for Cleaning: You can expect to find your stylist completely sanitizing and disinfecting all tools, equipment and surfaces—like your chair and their station—in between each guest and at different points during your service. Expect Additional Changes to Help Keep Everyone Extra Safe: Some services may be temporarily unavailable. Again, ask your salon for more info before scheduling an appointment. Your salon may also be encouraging cashless or touchless payments, or even give you the option of paying online in advance.
If your salon doesn't provide you with what to expect ahead of time, feel comfortable to reach out and ask for more details on what your new experience will look like.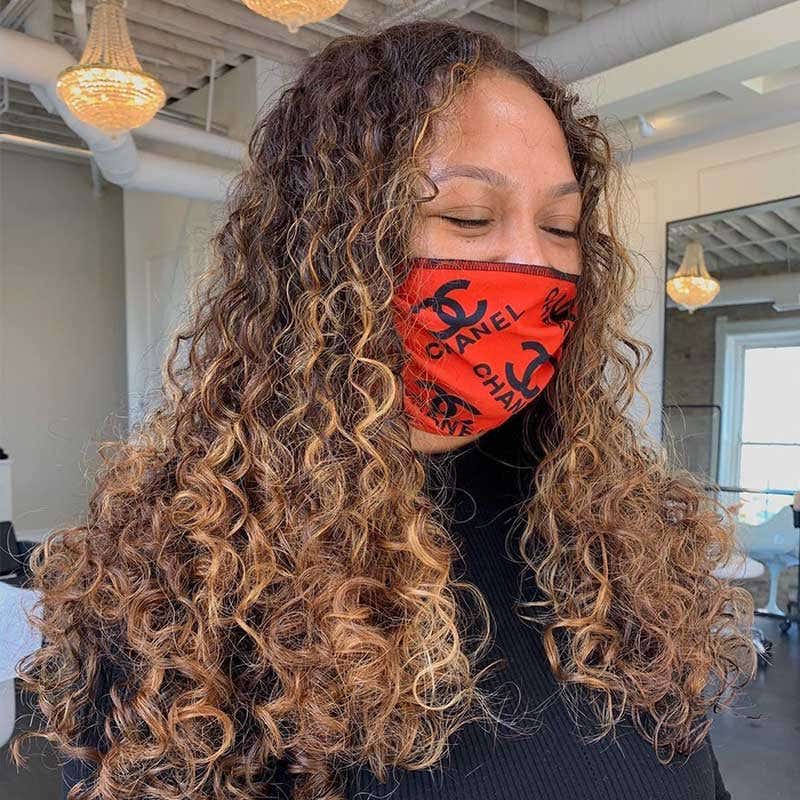 Less People, More Space
If you're used to a bustling, busy salon atmosphere, your next visit will look a little different. To maintain appropriate social distance, your salon will likely limit the number of appointments during each timeslot and stagger stylist stations, Wash House bowls and lobby seats. Since space is limited, be prepared to leave extra friends and family members at home during your visit. Many salons are asking guests not to arrive early, as they typically might. Your salon may ask you to wait until your exact appointment time to enter or utilize a text messaging system to tell you exactly when your stylist is ready for you.
Appointment: Necessary (+ Be Ready to Book It Well in Advance)
The more time-sensitive your appointment, the further you may want to book it in advance (root touch up, bang trim and blonde friends, we're looking at you). Since salons are limiting the number of guests allowed in the shop at any given time and devoting more time to sanitation procedures, your stylist will likely be offering less appointments than usual. If your salon just reopened, your stylist may also have a high level of guests trying to book a service ASAP. Err on the side of caution and get your appointments on the books sooner rather than later. Walk-in fans: You may need to temporarily make appointments for your visits. We recommend contacting your stylist before you stop by next.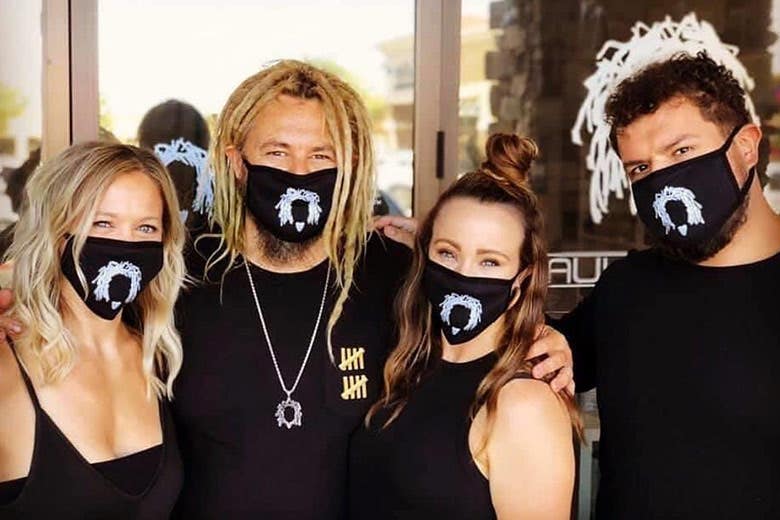 The Best Things Will Never Change
One thing you can definitely count on: your hair getting the TLC you've been looking forward to—and, let's be honest, that your hair could definitely use right now. Your stylist has been sharpening their shears and their technical skills as they've anxiously awaited your return. Now, they're eager to deliver those fairy godmother-caliber transformations and expert hair care recommendations that only a beloved stylist can.
Need to find a Paul Mitchell® Salon stat? Find a list of great salons in your area here.