Why You Need a Color-Depositing Hair Treatment
Elements like heat styling and the sun's UV rays can cause any hair color to fade in time. A customized color-depositing take home solution, such as Color Craft®, will revive faded shades and counteract brassy tones to keep color bright and fresh between salon visits. Here are four reasons why you'll want to try our Color Craft®.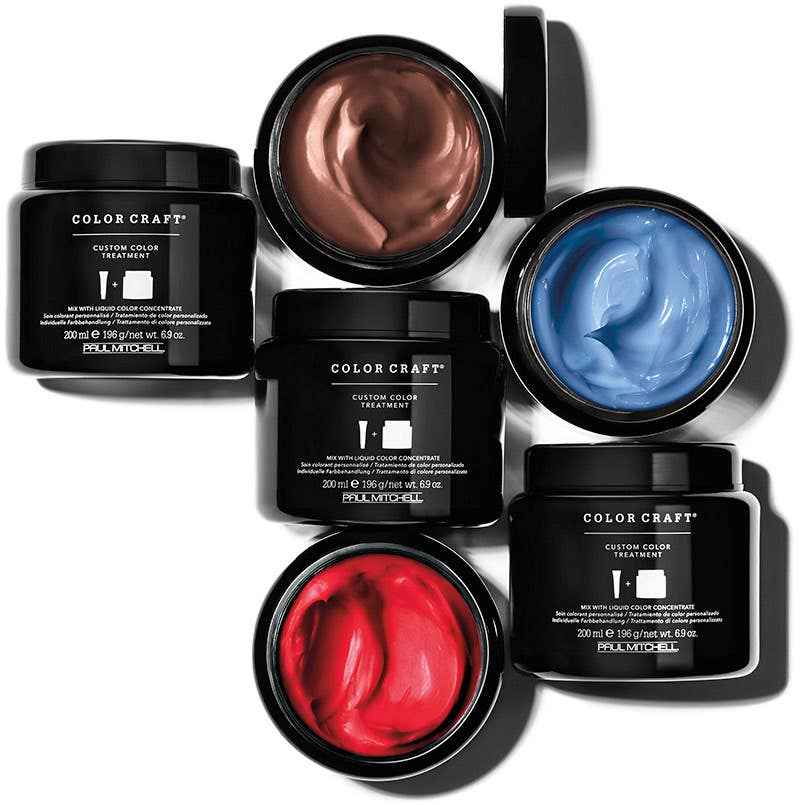 1. It Provides Customized Toning
Ask your stylist to mix specially for you Color Craft to use once a week in place of your regular go-to conditioner to neutralize unwanted brassy tones for blonde, bronde and highlighted hair.
2. Fights Fade Like No Other
Keep your reds vibrant, mahoganies rich and your pastels in place!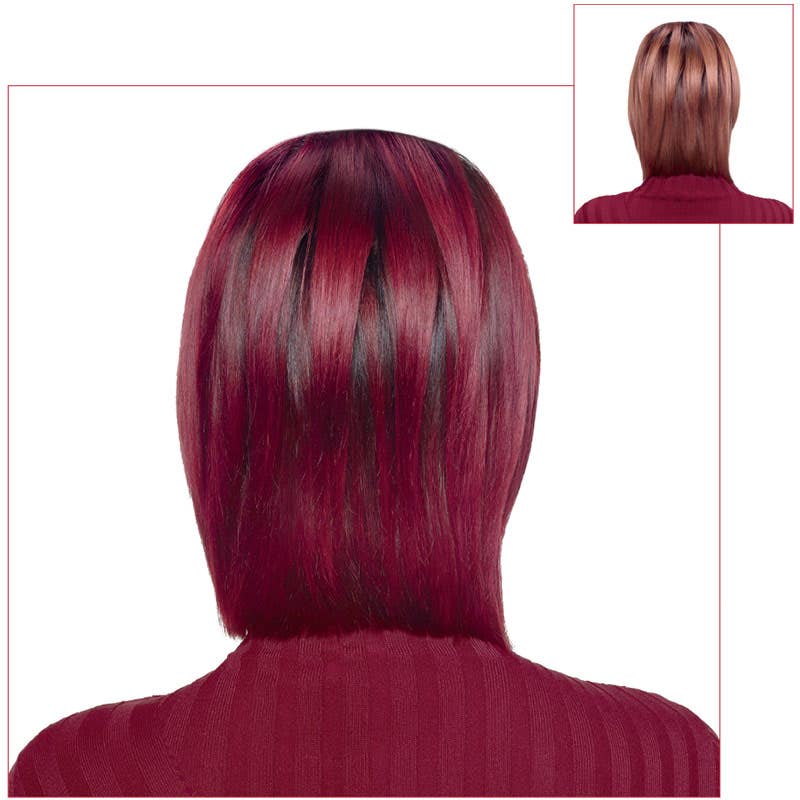 3. A Fun Way to Test Drive a Fashion Tone
Color Craft isn't permanent, so it's a great way to infuse fun into your look without commitment. It also works well as a color overlay or a lowlight.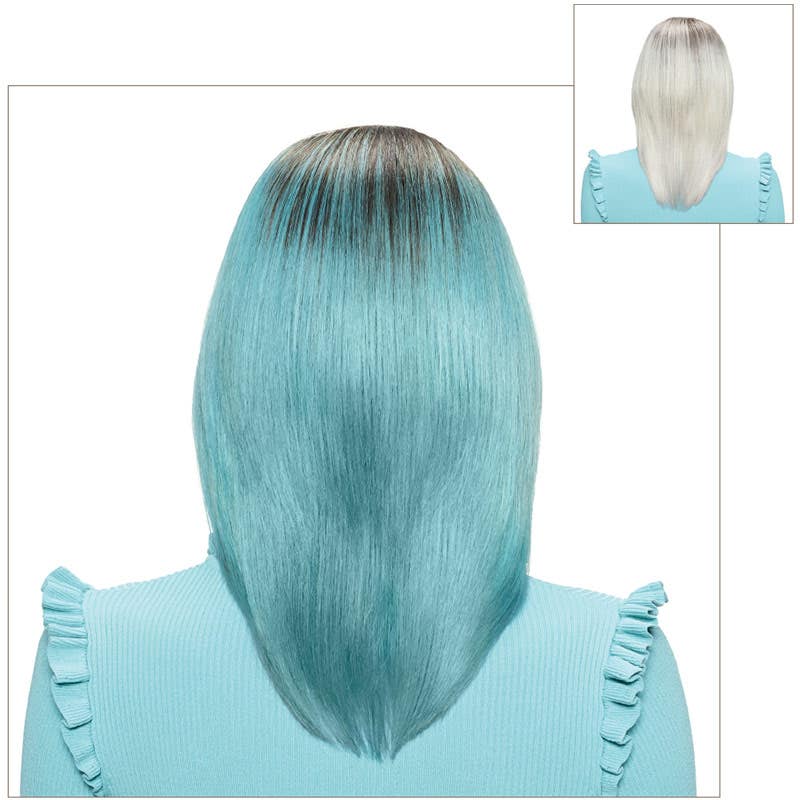 4. It's a Super-Nourishing Conditioning Treatment Easily Done at Home
Amp up your shade while softening strands to keep your hair looking beautiful and healthy.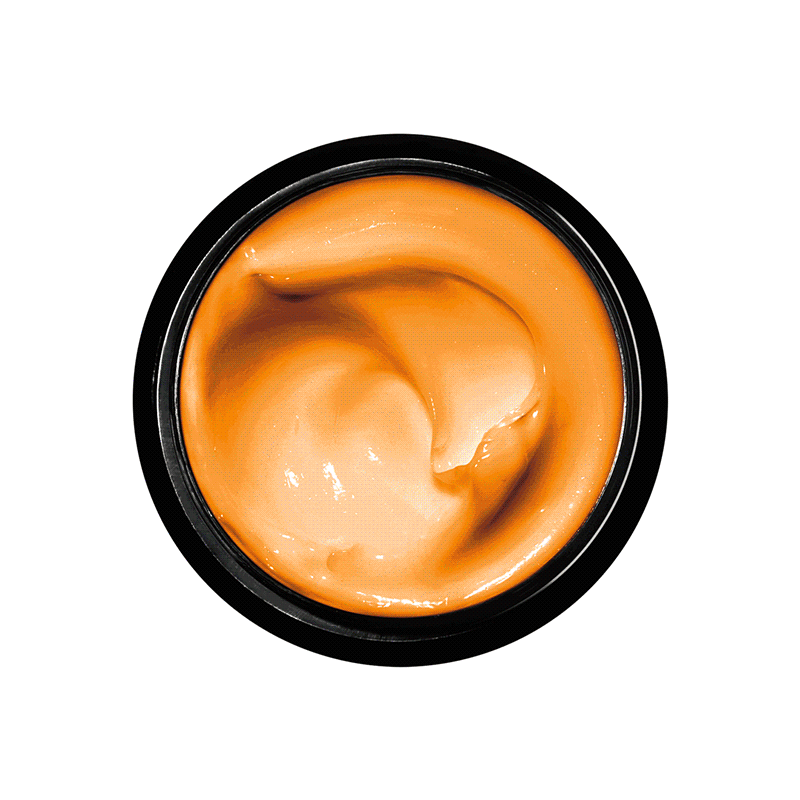 Make an appointment with your stylist for a customized Take Home℠ formula of Color Craft®.