Angus Mitchell
Co-Owner and Artistic Director of Education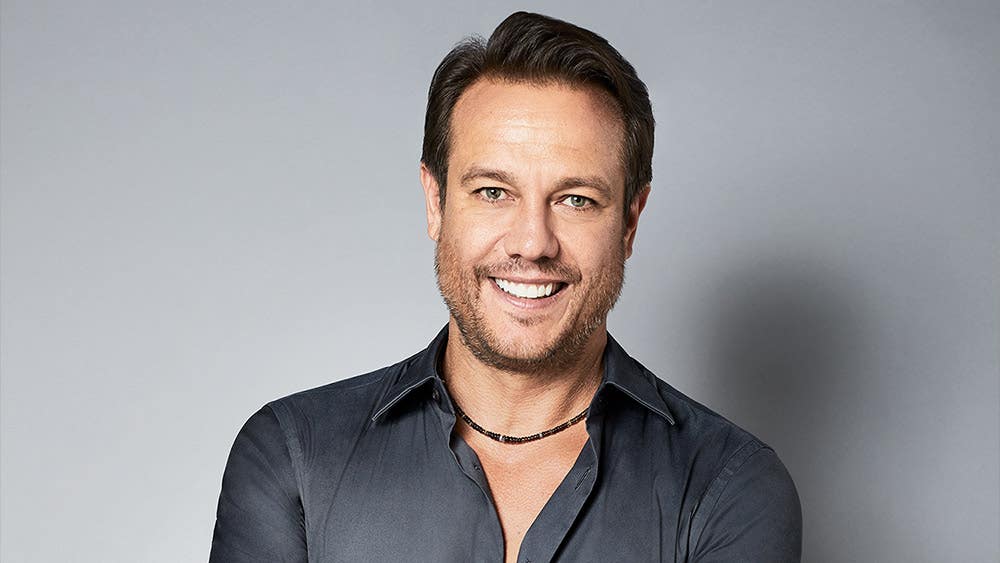 Angus Mitchell, Co-owner of John Paul Mitchell Systems®, has demonstrated with style and grace what it takes to be a true leader in the beauty industry. His father was late legendary hairstylist Paul Mitchell. As the son of the hair fashion icon, Angus' unique upbringing in the hair industry exposed him to the same passion that inspired his father, leading him to eventually fulfill his destiny in the first family of hair. Educated at Vidal Sassoon, Angus has been able to combine their legendary precision technique with the free creative expression John Paul Mitchell Systems® encourages to craft his own signature style.
He makes his home in Los Angeles, where he has forged his own professional identity as a platform artist, model, advisor for the Equity and Opportunity Council, and spokesperson for the company.
The loss of his father inspires Angus' philanthropic work with the Pancreatic Cancer Action Network (PanCAN), an organization dedicated to fighting the world's toughest cancer through research, clinical initiatives, patient services and advocacy.
Angus is also an advocate for human rights, ecological preservation and environmental research. He has generously donated historic coastal properties in Hawaii to the Nature Conservancy and the Edith K. Kanaka'ole Foundation. His hope is that Hawaiians will see the land as a place of serenity, where they can walk hand in hand with their children and loved ones, honoring the history for generations to come.