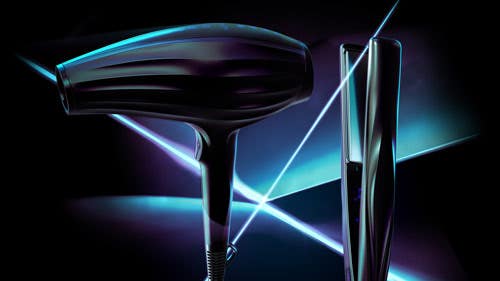 Product
We know that great tools are essential to supporting great talent, and that's why we've dedicated our business to developing the best in professional hair care products. Using the highest-quality ingredients and the latest technologies, every one of our innovative contributions is made with both hairdresser and client in mind, working to best complement their needs.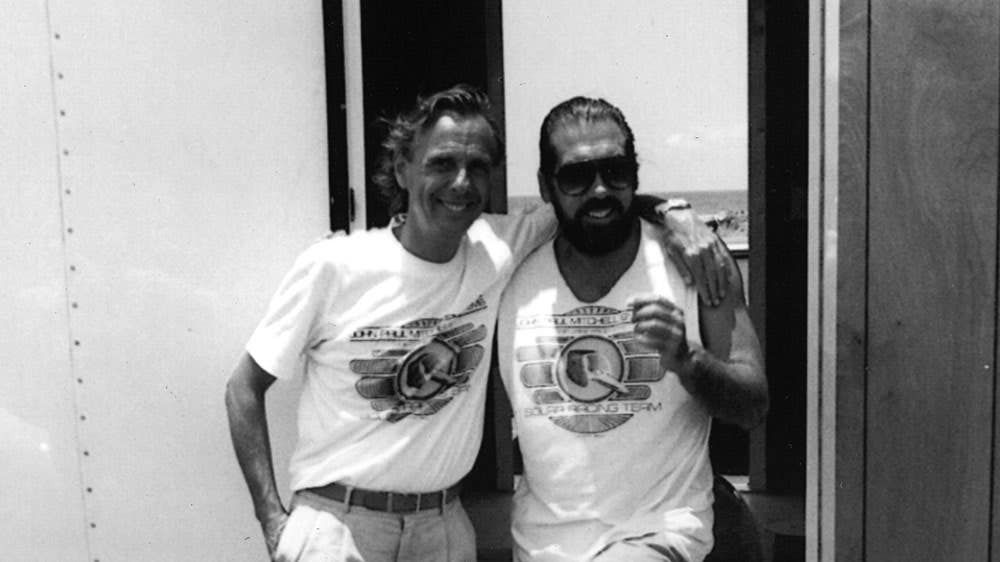 "Our goal has always been to provide hairdressers with the best products and education, and we're constantly finding new ways to achieve it."
—John Paul DeJoria
Pioneer in Cruelty-Free
In 1980, we became the first professional beauty company to publicly stand up against animal testing. Now, more than 40 years later, that pledge to our furry friends remains a driving force in all that we do.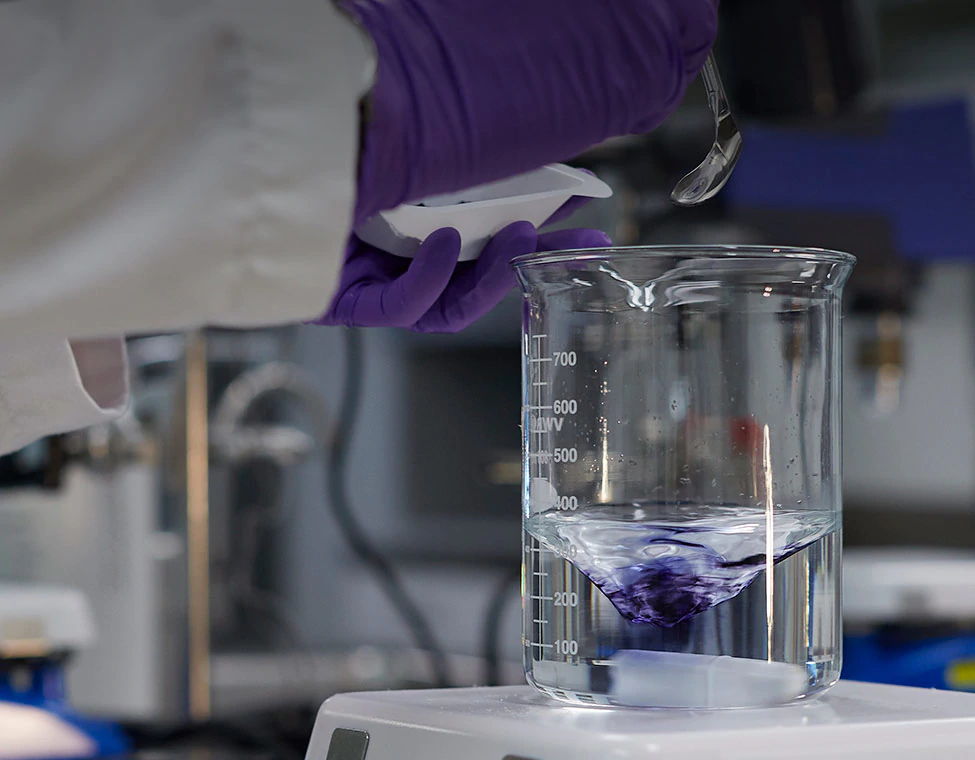 Staying Innovative
Our product development process begins in our state-of-the-art Product Innovation Center (PIC), in Santa Clarita, California. It's here where our products are researched, formulated and tested (on humans!). From concept to completion, our talented team of in-house chemists work hand-in-hand with licensed hairdressers to develop, test and perfect every formula and bring our newest innovations to life.
Sourcing Natural + Sustainable Ingredients
We've searched the world for natural and sustainable ingredients, from establishing a solar-powered awapuhi farm in Hawaii to wild-harvesting marula oil, a beauty secret from Africa.
Offering Transparency
Transparency is important to us, so you can make an informed purchase. All product pages on paulmitchell.com include important information, such as whether the product is vegan, paraben-free, gluten-free or sulfate-free.