Making Every Day Earth Day
We're celebrating our planet through sustainable practices and honoring the environment wherever we can.
Watch Our Video
Green Roots. Green Future.
Here at JPMS™, we know beauty. For more than 40 years, we've recognized it in the products we make, the people we serve and the planet we strive to protect. Sustainability has always been a priority for our founders. Today, we are committed to making our company operations cleaner and greener to preserve the beauty of the world around us. Decreasing our use of virgin plastic. Reducing our carbon footprint. Ethical sourcing. And so much more.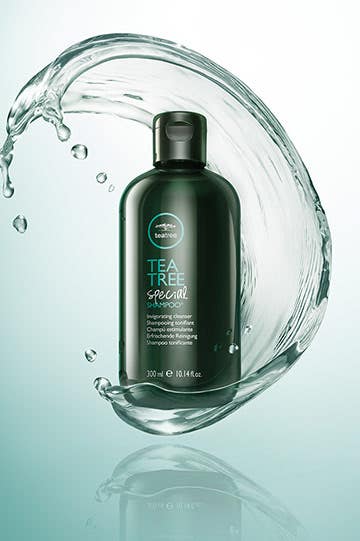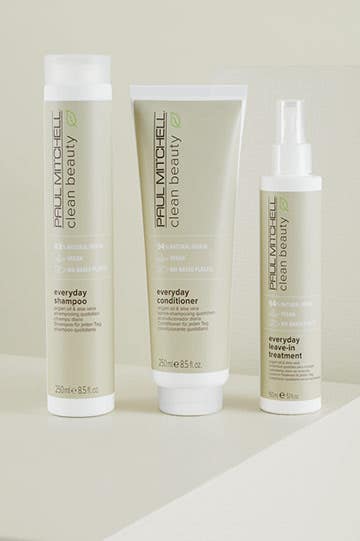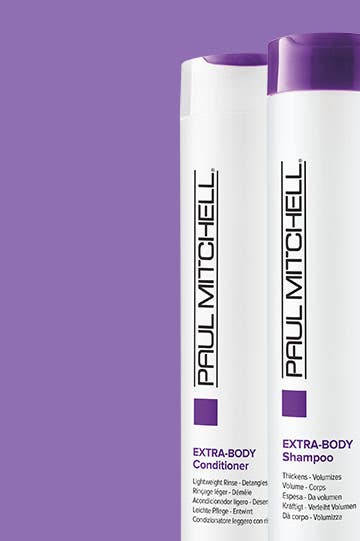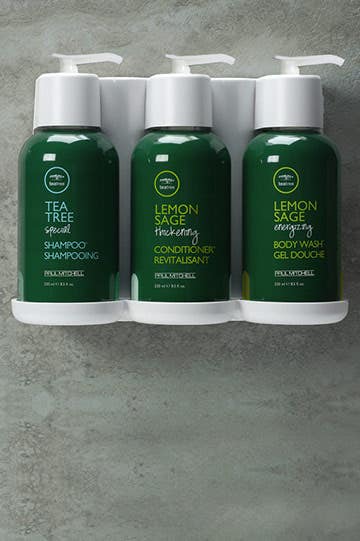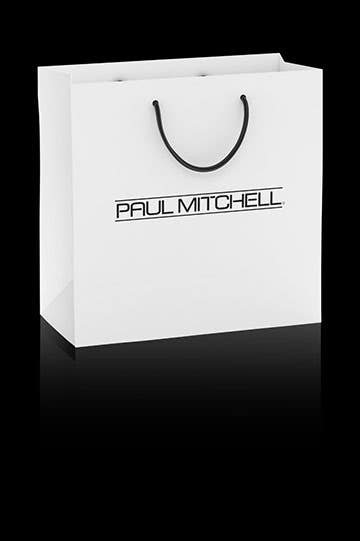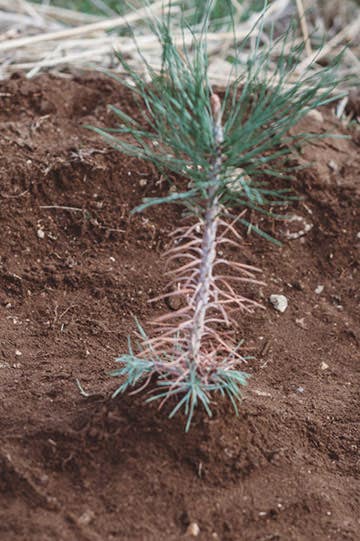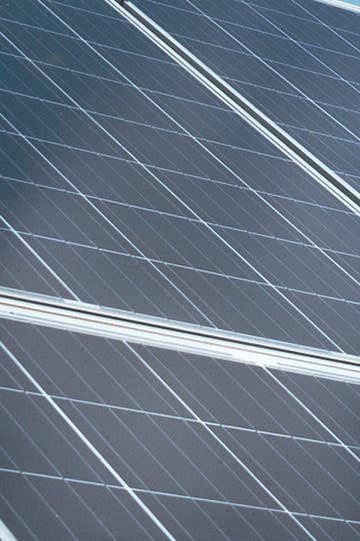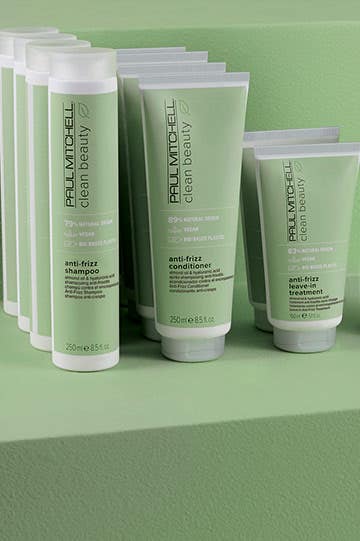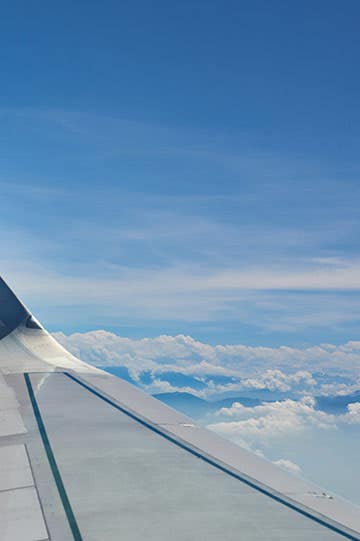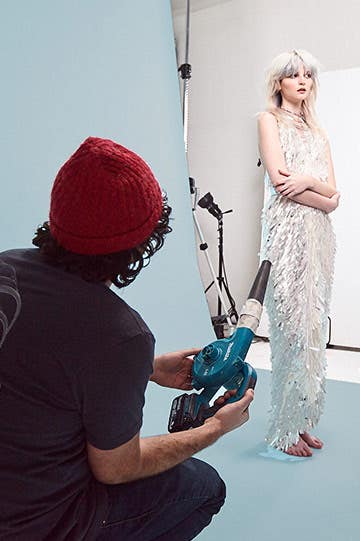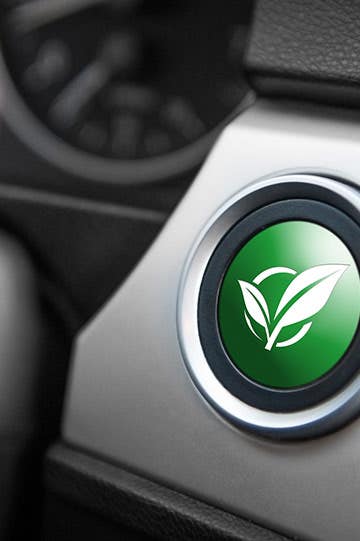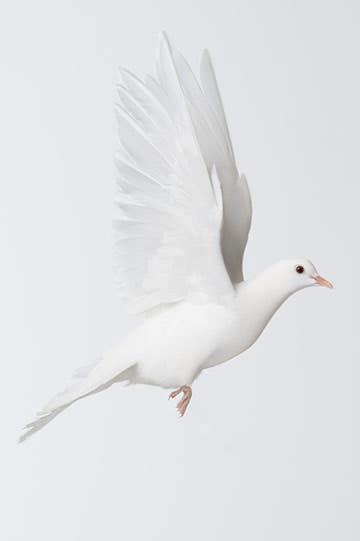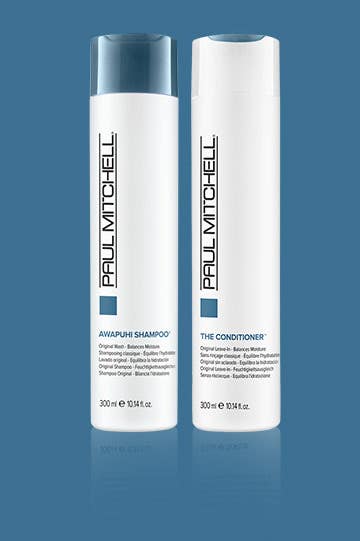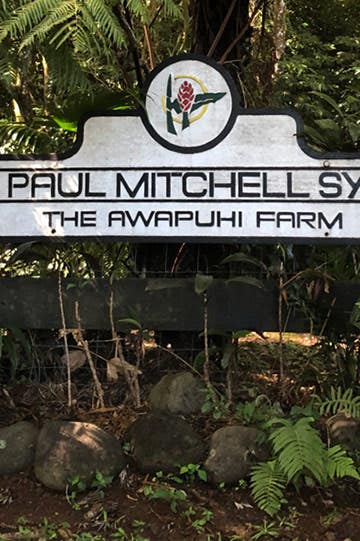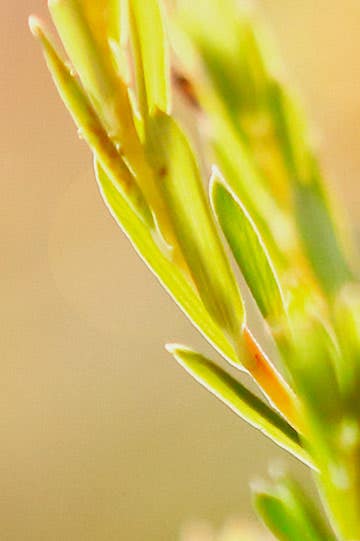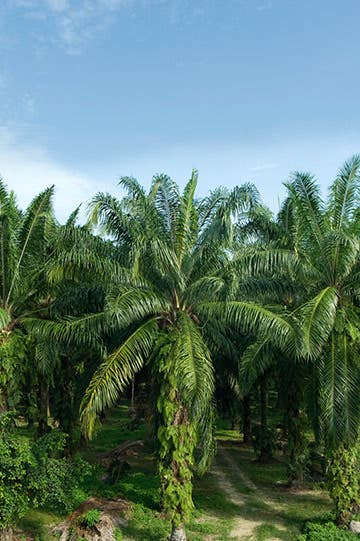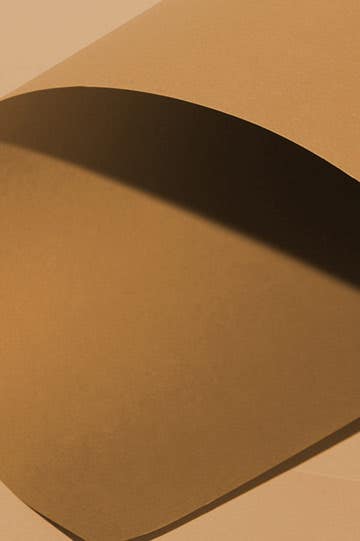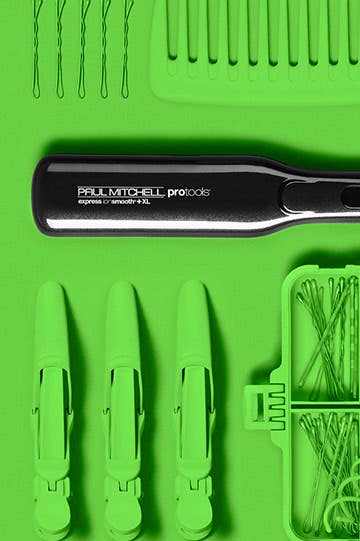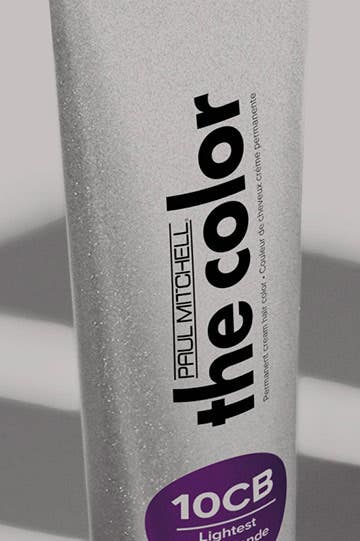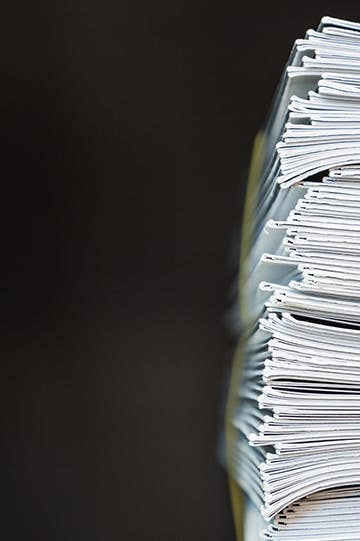 Salon Professionals:
For resources to help your salon become more sustainable, click here.