Scalp Care Anti-Thinning Regimen Set
Tea Tree
$55.00
Value Price
($62.50 Value)
For Fuller, Stronger Hair
85% Reported Increased Hair Volume and Strength*
Safe for color-treated hair, this daily anti-thinning regimen is infused with our exclusive Regeniplex® botanical blend to promote optimal scalp health and encourage thicker, fuller hair in three steps:
Step 1: Sulfate-free shampoo gently removes impurities to prime the scalp.
Step 2: Lightweight conditioner detangles fine, fragile strands and helps prevent breakage without weighing hair down.
Step 3: Twice-daily leave-on tonic helps dissolve oily buildup, stimulates the scalp and helps encourage healthy hair growth.
This product has shipping restrictions. Please see below for more details.
Set includes:
1 – Shampoo (10.14 oz.)
1 – Conditioner (10.14 oz.)
1 – Tonic (3.4 oz.)
Hair Type
Ideal for Thinning Hair.
Fragrance
Bright lemon and fresh herbs.
Lather shampoo in damp hair and rinse.
Distribute conditioner evenly through the hair. Rinse thoroughly.
Part hair into sections and spray tonic directly onto the scalp, being careful to avoid hair lengths. Do not rinse. Use twice daily on damp or dry hair.
This item cannot be shipped by air. Available in the continental USA only.
What's inside?
Exclusive Regeniplex® Botanical Blend
This naturally inspired blend of five active ingredients promotes healthy hair and scalp in three steps:
Step One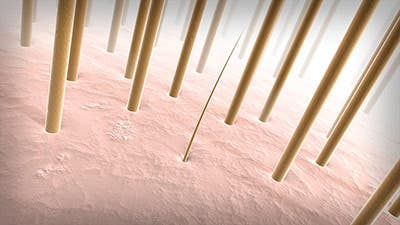 Helps block the shrinking of the hair follicles.
Clover flower extract helps slow down the process of hair follicle shrinking.
Step Two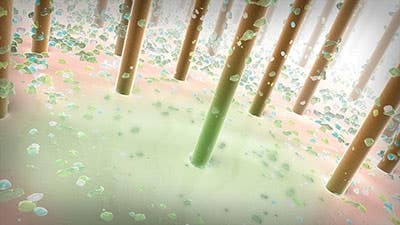 Helps expand the follicle and strengthens the hair shaft.
Kakadu plum, pea peptides, turmeric and ginseng moisturize and stimulate the scalp while increasing hair density and decreasing breakage.
Step Three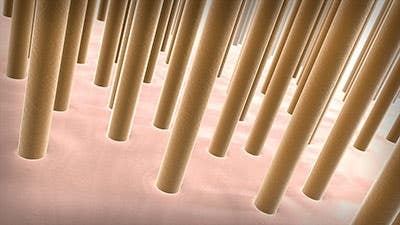 Helps alter the growth pattern.
Our exclusive botanical blend helps extend the growth and rest phase of the hair cycle, resulting in fuller, thicker hair.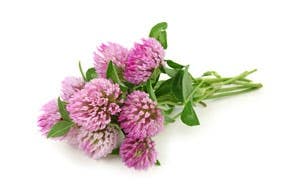 Clover flower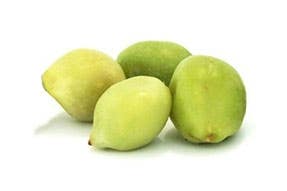 Kakadu plum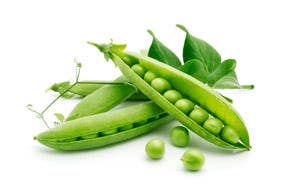 Pea peptides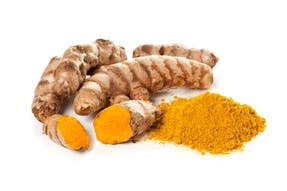 Turmeric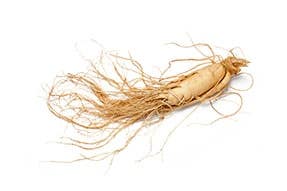 Ginseng
Stylist Tips
Best Tonic Application
Shake Well. Apply twice daily on
towel-dried or dry hair. Do not rinse.

Part hair section by section and spray directly onto scalp, in the center of the section. Avoid applying product directly onto the hair.

Slide finger down the parting to distribute, so the scalp can absorb the tonic.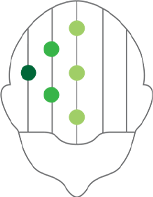 Fine texture
1" section: Apply 1 pump to middle of parting.
Medium texture
3/4" section: Apply 2 pumps to middle and end of parting.
Coarse texture
1/2" section: Apply 3 pumps to beginning, middle and end of parting.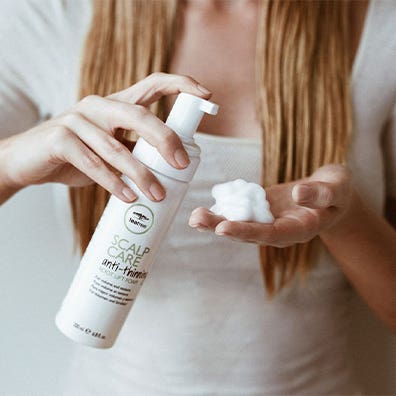 Give hair an extra boost
of volume and texture
with Anti-Thinning Root Lift Foam (sold separately). Apply this styling mousse to towel-dried hair, concentrating on the roots; blow-dry hair up and away from the scalp for added lift.
Results that speak for themselves

Shampoo
"I have alopecia and this shampoo has thickened my hair so much that I can now go out without a wig or cap. Love this shampoo. So happy I found it!"

Conditioner
"I am using this in conjunction with the shampoo and WOW! Much less hair left in the drain and fuller hair after shampoo and condition, too!"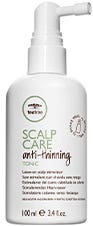 Tonic
"I can finally part my hair without it looking bald! Thank you for this amazing product!"
Recent Blogs
Small changes can make a big difference in reducing your impact on the environment durin ...

Read more...

Want to turn up the volume? Amplify your everyday look with an arsenal of our favorite v ...

Read more...

Give the gift of beautiful hair with our collection of holiday value sets, limited edi ...

Read more...