For us, clean beauty is defined by high performance products that are mindfully crafted and produced with clean ingredients and eco-friendly manufacturing processes. As part of our commitment to a more sustainable future, we're proud to introduce Paul Mitchell® Clean Beauty.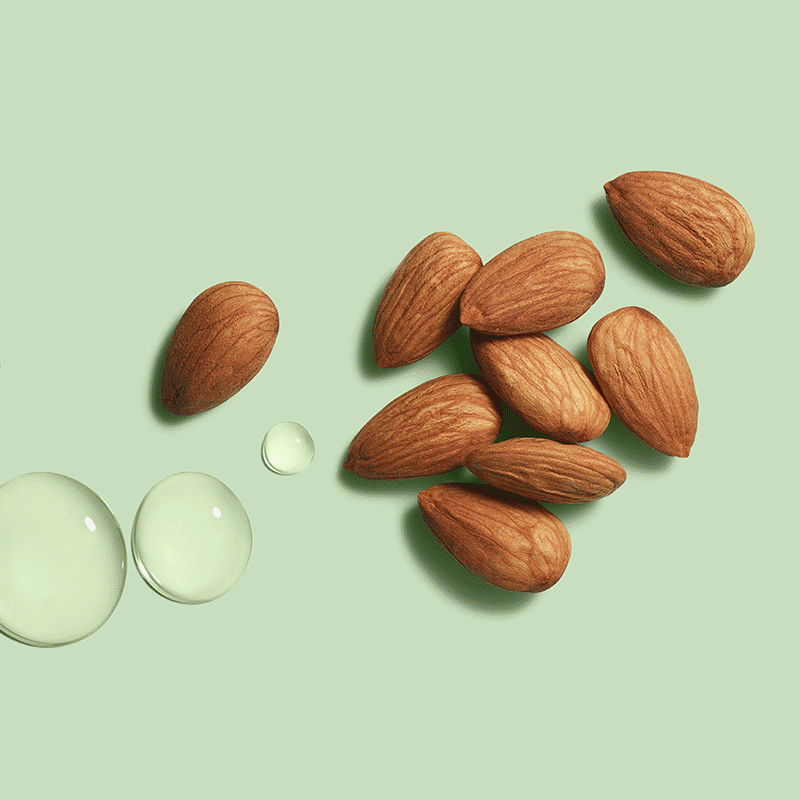 IT STARTS WITH CLEAN INGREDIENTS
Our formulas are made with the highest level of natural origin ingredients, including organic botanicals that are sourced from a bio-dynamic farm.
WHAT DOES "NATURAL ORIGIN" MEAN?
Every ingredient in each Clean Beauty product is calculated to determine how much of the ingredient comes from natural materials. If an ingredient contains more than 50% of natural carbon content, it is considered naturally derived.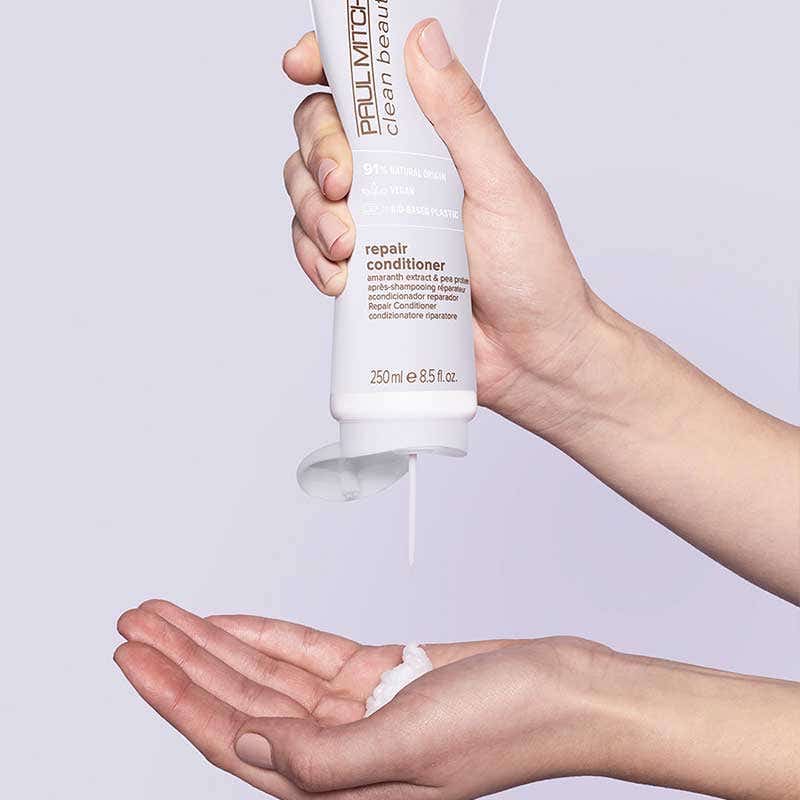 WHAT'S NOT INSIDE?
Free of parabens, sulfates, phthalates, mineral oil, DEA, drying alcohol and gluten, our cruelty-free, vegan formulas are made with everything you want in your hair care, nothing you don't.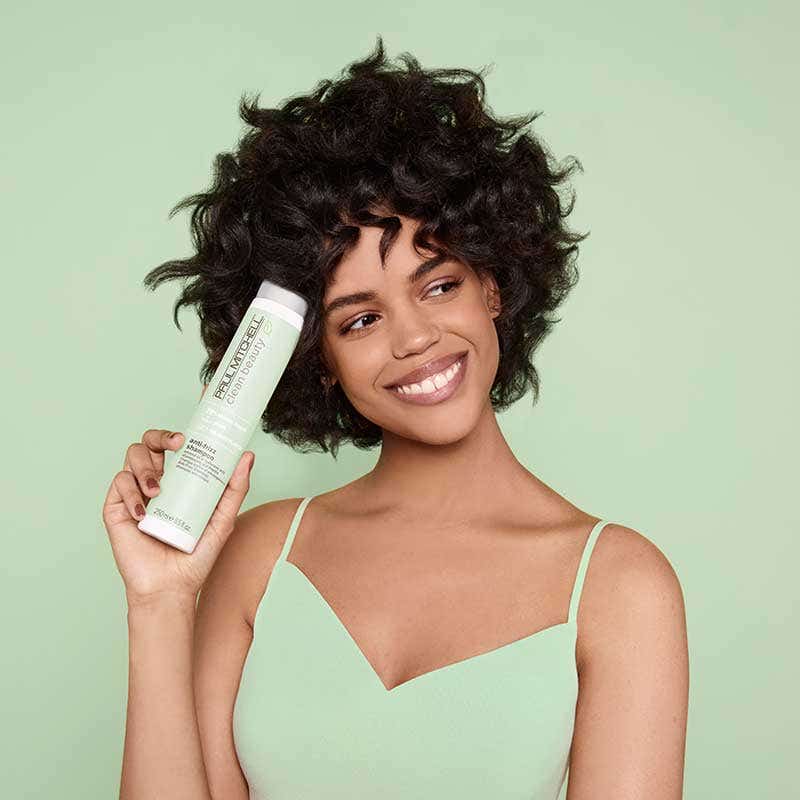 AND THAT'S NOT ALL…
Each Clean Beauty bottle is made with 90% bio-based plastic, meaning it reduces the use of fossil fuel resources, has a smaller carbon footprint and fast decomposition. Compared to regular plastic that can take up to 500 years to decompose. Paul Mitchell Clean Beauty is 100% recyclable. Recycling just 10 plastic bottles saves enough energy to power a laptop for more than 25 hours.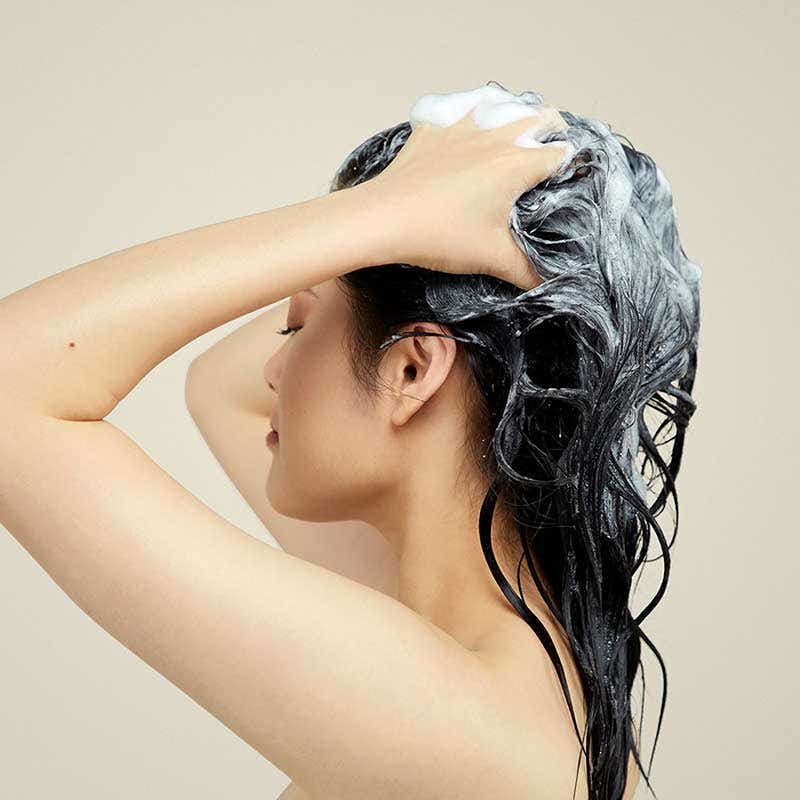 IT'S A CHOICE
What we put on the outside of our bodies is just as important as what we put on the inside of our bodies. By choosing Clean Beauty you're not only choosing a product that is made with good for you, organic ingredients, but you're also helping the planet.
Shop The Clean Beauty Collection.
Learn More About Our Sustainability Promise.